RHS Stages Surprise Send-Off for District's School Resource Officer
rsd
Wednesday, September 19, 2018
As he prepares to retire this week as School Resource Officer for the Ridgefield School District, Howard Anderson, got a surprise farewell yesterday from the students and staff at Ridgefield High School.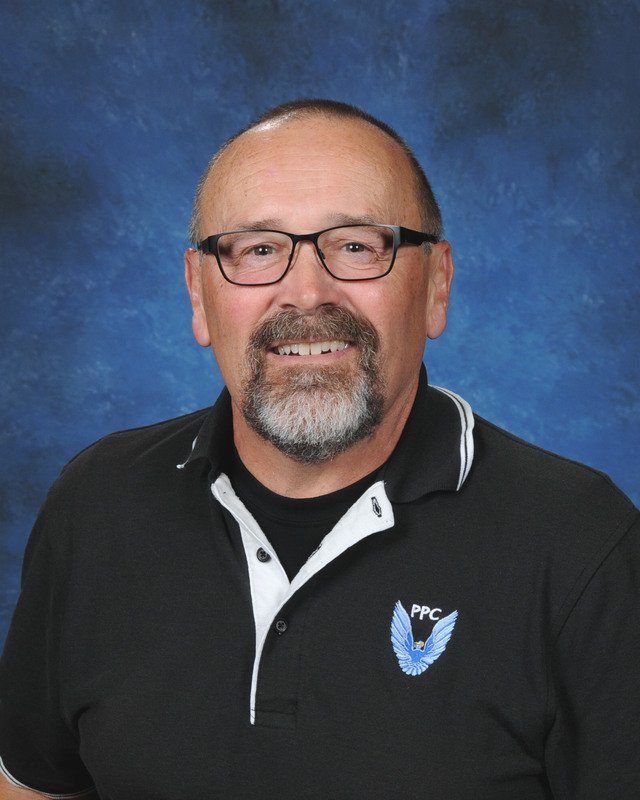 Summoned to the high school stadium yesterday for what he thought was a typical call, Anderson arrived to find the entire RHS student body gathered there. Standing together to wish him well, the students had formed the letters of Anderson's first name on the football field—a poignant tribute to the person the district could always depend on in situations when it counted the most.

Anderson, who has been the district's School Resource Officer since 2013, will retire this week. Thank you, Howard for always being there for us. Happy Retirement! We will miss you.