Ridgefield School District Rolls Out New Website and App
RSD
Friday, October 14, 2016
On Monday, October 17, Ridgefield School District unveils a new website and app designed to promote increased parental and stakeholder engagement and enhance communication. District leadership announced the release of new mobile applications for iPhone and Android with school information such as events, athletic scores, cafeteria menus, emergency notifications, and other pertinent information. The effort is in partnership with Apptegy, an education technology company based in Little Rock, Arkansas.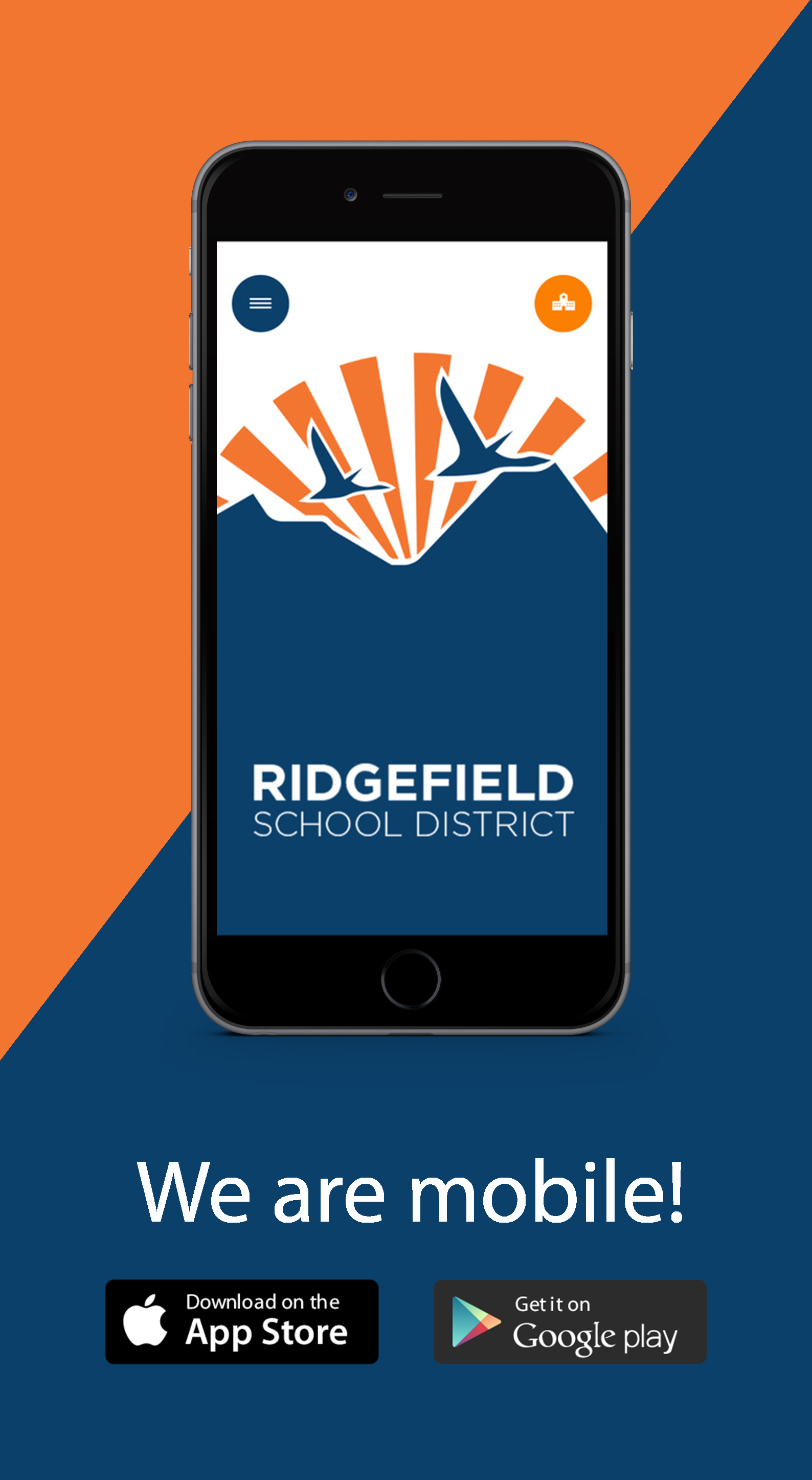 Ridgefield is taking this initiative to engage community members on the devices and social networks they use most. A ComScore study shows that Americans use mobile technologies at twice the rate of desktop computers, and a Pew study reports that 65 percent of adults use social media. With the newly-adopted tools, the district staff can share information across all of these communication channels.
The Ridgefield leadership sees sharing news and updates on mobile devices and social media as critical to educating in the 21st century. ""We chose Apptegy because of their ability to develop intuitive, easy-to-use native apps and their commitment to continually enhancing the user experience. Their website design focuses on a vivid, image-rich homepage, free of clutter. That is exactly the warm and welcoming environment we want to provide all our patrons and visitors," explained Dr. Nathan McCann, Ridgefield's superintendent. "We anticipate the app will continue to grow our already strong relationship with the community by keeping all stakeholders better informed about the many great things taking place in the Ridgefield Schools."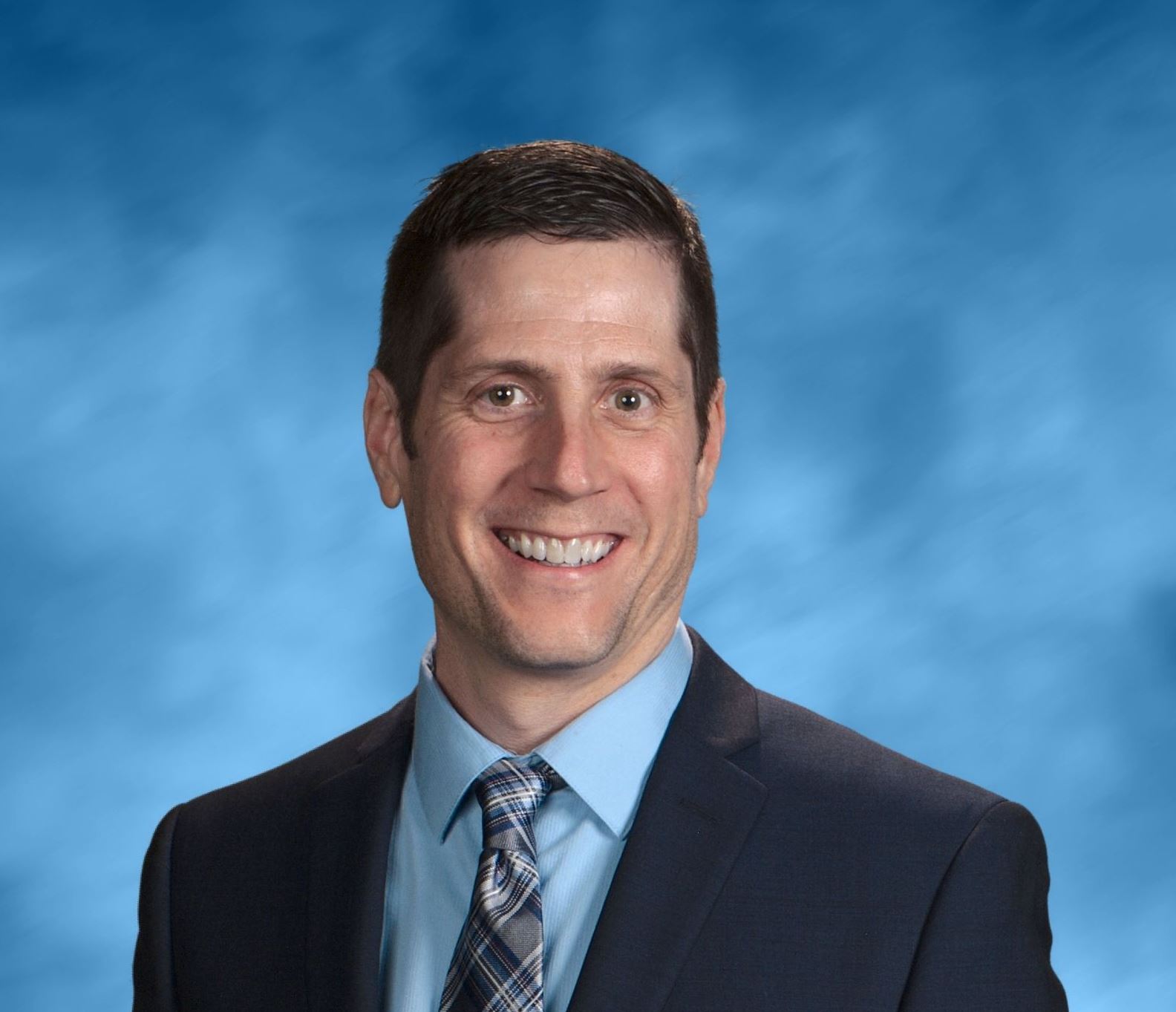 "This new platform will make it much easier for Ridgefield School District to get timely information out to the public in ways that are convenient for them," added Geoff Varney, Director of Technology Services. "The ability to post once and have it appear in multiple places is a powerful way to get our messages out to social media and mobile devices. We recognize this is where many people consume information today."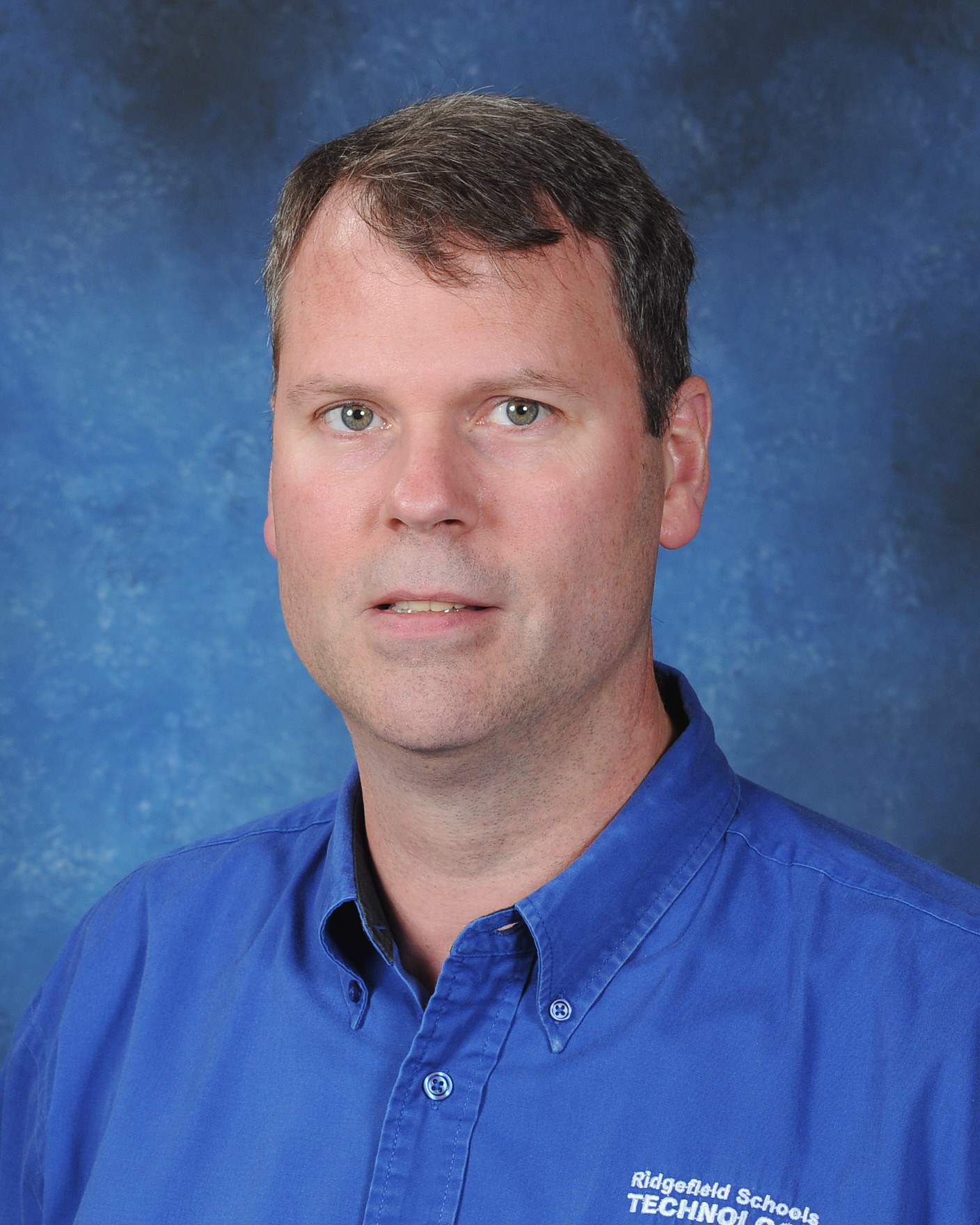 Apptegy is a two-year-old education technology startup that builds simple communication tools for school districts across the country. "School districts have a unique opportunity to grow connections with their community by sharing all of the great things that happen on a daily basis," said Jeston George, CEO of Apptegy. "Educators are extremely busy, so they need tools that make it easy and efficient to share across different types of devices and social networks."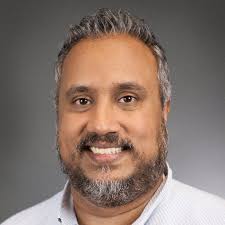 The free mobile apps are available for download in Google Play and Apple App Store.