Ridgefield School District Schedules Parent Night on New School Safety Protocol
RSD
Wednesday, October 19, 2016
The Ridgefield School District, in partnership with the Clark County Sheriff's Office, has scheduled a parent night on Tuesday, November 8, to provide an overview of their newly-revised school safety protocol in responding to active threat situations.
The 30-minute overview for parents will share information on the Evade & Defend protocol--guidelines derived from the Standard Response Protocol (SRP), an all-hazards, evidence-based approach to school safety. Earlier this year, the school district partnered with the "I Love U Guys" Foundation to adopt SRP, which is based on recommendations from law enforcement agencies experienced in handling active shooter situations. SRP also allows the district to prepare for a wide variety of emergencies.
The overview on November 8 will present parents with information about the Evade & Defend protocol training that teachers, staff and secondary students recently received in learning how to effectively respond to active threats in their buildings.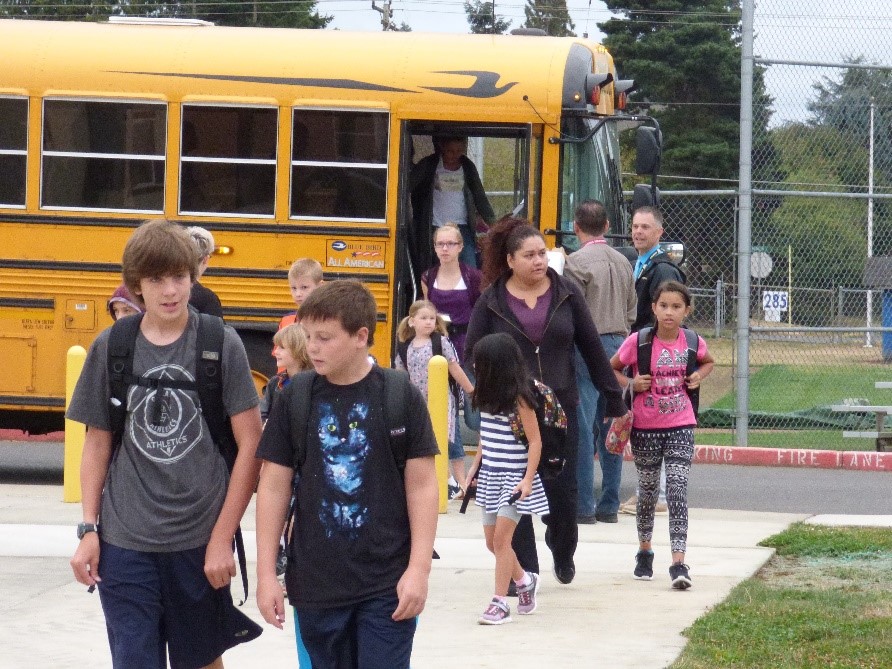 "Our number one priority is student and staff safety, said Dr. Nathan McCann, Ridgefield's superintendent. "Chris Griffith, our Assistant Superintendent, has done an excellent job leading this effort. We have strategically engaged with our local first responders, amassed valuable information, and enhanced relationships that make it easier to keep our campuses safe."
Griffith led a three-member team that participated in a national school safety symposium in Columbine, Colorado in July. The team brought the information back to the district and led training for all administrators in August. All teachers were trained in early September, and all Ridgefield students were trained immediately following the teaching training.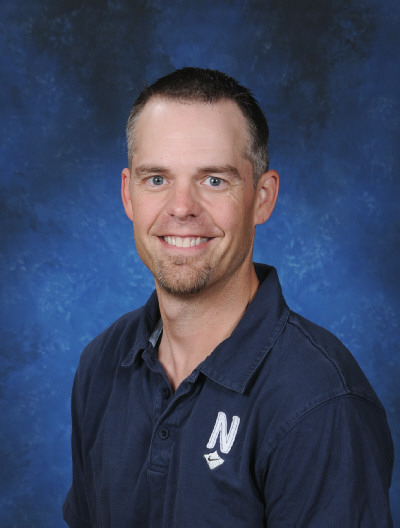 "The training in Columbine reinforced just how important school safety is," said Griffith. "I am excited to see that the Ridgefield School District has adopted universal language and procedures that can aid students and staff should emergencies present themselves. Working closely with our local first responders has been a wonderful experience. I am proud of the effort put forth by everyone involved."
A question-and-answer session will follow the November 8 presentation, which starts at 7:00 pm in Ridgefield High School's main gym.