Ridgefield High School Students Named to 2019 All-Northwest Treble Choir
rsd
Wednesday, December 05, 2018
Two Ridgefield High School students have been named to participate in the 2019 All-Northwest Treble Choir. RHS juniors, Cecelia Lerner and Bridget Donaldson, will join over 1,000 outstanding high school student musicians when they perform in a high school musical gala at the 2019 National Association for Music Education's (NAfME) Northwest Division Conference, February 14-17, 2019 in Portland.
The event, managed by the Washington Music Educators Association, will feature performances by outstanding band, orchestra and choir students from schools in NAfME's Northwest Division comprised of Alaska, Idaho, Montana, Oregon, Washington and Wyoming. Students selected for All-Northwest performing groups auditioned along with 4,600 other students for the opportunity to perform at NAfME's 2019 Conference.
Cecelia Lerner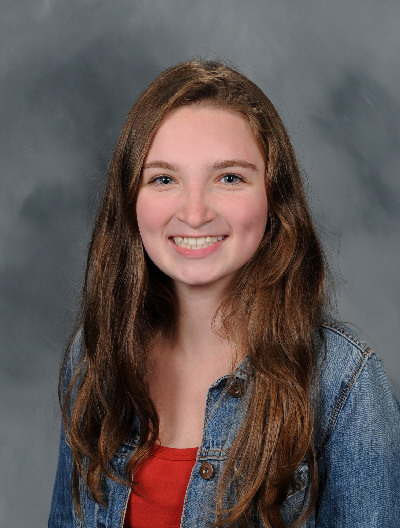 Bridget Donaldson
This will be Cecelia Lerner's first performance in an All-Northwest Choir and the third for Bridget Donaldson. Both students will rehearse and perform in concert under the direction of world-renowned conductors.
Many professional musicians credit their All-Northwest experience as crucial in their decision to choose music as a career. Well-known northwesterners who have participated in past years' All-Northwest performing groups include trumpeters Doc Severinsen and Allen Vizzutti, The Seattle Post-Intelligence's Pulitzer Prize-winning editorial cartoonist and columnist, David Horsey, 2007 National Teacher of the Year, Andrea Peterson, and jazz saxophonist, Kenny G.