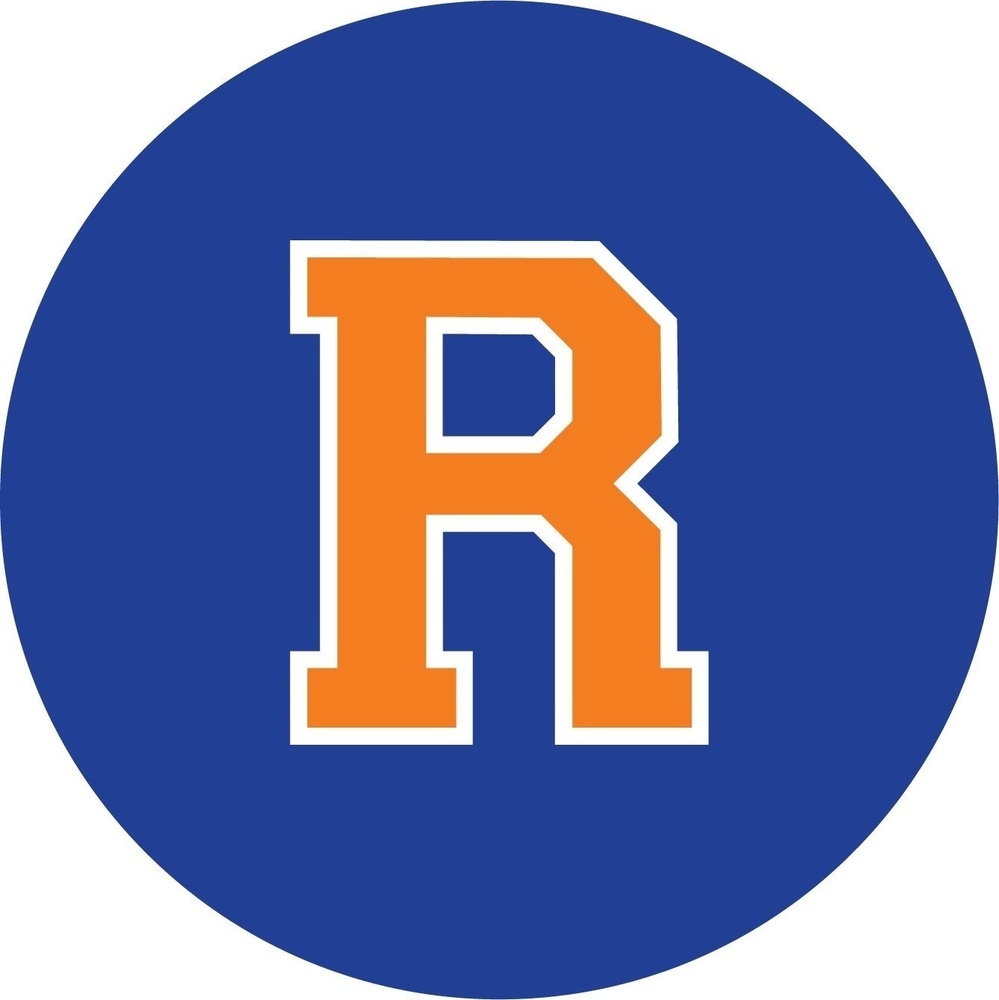 RHS Performing Arts Seeks Volunteer Instrumentalists for Spring Musical
rsd
Monday, February 18, 2019
The following is a message from Ridgefield High School Performing Arts:
Dear Ridgefield community,
The RHS Performing Arts Department is currently preparing for "Chicago", our annual spring musical production! Kaitlyn Etter (RHS Theater) and I are in search of instrumentalists in the RSD and Ridgefield community to volunteer their time and talent to serve as musicians for the pit orchestra.
As is the precedent, we always offer the opportunity to RHS students first. Currently, most spots are occupied by student-musicians. Due to the large breadth and depth of the instrumentation required for the production, we are seeking adult volunteer musicians to play the following instruments:
- Soprano Saxophone
- Alto Saxophone
- Trombone (First and Second Parts - Two musicians required)
- Banjo
- Piano
If you are interested or know of someone who would be interested in volunteering for the show, please let us know at your earliest convenience.
Thank you!
Charlie Greggerson / Kaitlyn Etter
RHS Band Director / RHS Theater Director
charlie.greggerson@ridgefieldsd.org / kaitlyn.etter@ridgefieldsd.org