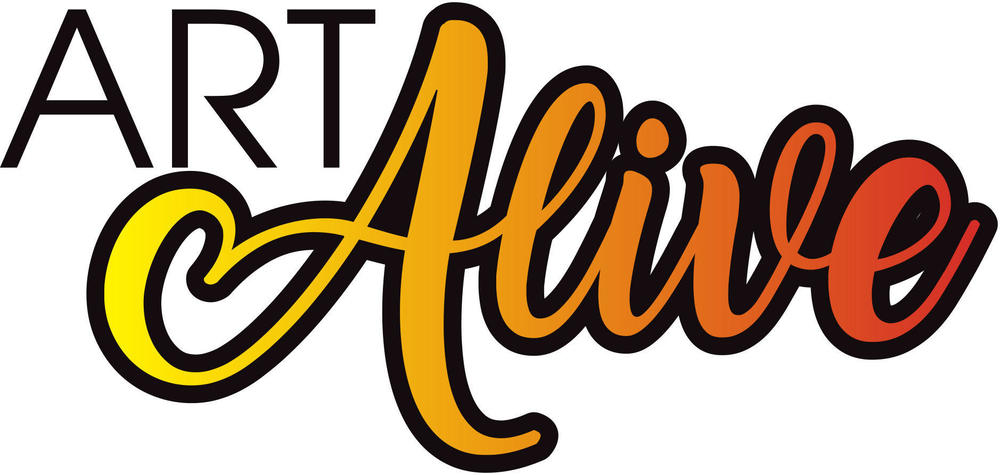 First Saturday Events Kick Off Ridgefield Youth Arts Month
rsd
Wednesday, February 27, 2019
Ridgefield will be buzzing on First Saturday, March 2nd as performers and artists converge in downtown Ridgefield to participate in "Art Alive", a performing arts showcase sure to entertain as it kicks off the exciting start to Ridgefield Youth Arts Month.
It all begins at 11:00 am, when the Ridgefield Community Center opens its doors welcoming all to the Arts Quarter Block Party. The "Express Yourself Art Bar" will offer creative art activities for kids of all ages. There will be a variety of community-sponsored, hands-on art projects sure to engage. Visit the Art Fair and browse the wares of local vendors. Enjoy theatrical scenes and sketches by The Fusion Theater Collective and inspiring musical performances by Musical Expressions and the Vancouver School of Arts and Academics. Watch performers from Dance Fusion Northwest as they debut the show they plan to present in Disneyland in April. Featured will be dance pieces in hip hop, contemporary, tap and jazz.
First Saturday will be engaging, fun, entertaining, and full of creativity as Ridgefield begins a month-long celebration in support of local youth art programs. For a schedule of activities offered during Ridgefield Youth Arts Month, click here.
Ridgefield School District is grateful to its title sponsor, The Modern Orthodontist (www.themodernorthodontist.com) and sponsorship from the Ridgefield Public Schools Foundation for their support of Ridgefield Youth Arts Month.