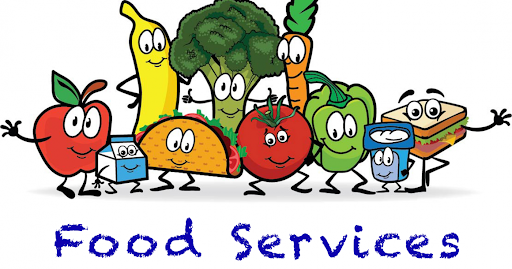 Starting the first day of school, Tuesday, September 1st, families can pick up grab-and-go meals for their students from the following school sites. The meals will include Breakfast and Lunch.
Student accounts will be charged for meals based upon the student's lunch status (Paid, Reduced Price or Free). Students who qualify for free meals will not be charged.
The school pickup sites are:
Union Ridge Elementary (Building B)
Monday – Friday
11:30 am – 1:00 pm
Sunset Ridge/View Ridge campus
Monday - Friday
11:00 am – 12:30 pm
Students do not need to be present at pickup.
Families can pick up meals for all their students at one time at either site.
At pickup, staff will ask for student name(s) or student identification cards.
Requirements:
Students must be enrolled in the Ridgefield School District
Students must have an active Ridgefield School District lunch account
SPECIAL OPTION: Save on Daily Trips! On Mondays, pick up a 5-Day Meal Package
Please note: 5-Day Meal Packages picked up on September 1st and on September 8th (due to the Labor Day holiday) will include meals for 4 days only.
For information regarding Free or Reduced Price lunch meals, click here:
2020-21 Letter to Households ENGLISH
2020-21 Letter to Households SPANISH
Click here for the application for Free or Reduced Price lunch meals:
Application for Free and Reduced-Price Meals ENGLISH
Application for Free and Reduced-Price Meals SPANISH