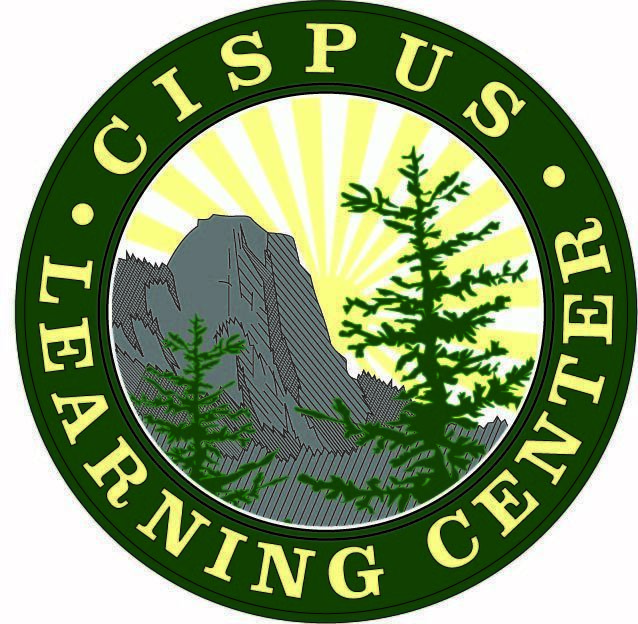 After a two-year hiatus, Ridgefield fifth graders will be returning to the Cispus Learning Center for a weeklong Outdoor School experience. For over 50 years, Ridgefield fifth graders have taken part in the annual camp experience, making it one of the longest-running traditions that has built bonds across generations. Sadly, COVID put Cispus attendance on hiatus for 2020 and 2021.
In the fall of 2021, for the first time ever, there will be two trips to Cispus. "We didn't want any students to miss out on this amazing experience," said Todd Graves, Sunset Ridge Intermediate School principal. "So we are doing something we have never done before and going to Cispus twice. That way this year's fifth graders, who missed out on attending, and next year's fifth graders will all get to enjoy going to Outdoor School."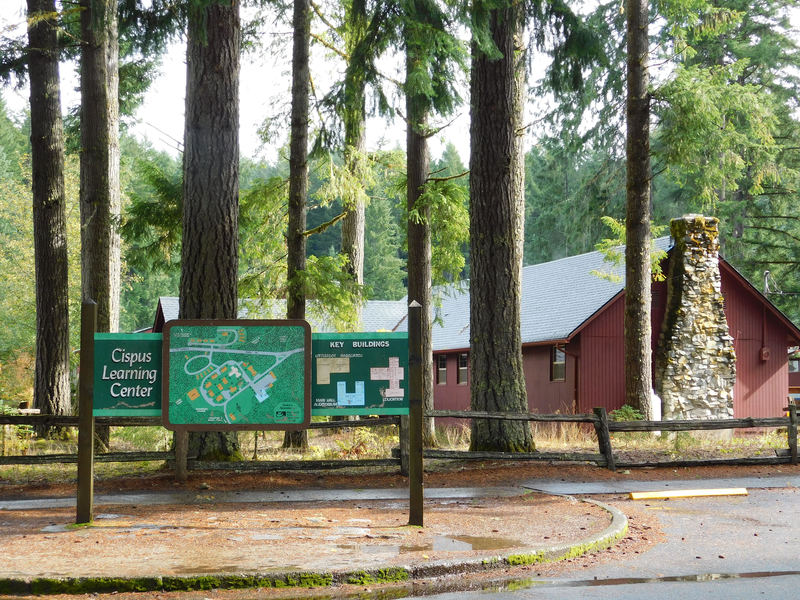 The camp at Cispus is the site for a week of outdoor learning for Ridgefield students.

Learning is an all-day activity at Cispus. At the camp, students learn more than just academics. Their classes include hands-on activities like soil and water sampling and tree and plant identification. But kids also learn to build survival shelters and fires, practice manners at family-style dinners, and keep cabins and dining rooms clean.
Rain or shine, students have fun with outdoor classes, hiking, and campfires. The time they spend together leads to some of the best Cispus memories, like walking behind a waterfall or competing in the Golden Marshmallow contest at the campfire. While there are cabins for sleeping and common areas for dining and gathering, students spend as much time as possible enjoying the campgrounds, trails, and forest.
The whole Ridgefield community comes together to help with Cispus. Teachers and students are joined by camp counselors, who are high school students that likely attended Cispus as kids themselves. Volunteers take charge of many activities, from unloading suitcases to guiding hikes to teaching survival training.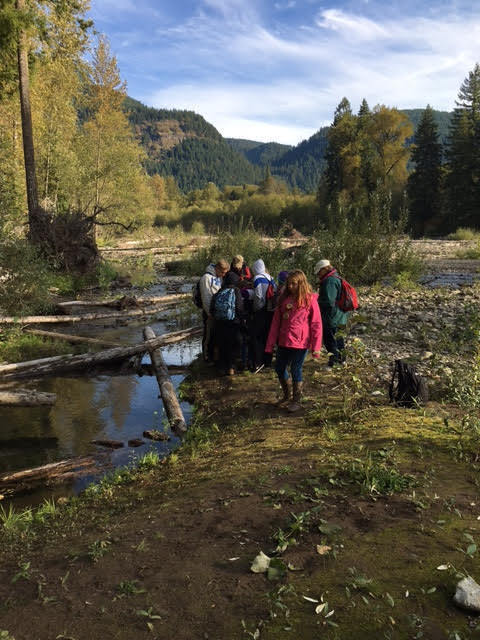 Students in previous years enjoyed hands-on outdoor learning, including taking and analyzing water samples. PHOTO CREDIT: Annie Pintler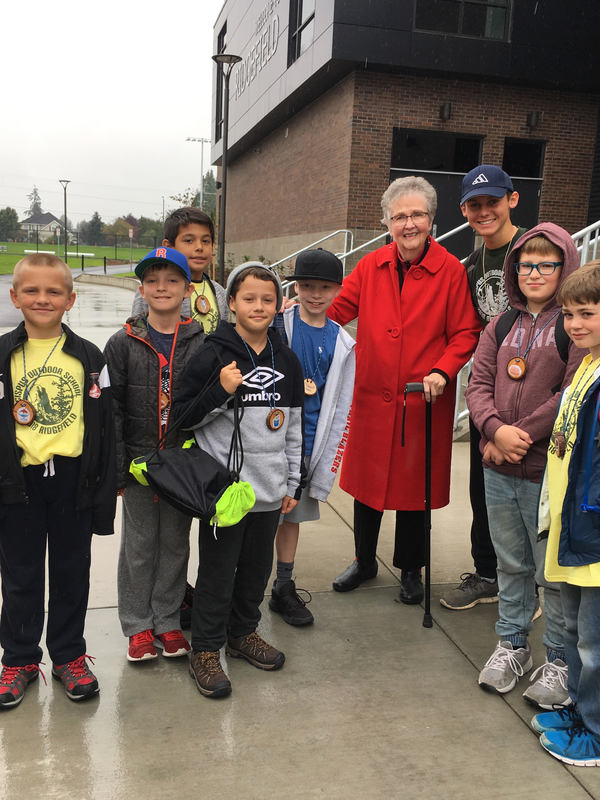 Allene Wodaege, who helped found Ridgefield's Cispus Outdoor School with Union Ridge Elementary principal, John Hudson, joined a group of students as they left for camp in 2018.

Cispus is a once-in-a-lifetime event for fifth graders. For many of them, it's a first taste of independence away from home, and a chance to challenge themselves with completely new activities. Ensuring that no students will miss out on attending Cispus is important for Sunset Ridge.
"We want all students to have the opportunity to attend," Graves said. "It was hard to miss going last year, especially right after our 50th anniversary. So we are making Cispus a priority for next year, making sure those students can share all the same experiences every other fifth grader has had for the last fifty years."
Next year's Cispus experience will be double the fun, with twice as many students enjoying a unique week of camp that opens new doors to learning.
Ridgefield High School students are still needed as camp counselors, especially for the boys' cabins. With two Cispus camps in the same year, there will be more than 50 camp counselor positions available. Relive your favorite Cispus memories from a new perspective! To apply, please visit www.ridgefieldsd.org/o/intermediate-school/page/counselor-application-2021.