On January 22, Ridgefield School District officials recognized the January Employee and Students of the Month at the regular Board of Directors meeting.
The Employee of the Month is Emily Crawford, librarian at South Ridge Elementary School. Emily Crawford has been doing so much for South Ridge Elementary School to make life easier for the students and for the teachers. From coming in over the summer to work in the library, to staying after school to work in the curriculum room, to helping manage the new reading curriculum, Emily has been doing such great work! The staff at South Ridge Elementary School is especially thankful for all that she does and is proud to name Emily Crawford as January's Employee of the Month.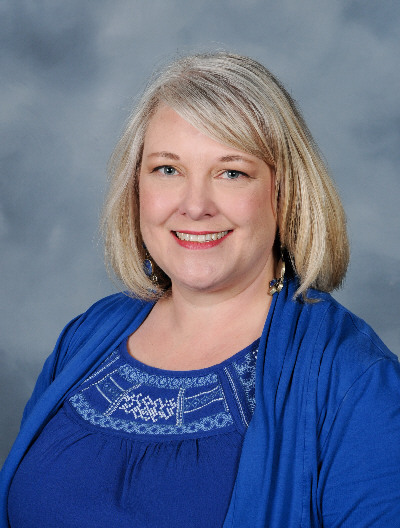 Students of the Month
Brooklyn Barnett, a first grader, is January's Student of the Month at South Ridge Elementary School. The South Ridge teachers and staff are very proud of Brooklyn. They describe her as consistently respectful, responsible, and resilient whether in the classroom, walking down the halls or in a specialist class. Brooklyn entered first grade demonstrating excellence in Roadrunner behavior. She loves to challenge herself and isn't afraid to take risks. She tries hard and never gives up. Brooklyn is very kind and is often a peer mentor in the classroom, as she enjoys helping others. She sets a wonderful example for all students in the classroom and in the school.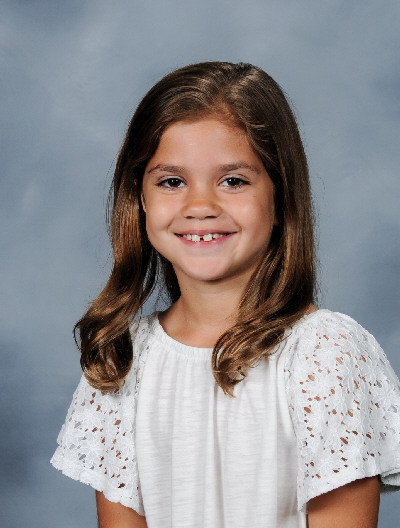 William Legg, a third grader, was selected at Union Ridge Elementary. The Union Ridge teachers and staff are very proud of William. They write, "William is a very kind young man. He is warm, accepting, flexible, and everyone's friend. He walks down the school hall to warm greetings by peers and adults alike. William is also very helpful in the classroom, lunchroom and playground. He is a conscientious student who works and seeks to learn and grow always. He also has a very good sense of humor and brings a smile and laugh to many. We are delighted to honor William. He is an asset to Union Ridge Elementary School."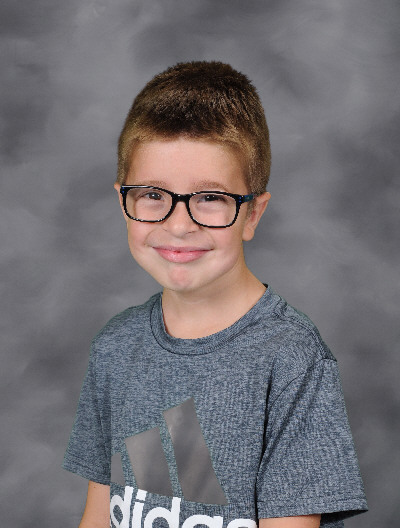 Bennett Erickson, a sixth grader, is January's Student of the Month at Sunset Ridge Intermediate School. The Sunset Ridge teachers and staff are very proud of Bennett. One describes him this way: "Bennett is new to our school and new to the school environment, after being home schooled. He came in after classes began, and though this was a brand new environment, Bennett did not let that stop him. He has worked very hard to complete assignments, learn routines, make new friends, and become a respectful, responsible, resilient student. Bennett is always polite, even when you know he is having a hard time. He faces challenges head on and does not give up. His smile is contagious; I look forward to greeting him every day so I can see his smile. I'm so proud of Bennett's effort and am confident he will continue to grow and be successful."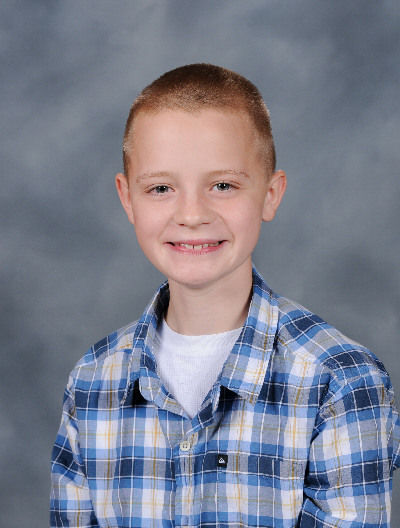 Olivia Krause, an eighth grader, was chosen at View Ridge Middle School. The View Ridge teachers and staff are very proud of Olivia. They write, "Olivia is a gifted student and role model within the classroom. She is always ready for a challenge and seeks opportunities to push herself and her learning. Olivia always works well with others and is respectful and kind. Her calm demeanor helps to establish a productive learning environment, and her offered insights benefit the thinking of everyone in the classroom. Olivia is a wonderful and prepared student who always strives to do more to better herself in class."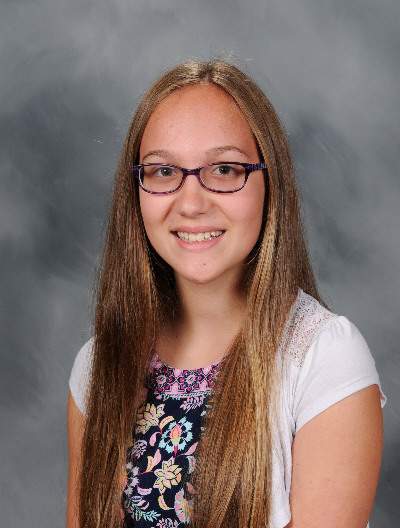 Cameron Bosell, a senior, was chosen from Ridgefield High School. The Ridgefield High School teachers and staff are very proud of Cameron. Cameron is described as "a great kid for so many reasons. Recently, he stood up and took a stand against bullying and let students know that we don't do that at RHS." Another staff member describes him as "a team player, mentor and all-around great person who produces top quality work." Cameron participates in track, DECA, National Honor Society, and robotics. Even though RHS is the third high school Cameron has attended (he says it's the best one!), he still has been able to carry a perfect 4.0 GPA.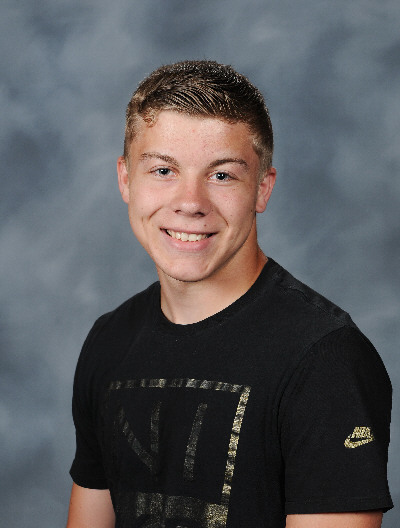 Ridgefield School District is grateful to its sponsor, James Schmeling of Allstate Insurance Company, whose local office is providing funding to support the district's recognition program during this school year.