EDIT MAIN
Registration Information for 2020-2021 School Year
---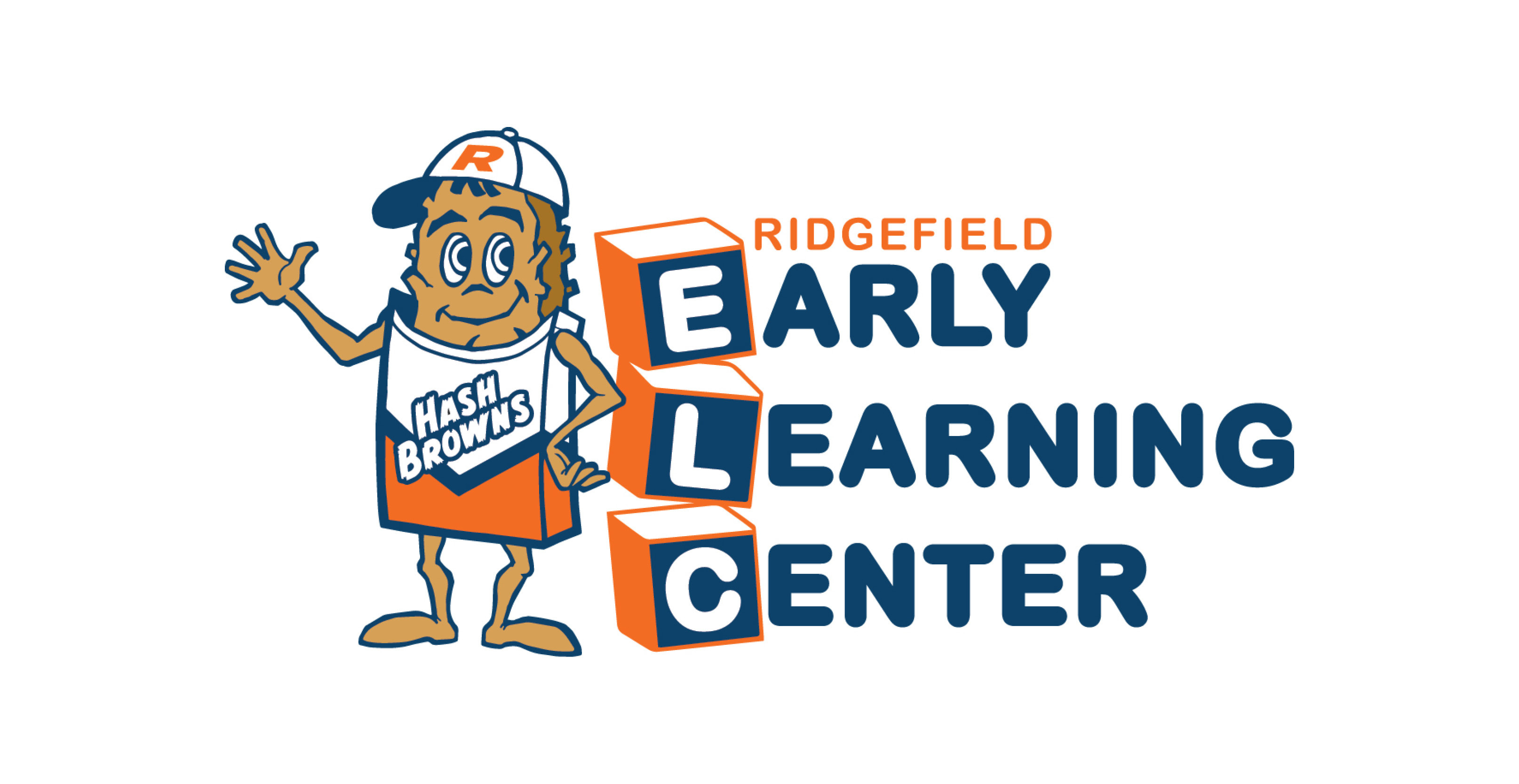 Click here for more information.
---
Registration for Kindergarten: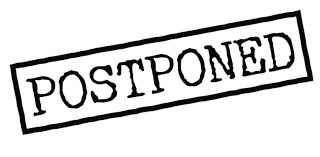 South Ridge Elementary and Union Ridge Elementary will begin accepting registration packets for incoming Kindergarten students on and after April 20, 2020 April 6, 2020. You can mail or email or drop off your completed registration packet to the District Office (RACC, 510 Pioneer Street) or to your resident elementary school. The district is transitioning to online registration for all new students enrolling for the 2020-21 school year.
Kindergarten Parent Info Night is scheduled for: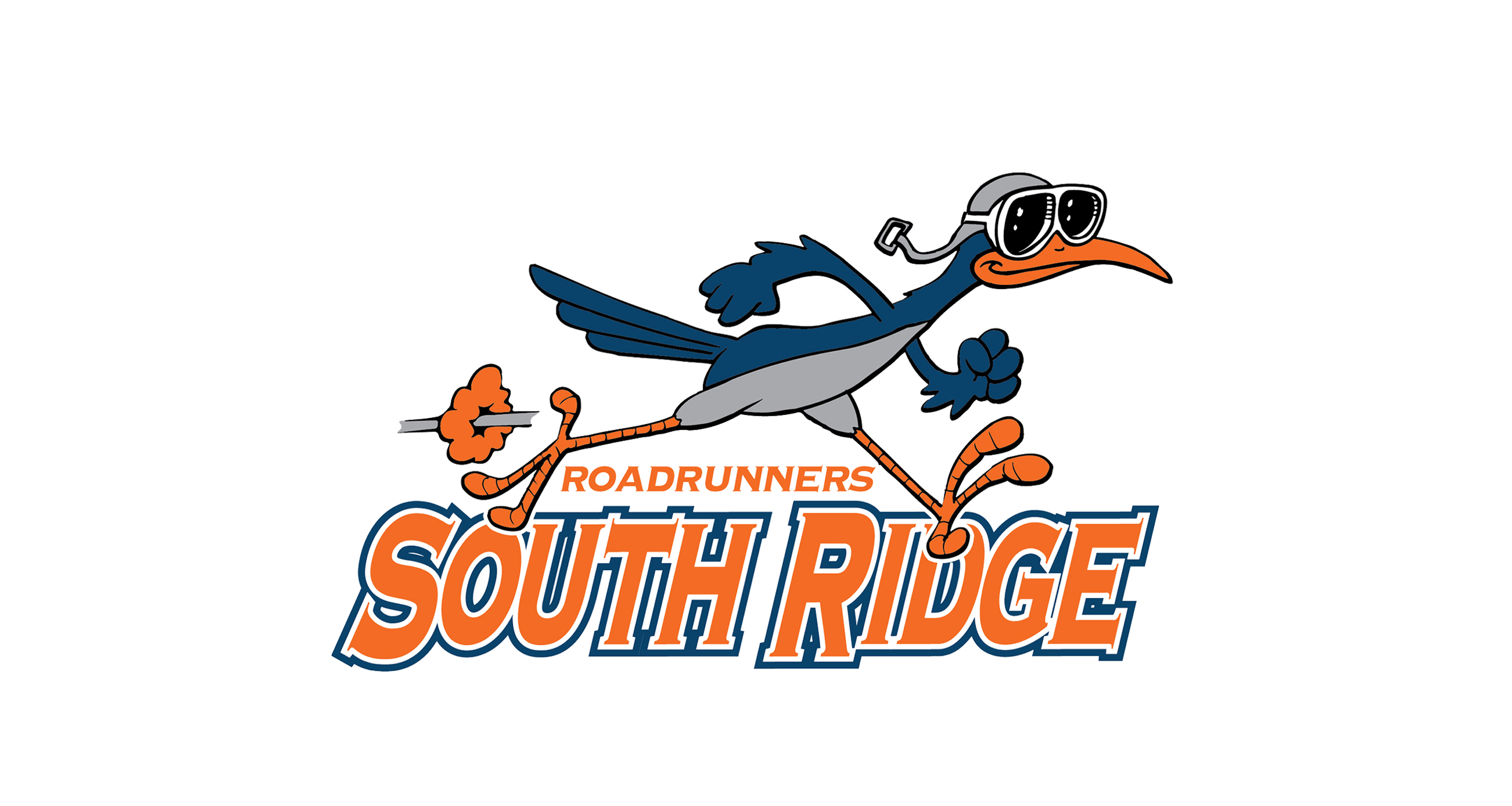 South Ridge: Thursday, May 7th at 5:30 PM, Building B Commons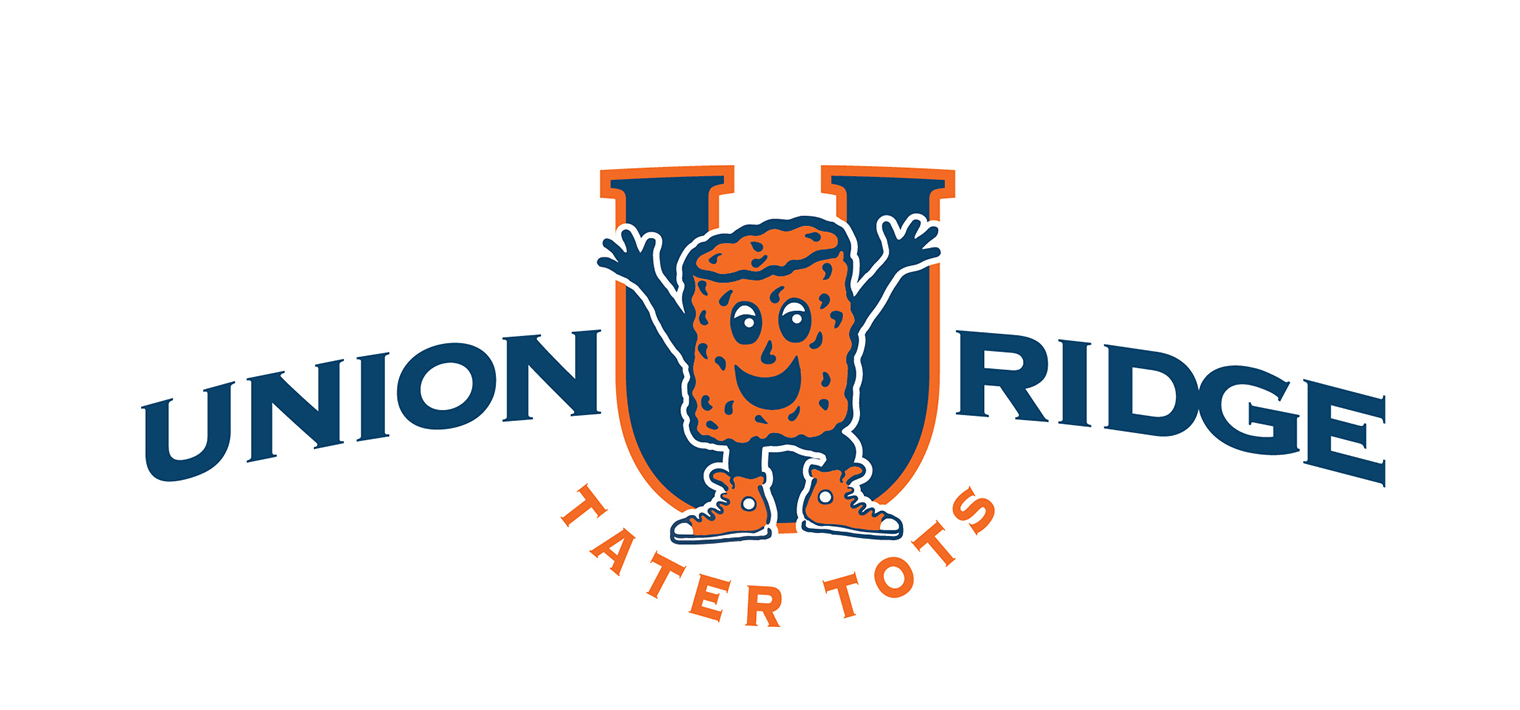 Union Ridge: Thursday, May 7th at 5:30 PM, Building B Commons
Child must be five years of age before September 1st to enter Kindergarten.
---
In-district boundary transfers:
Applications forms for In-District Boundary students requesting a transfer between Union Ridge and South Ridge Elementary Schools will be accepted April 6th through May 1st and reviewed the first week of June. Applications received after the May 1st deadline will be placed on a waiting list and may not be processed until the end of August. Transfer request for Kindergartners will most likely not be processed until late August. New students must register through their resident elementary school prior to applying for an In-District Boundary Transfer.
Completed In-District forms may be submitted (on or after April 6th) in person, by mail, fax, or emailed to: maggie.butler@ridgefieldsd.org
---
choice Transfers:
Ridgefield School District will begin accepting Choice Transfer Request forms on Friday, May 1st at 7:30 am. Please bring a copy of the date-stamped Choice Transfer release from your home school district to the Ridgefield School District office (RACC, 510 Pioneer Street). All requests should be completed promptly as space is limited. The District will also begin releasing students to requested districts on and after May 1st, 2020. Requests will be reviewed the first week of July.

Completed Choice Transfer forms may be submitted (on or after May 1st) in person, by mail, fax, or emailed to: maggie.butler@ridgefieldsd.org
---
School Start Times
Effective school year 2018-19, school start times will be as follows:
9:05 – 3:35 South Ridge Elementary and Union Ridge Elementary (both K-4)
8:05 – 2:35 Sunset Ridge Intermediate (5-6) and View Ridge Middle School (7-8)
8:00 – 2:45 Ridgefield High School (9-12)