Hello Sunset Students! We have a great opportunity for you to show thanks to Veterans in our community! If you'd like to show your appreciation to Veterans and participate in our upcoming assembly, please make a poster or piece of art giving thanks for Veterans and take a picture of it. You can be in the picture with your poster or art, or not, that part is up to you! Send the picture by next Wednesday,11/4/20, to
Noah.Swenson@ridgefieldsd.org
and it will be included in our Veterans assembly. Thank you for participating and making this day special for our Veterans! Sincerely, Sunset Leadership

The Ridge parent group is committed to providing a great yearbook for Sunset Ridge students this year, but we NEED YOUR HELP! We are hoping to get all parents to submit a headshot of your student for the yearbook using this google form. At this time we are unsure if we will be able to do traditional school pictures with an outside company, so this is the next best option to ensure we still have a memorable yearbook! We would also love to see some candid pics of your student doing all things virtual this year! The only requirements are that pictures must be submitted through the linked googled form above, and pictures must only be of your student. Any pictures submitted that have multiple students will not be allowed unless we received authorization from ALL parents to use the picture. We will be including more "virtual" themed days and events this year in order to capture fun pics. Please feel free to send in ideas to
theridge18@gmail.com
. Also please note, we may not be able to use all pics and ideas that are sent in. We really appreciate your understanding. The first virtual event is coming up next Friday, October 30th for our Sunset Ridge Spirit Wear and PJ Day! Come to zoom in your new spirit wear or PJs and submit your pics! Also, if you have pictures from Unity Day that you would like to share, please submit those as well! Thank you, The Ridge
https://tinyurl.com/y4lmkh2z

Our Veterans Day assembly is coming soon. We would like to recognize Veterans that are in our Sunset Ridge and View Ridge families. If you have a Veteran in your family and would like us to acknowledge them, please email a picture of that Veteran to
Kayla.Mitchell@ridgefieldsd.org
. In your email please include the Veteran's name, title, military branch, years served, and which student they are related to. To ensure your picture is included in the assembly please email it by Monday, November 2nd. Our assembly is set to take place on Monday, November 9, 2020 from 2:20pm-2:50pm, with more details to follow. As a reminder, there will be no school on Wednesday, November 11, 2020, in honor of Veterans Day.

Unity Day Greetings Coyotes and families, The Sunset staff would like to share with you what kindness means to us on this Unity Day. If you would like to share what kindness means to you, the button to record a response will stay open until tomorrow afternoon. Have a great day!
https://flipgrid.com/5cbc3a8f

6th Grade Schedule For Early Release





The office for Sunset Ridge Intermediate School (grades 5th and 6th) is closed for the summer. If you have any questions or need to register your student, please contact our district summer registrar, Tonia Rice at 360-619-1315 or
tonia.rice@ridgefieldsd.org
starting Monday, July 6th. Our office is scheduled to reopen on August 19th. Have a safe and wonderful summer!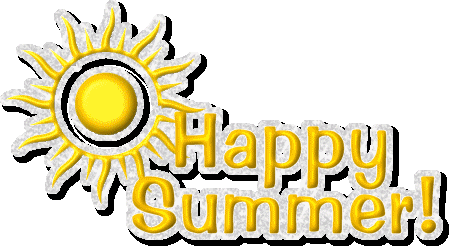 This courtesy message is from the Superintendent's office in the Ridgefield School District. Due to inclement weather, all Ridgefield Schools including the Early Learning Center will begin two hours late Friday, January 17th. Buses will be on snow routes. There will be no Cascadia Skill Center bus transportation and no Special Education AM Preschool. To get the most up-to-date information about what's going on in Ridgefield School District, visit our website at
www.ridgefieldsd.org
.

Thursday, October 24th - Early Release. 11:35 AM dismissal Friday, October 25th - Early Release. 11:35 AM dismissal


Information on late starts, early dismissals and school closures due to inclement weather conditions will be posted by 06:00 A.M. with the news media. Please tune in to news broadcasts on local radio and television stations for the latest information. Up to the minute information will also be posted on-line at Flash Alert
https://www.flashalert.net/
Please remind your child to check the Lost and Found.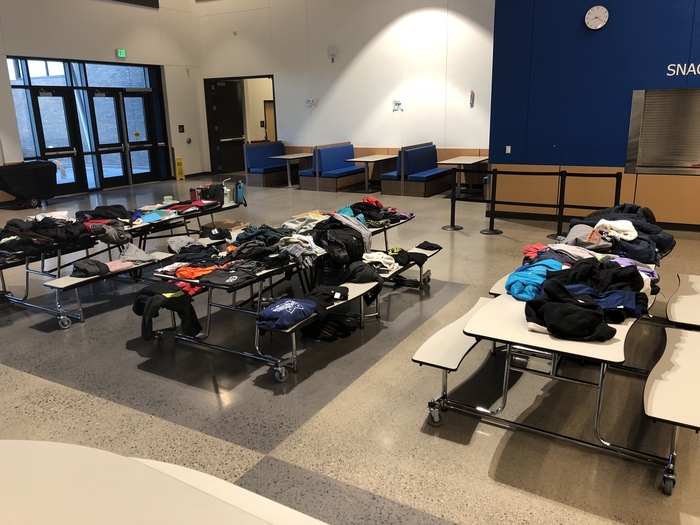 This week we had our first school-wide assembly. We celebrated Unity Day and introduced our new PBIS Ridge recognition tickets. Our student leaders ran the assembly and launched our Penny Wars fundraiser. The fundraiser will take place through November 2nd.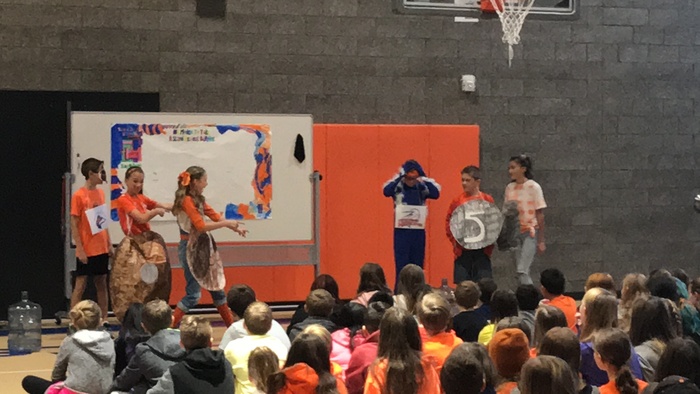 Mrs. Muir's fifth grade class took a walking field trip today to say "thank you" to their Cispus counselors.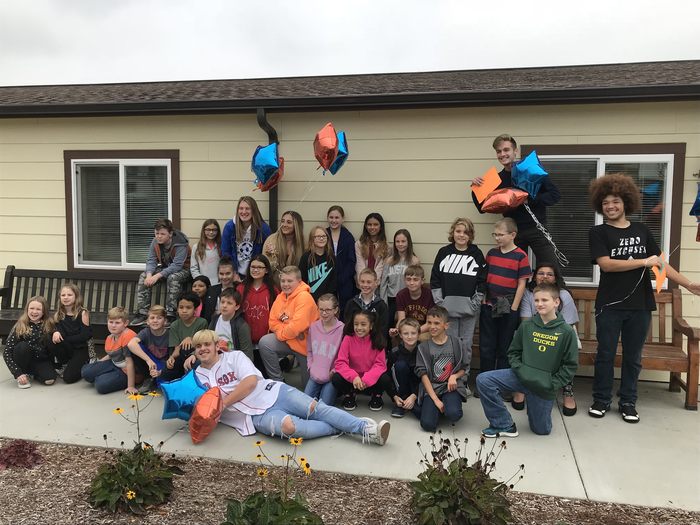 Fifth graders enjoyed their time at Cispus this week. Thank you to all of our teachers, volunteers, and RHS counselors for your time and care in providing wonderful experiences for our students!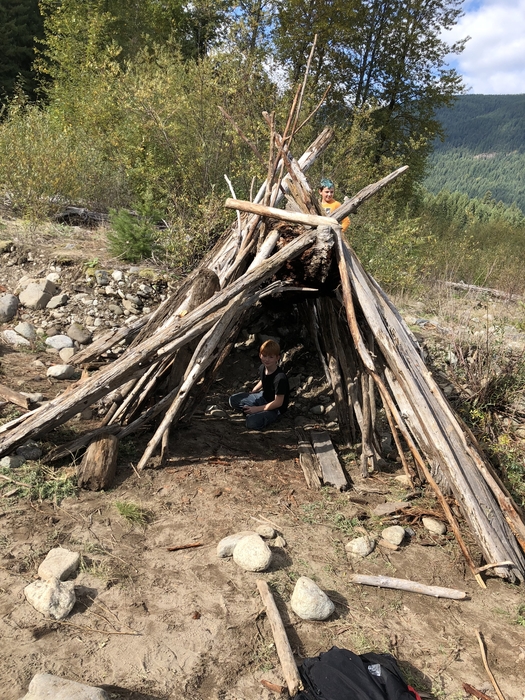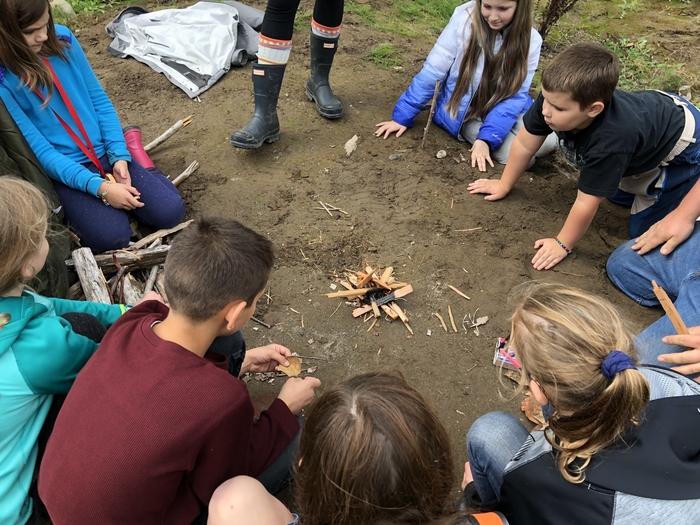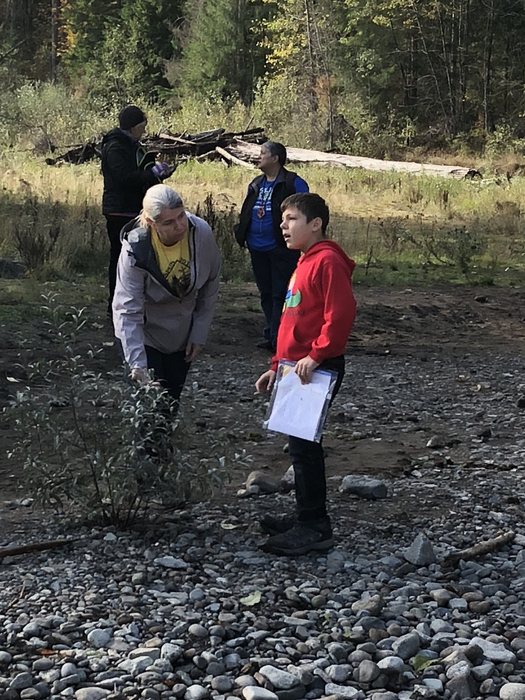 October is National Bully Prevention Month, a nationwide campaign to educate and raise awareness of bullying prevention. This week, students were invited to make a pledge to non-bullying by writing their name on an orange ribbon and then tying their ribbon to a fence on campus.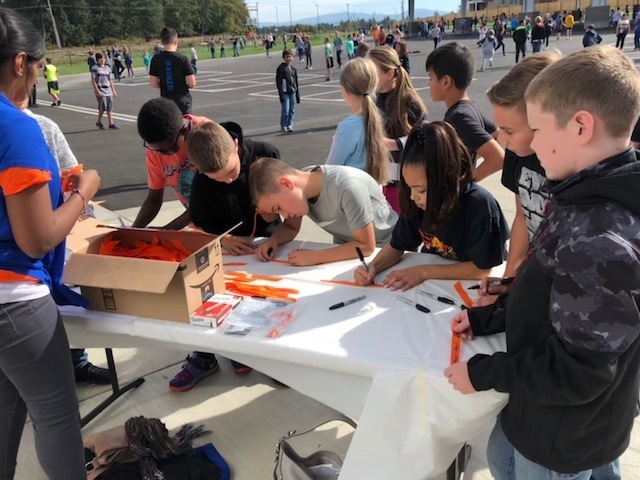 Today September 12th IS a LATE START Wednesday. School begins at 09:05 AM and dismissal is at 2:35 PM