Tuesday, June 7th Union Ridge Elementary presents our 7th Annual World Celebrations Parade. The parade will begin at 10:00am. There is plenty of sidewalk space to set up chairs and cheer. Make sure to invite friends and family.
Due to the inclement weather and the road and traffic conditions, all schools are CLOSED on Monday, April 11th. This includes all after school activities.
Incoming Kindergarten families please join us for an informational night.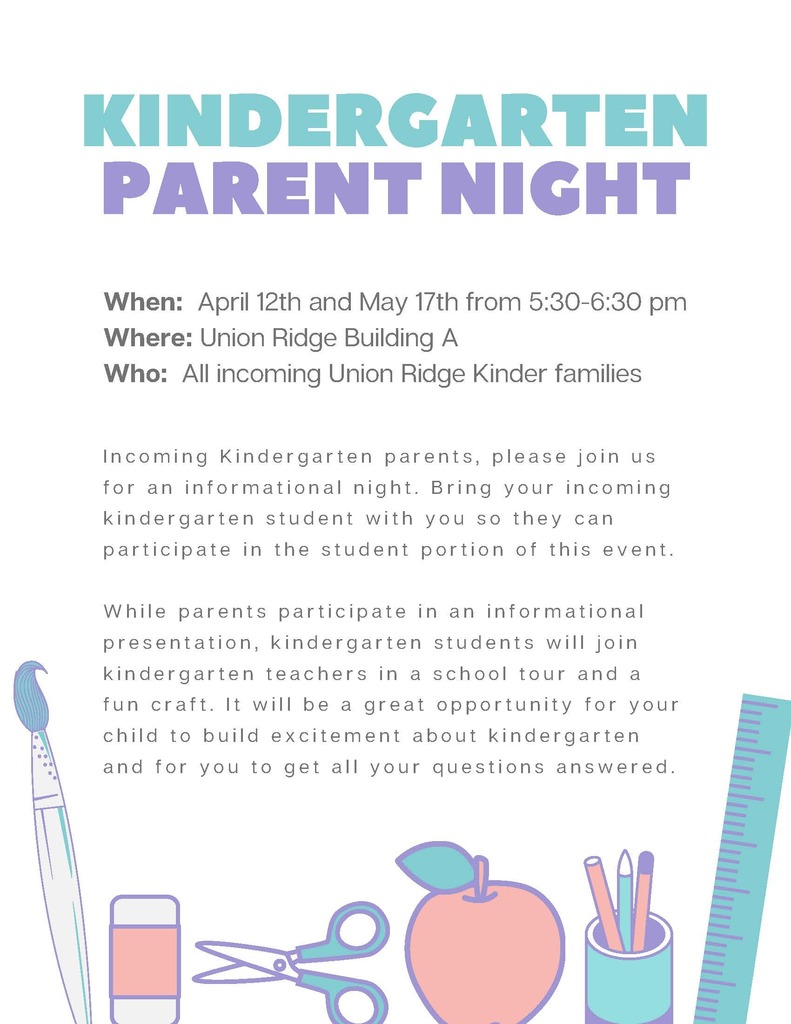 Royle Road will be closed between Wells Dr. and S. Fieldcrest Dr. starting next Monday, March 7th at 7am, and will remain closed until Tuesday night, March 8th at 7pm. The closure is to accommodate the installation of underground utilities in the roadway. Please plan for additional commute time to get your students to and from school on time.
Union Ridge has a new fundraiser this year in place of the traditional See's Candies. Starting February 14th through March 4th flower bulbs and plant seeds will be available to purchase online. Our PTO will receive 50% of all sales. This is an order online on our webpage set up by Flower Power. Items ship direct to families with a flat $6 shipping fee no matter how much your order is. Shipment of the product will be at the end of March and take about a week to receive. Our fundraiser link is below. If you have any questions please contact us at
UnionRidgePTO@yahoo.com
.
http://UnionRidgePTO.fpfundraising.com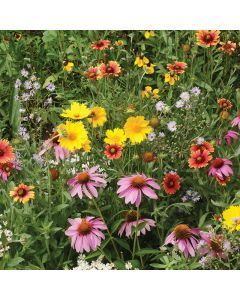 Spirit Days at Union Ridge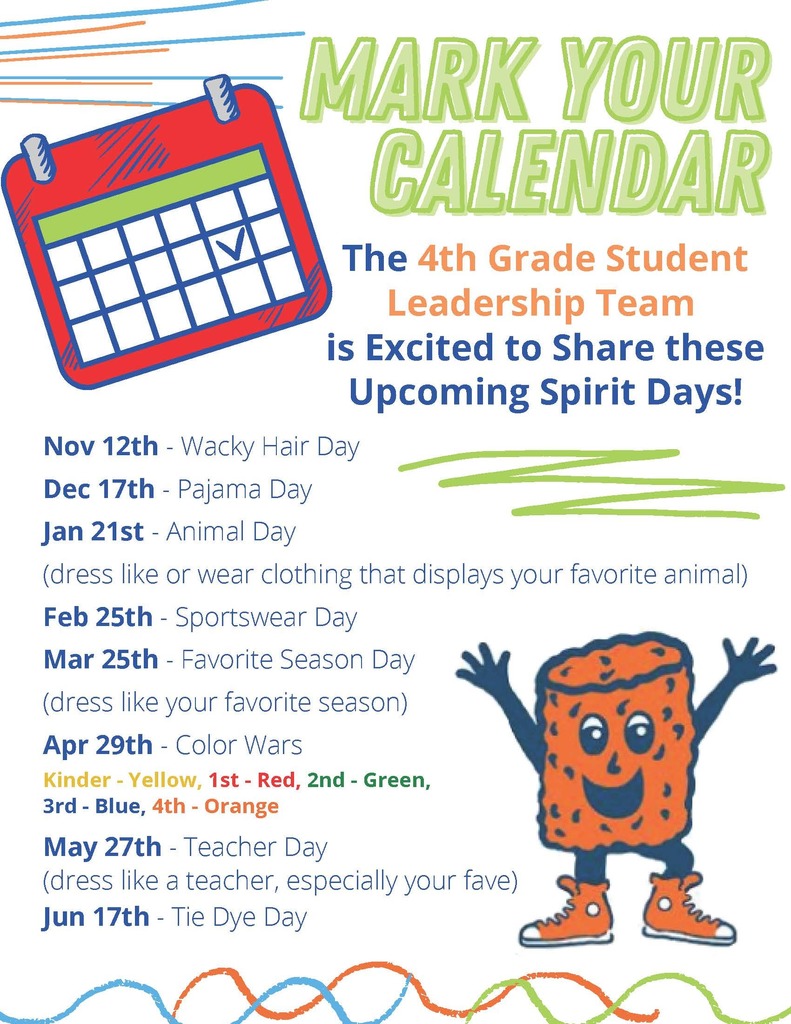 Students and staff supporting literacy by dressing up as their favorite book character.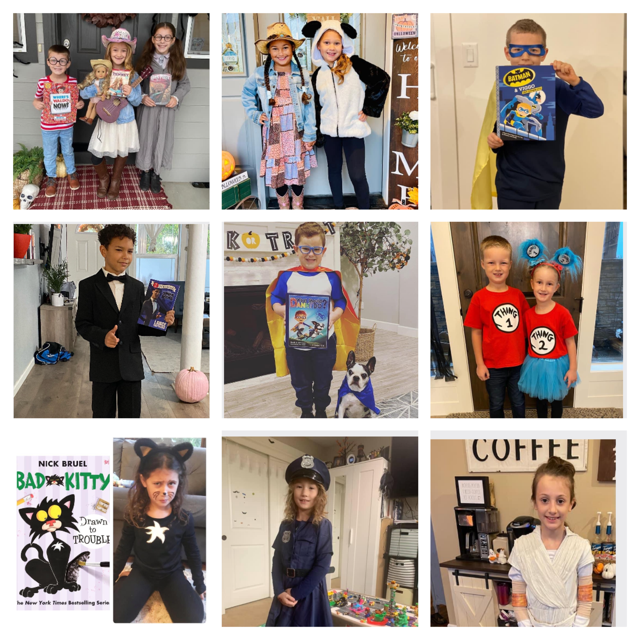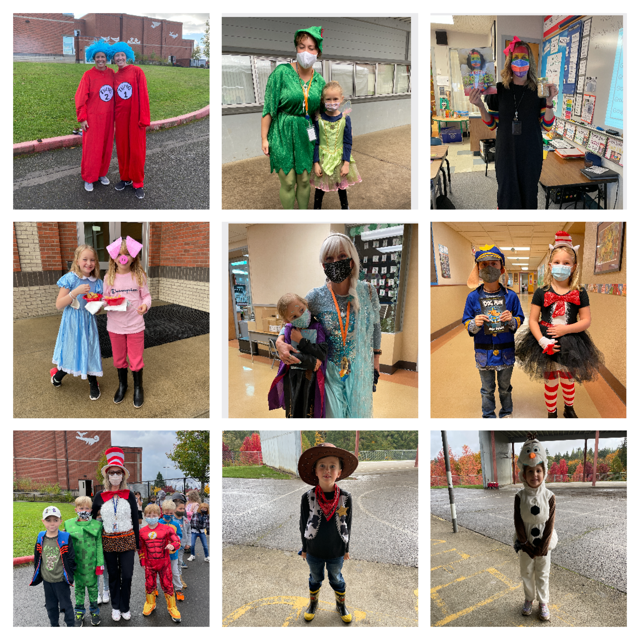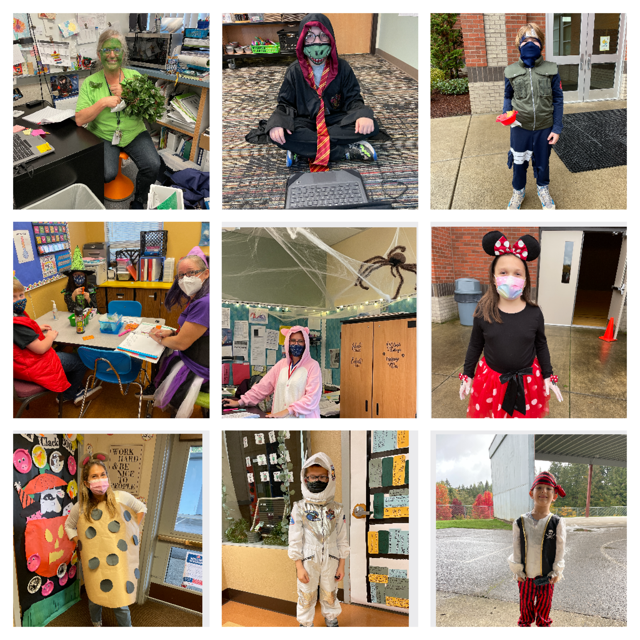 Union Ridge PTO invites parents, staff and businesses to sign up to decorate your trunk and hand out treats for our 1st Trunk or Treat! Please sign up on our SignUp Genius at
http://bit.ly/3mtLOjc
Any Questions, contact
unionridgepto@yahoo.com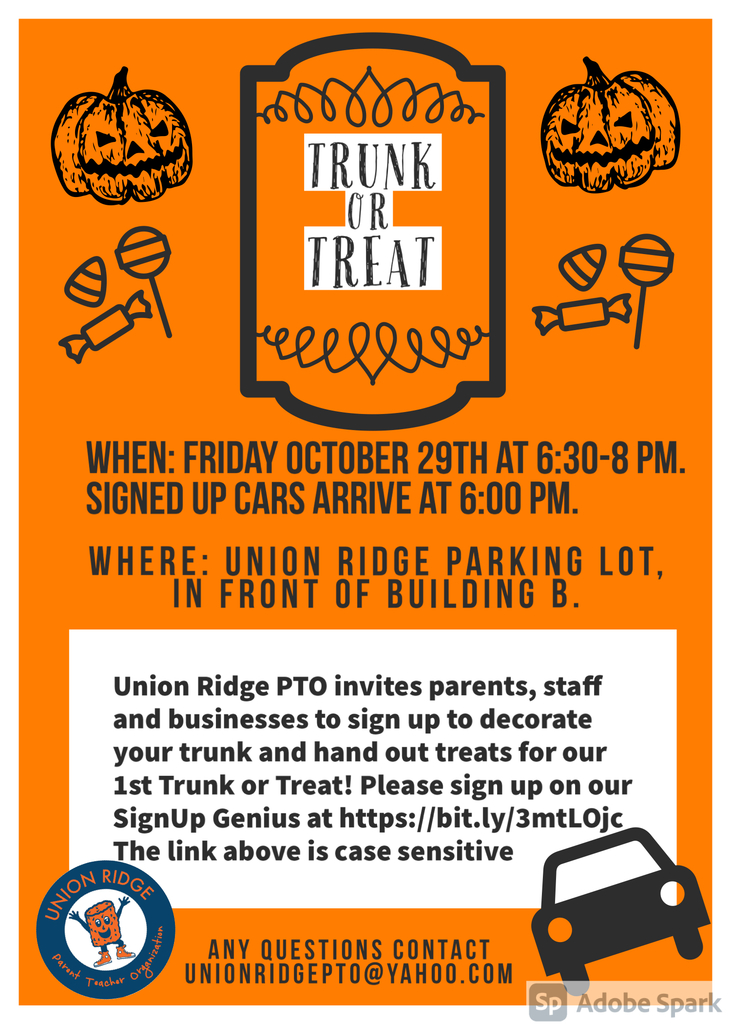 What a fantastic first day of school for our Kindergarten students and a wonderful first week of school for our 1st - 4th grade students.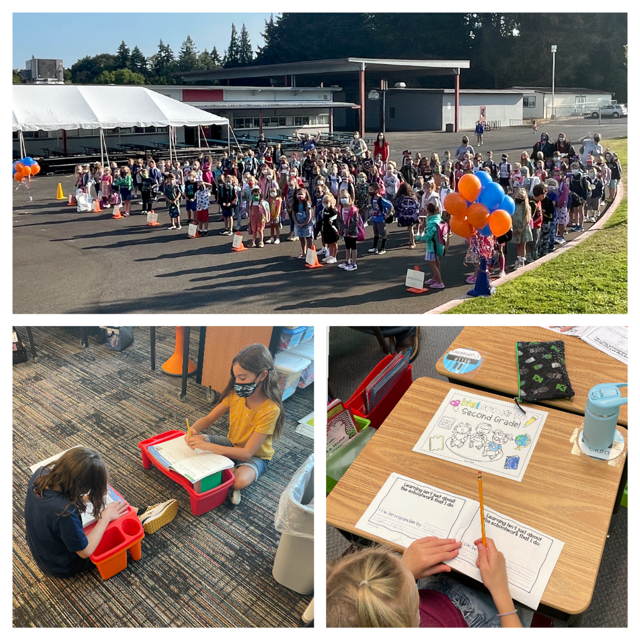 New Kinder Families! Community Ed is offering a KinderBoot camp.
Items for pick up and lost and found will be outside during summer office hours Monday- Friday 7:30-3:00 through July 2nd.
Union Ridge staff waved goodbye to our Tater Tots as they drove off to summer break.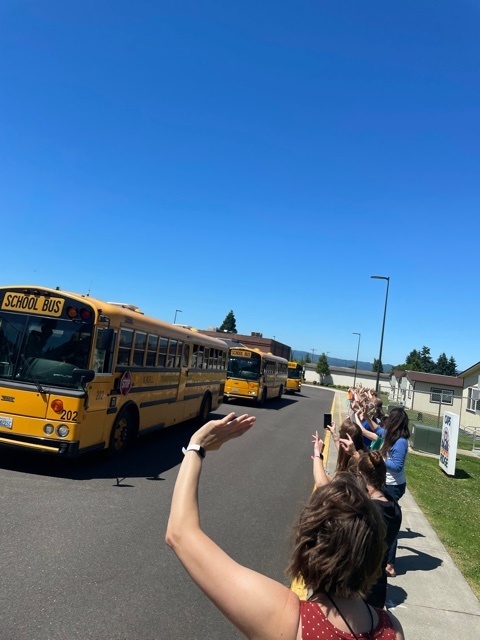 This week our first grade students celebrated their love for literacy during Read Across America. Thank you first grade teachers, Officer King and Officer Doriot, Brewed Awakenings, Union Ridge PTO, Beaches Restaurant, and Chartwell for making Read Across America special for our Union Ridge first graders.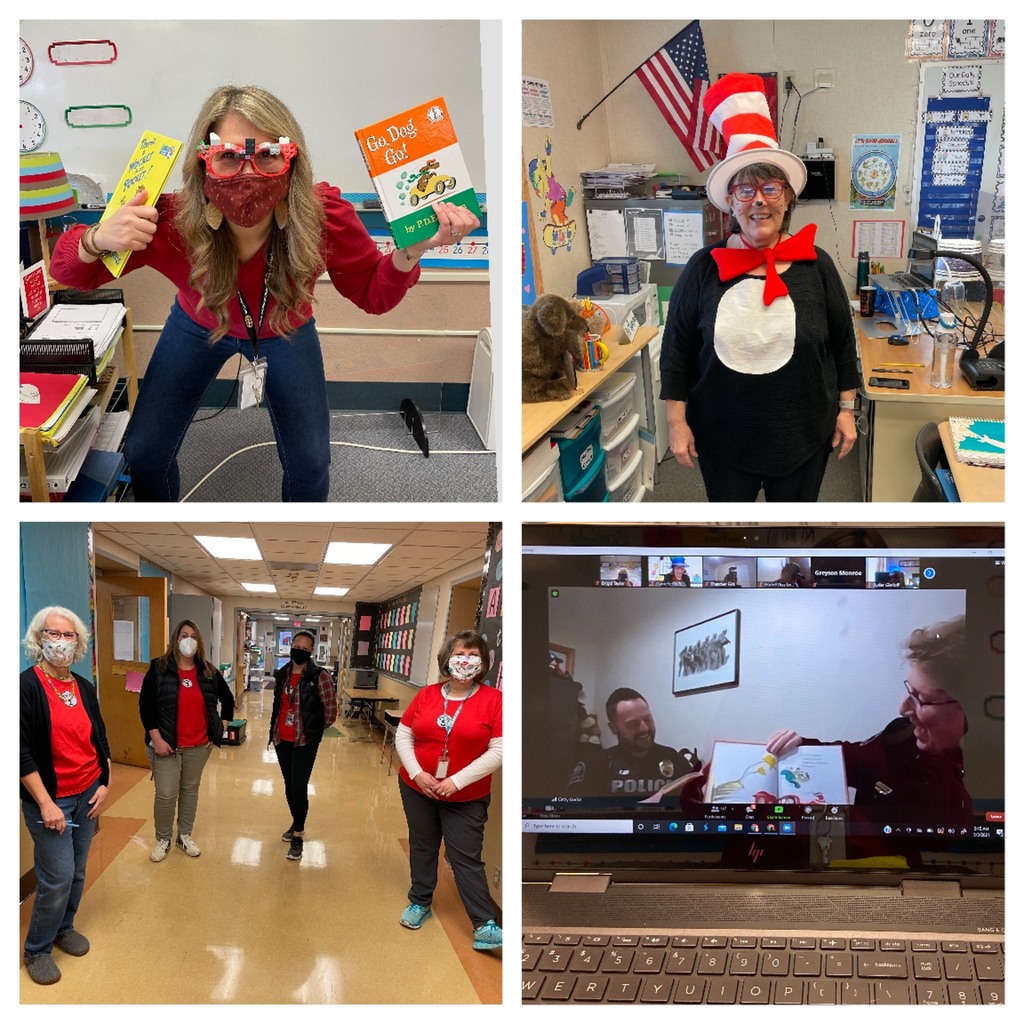 Students showed their school spirit by representing their favorite sport/sports team on Sports Day!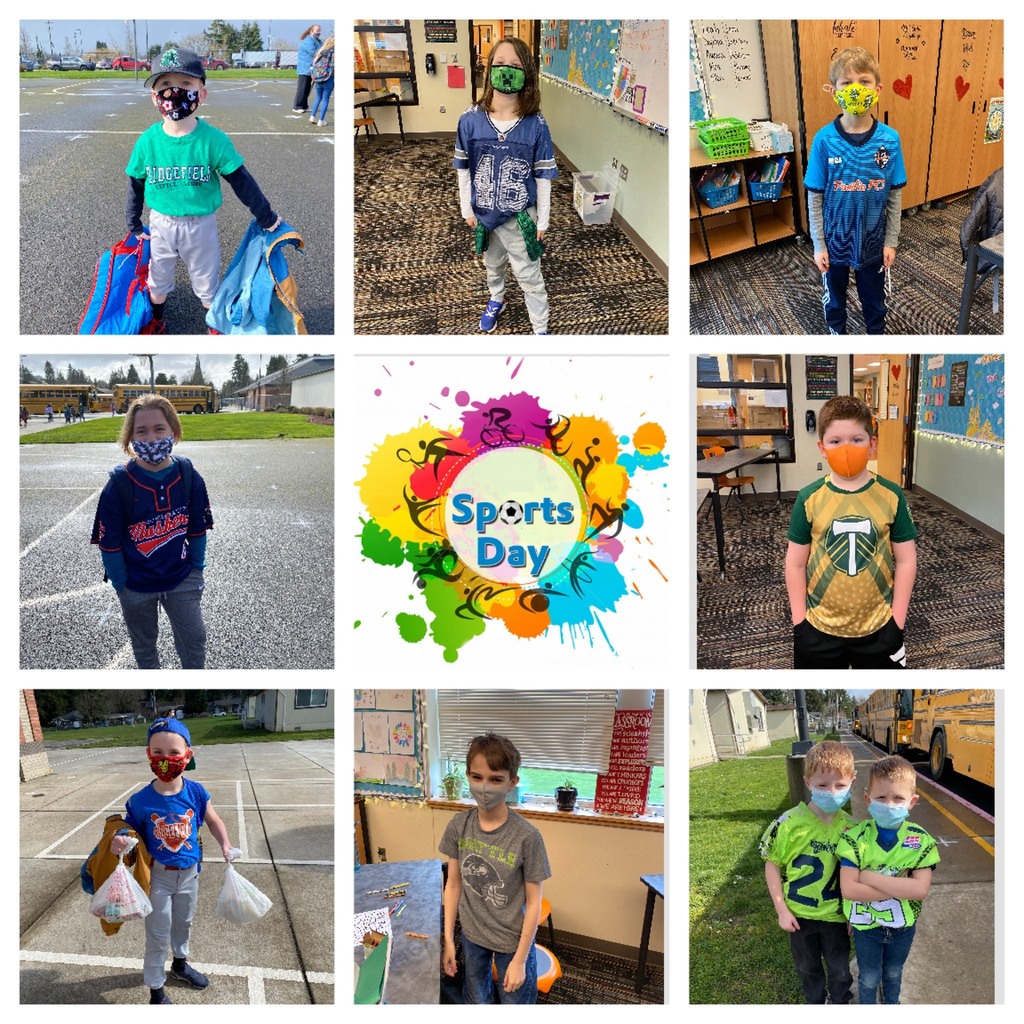 Kindergarten celebrates the 100th day of school!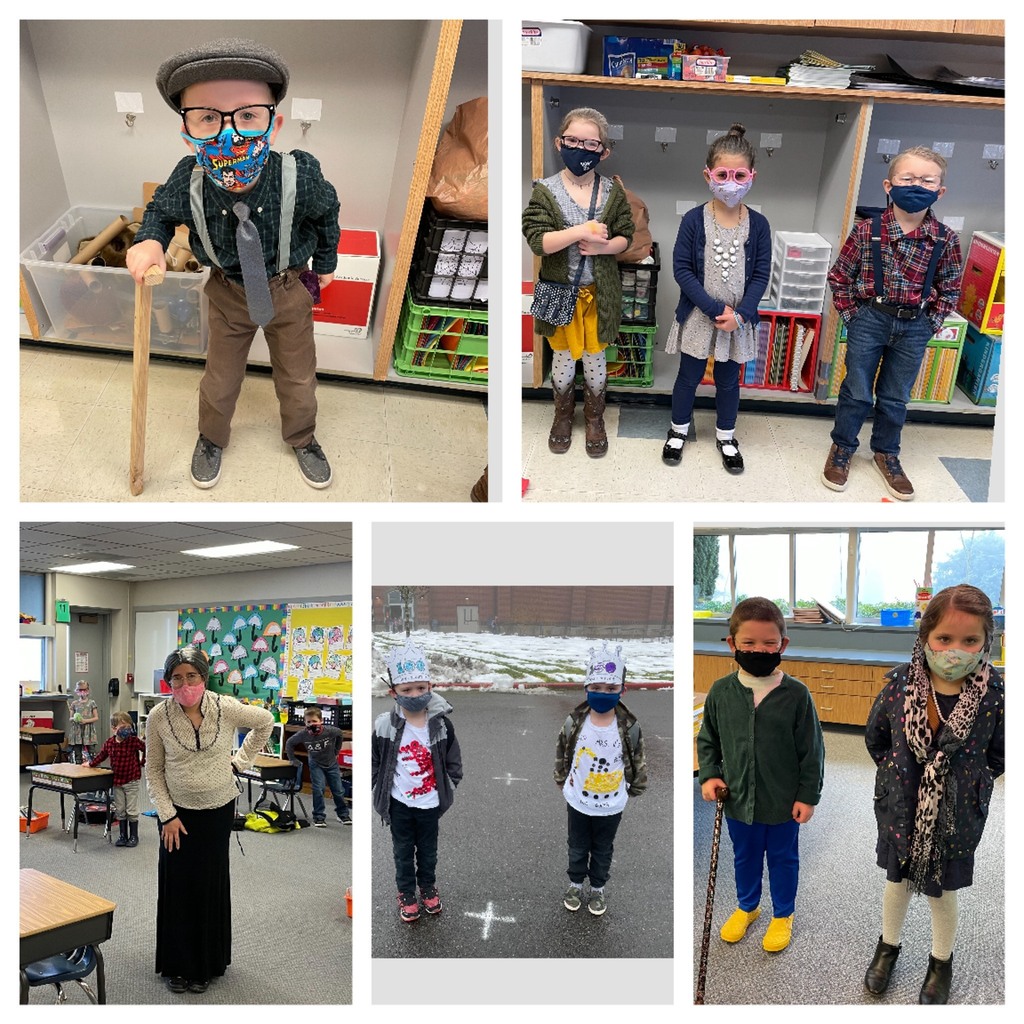 Fourth grade students have their thinking caps on during in-person learning.
Our third grade students had a safe and smooth transition to in-person learning this week.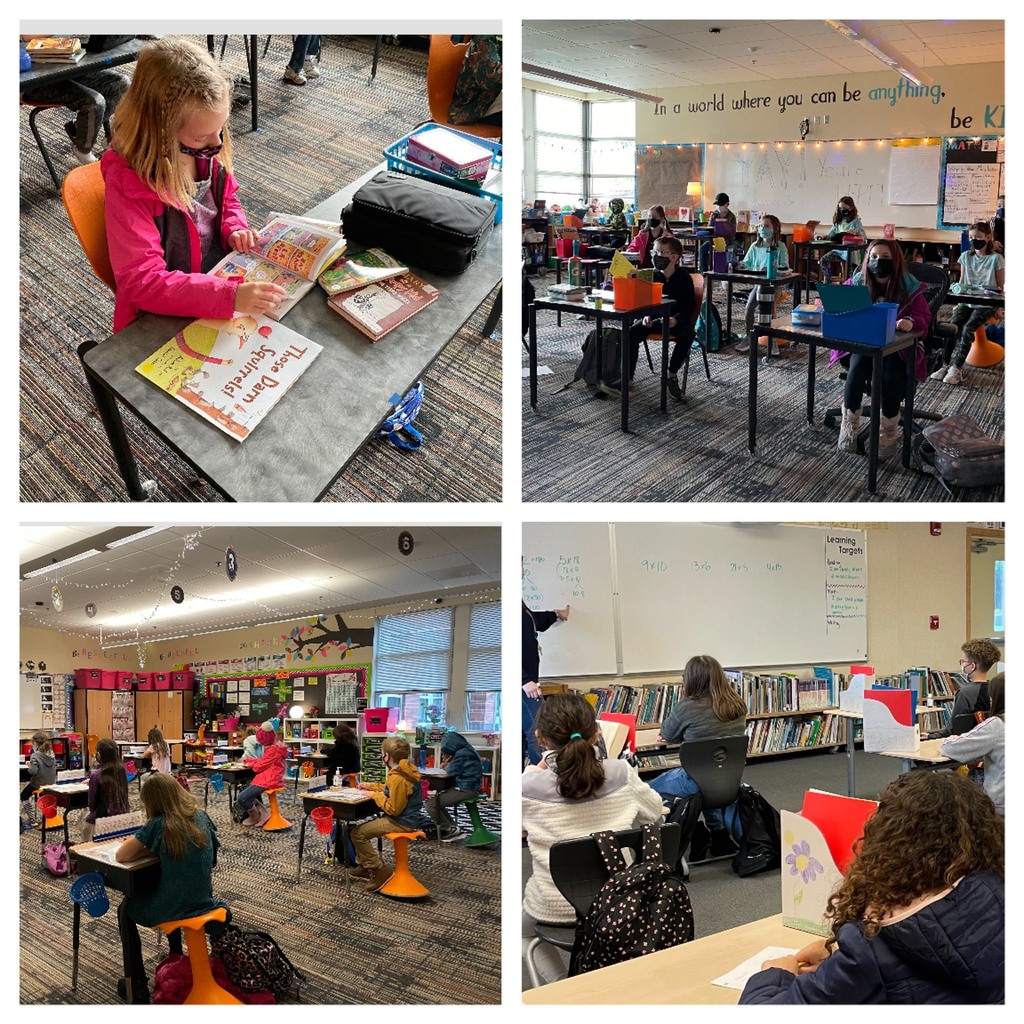 Mrs. George's 2nd grade class participating in a social distancing team building activity on the first day of in-person learning.
First grade students are rock'n the first week of in-person learning.