Proposition 9, the district's Replacement Educational Programs & Operations Levy, will be on the Aug. 2nd Primary & Special Election ballot
Local levy funding makes up the difference between what it costs to offer comprehensive educational and student support programs and what the state education funding formula provides. Much of what the levy pays for is people, who have a tremendous impact on students' experiences while at school.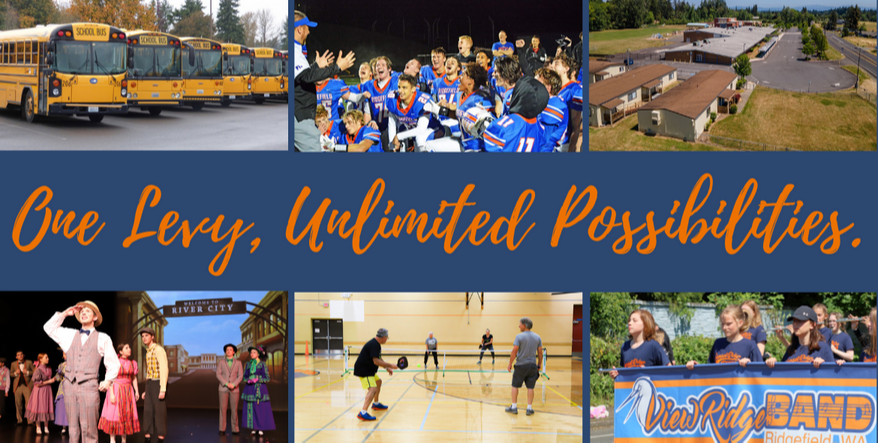 Local levy funds pay for:
Teachers and staff

Special education staff and services

Classroom technology, including hardware, software, service, and support

School supplies

Extracurricular activities, including athletics, performing arts, Cispus Outdoor School, and

more

Facilities, maintenance, and operations

Professional development for staff

Student transportation

Community Education programs

The Family Resource Center

and more!