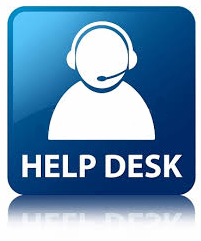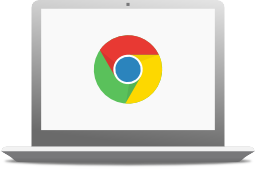 If your student(s) intend to receive a Chromebook from the district, please complete the

ONLINE CHECKOUT FORM
The Technology Services Department is responsible for procuring, deploying, and managing a variety of technology hardware and software for all schools and departments across the district. Most notable among these is the 1:1 deployment of Chromebooks to all K-12 students. The department also provides support to all district staff as well as to students and parents who attend Wisdom Ridge Academy.
The district provides Chromebooks for every student enrolled in the district. To start the 2021-2022 school year we expect to have up to 3,600 Chromebooks distributed to students from all schools, including the new Wisdom Ridge Academy. The department also provides and maintains desktop and laptop computers for all educational and support staff. Beginning in the spring of 2020 we accelerated our plan to provide laptops to teaching staff due to the necessity of remote teaching and learning. We have continued this project over the summer and plan to have it completed over the next year or two.