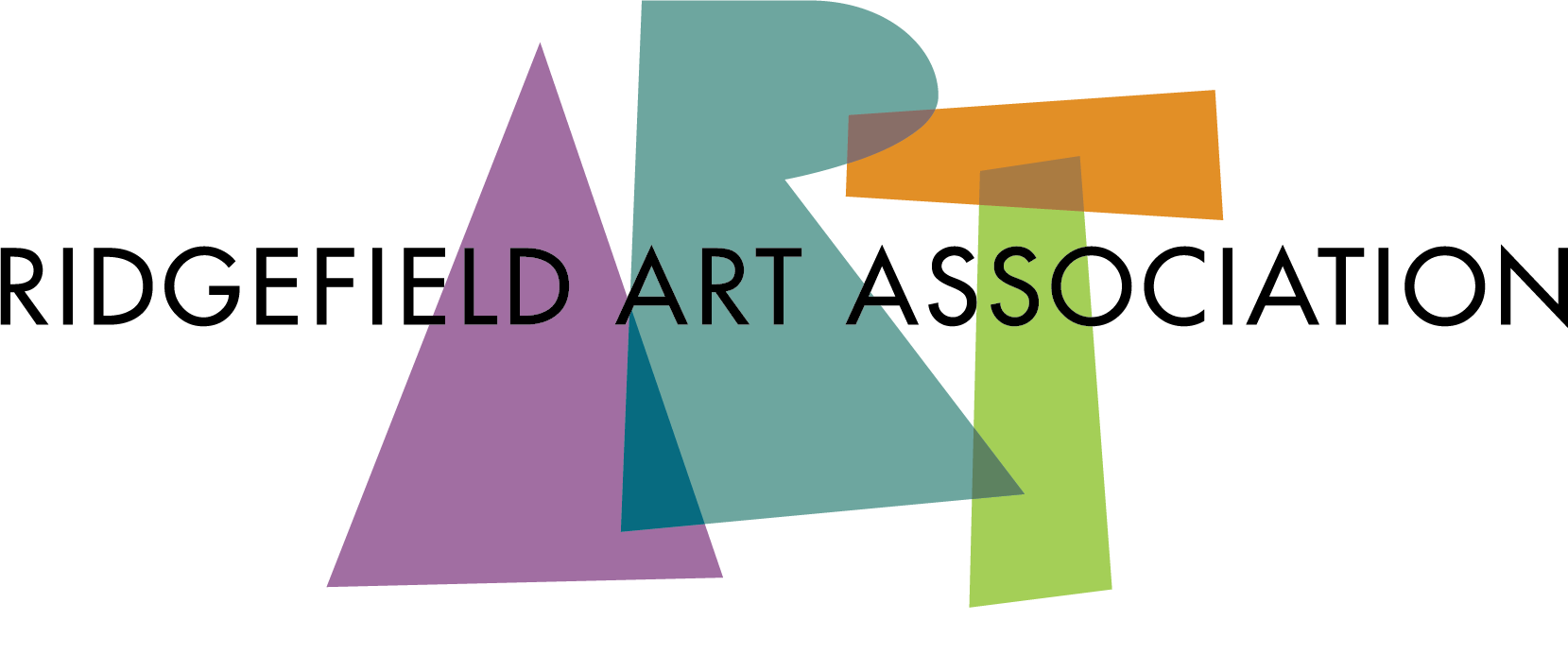 Special Thanks to the Ridgefield Art Association for their generous support of Ridgefield Youth Arts Month! We appreciate their financial support along with the gift of many volunteer hours.
Museum Level Sponsors
Ridgefield Public Schools Foundation
Rose Real Estate
ABM Janitorial
Dance Fusion Northwest

Gallery Level Sponsors
Woodland Chiropractic
Ridgefield Community Gleaners

Studio Level Sponsors
Barbara Wright
Mr. B
This is a multi-page PDF. Click the thumbnail image below to open the PDF in a new browser window.
Mes de las artes juveniles de Ridgefield en español:
Special thanks to our Organizing Committee: community members, business owners, and district employees who make Ridgefield Youth Arts Month a reality.

Terri Cochran
Community Education Coordinator - Ridgefield School District

Carla Kendall-Bray
Studio Director - Dance Fusion Northwest

Maureen O'Reilly
Ridgefield Art Association

Patricia Thompson
Ridgefield Art Association
​
Barbara Wright
Ridgefield Art Association
Special thanks to:
Dr. Nathan McCann, RSD Superintendent
Alan Adams Sunset Ridge Art
Darren Bloom Union Ridge Music
Stephanie Bloom Sunset / View Ridge band
Emily Brabant RHS Band
Kaitlyn Etter RHS / View Ridge Theater
Heather Fukuchi South Ridge Art
Steven Guldin Union Ridge Art
Michelle Hankins View Ridge Art
Tamara Hoodenpyl RHS Art
Sarah Koharchick South Ridge Music
Bob Meek RHS Choir
Heather Peeler Union Ridge Art
Renner RHS Photography
Bobbe Whetsell Sunset / View Ridge Choir
Jared Hundley RHS Photography
Aziza Mansura RHS Art
Looking for more information?
Join Ridgefield Community Education's mailing list to receive periodic updates and reminders. Email terri.cochran@ridgefieldsd.org with the subject line "Add me" to sign up!

Questions? Call Ridgefield Community Education at 360-619-1303 or email Terri Cochran