On December 13, Ridgefield School District officials recognized the December Employee and Students of the Month at the regular Board of Directors meeting.
The Employee of the Month is Mary Ford, Title and Learning Assistance Program (LAP) Coordinator at Union Ridge Elementary School. Mary has been a "jack of all trades" while employed with the Ridgefield School District. With each new position, she has given 120% of herself to the kids she works with, caring for them with love and always pushing them to achieve at a level higher than they themselves ever thought possible. She strives to create engaging, fun lessons that capture the hearts, minds and imagination of all her students.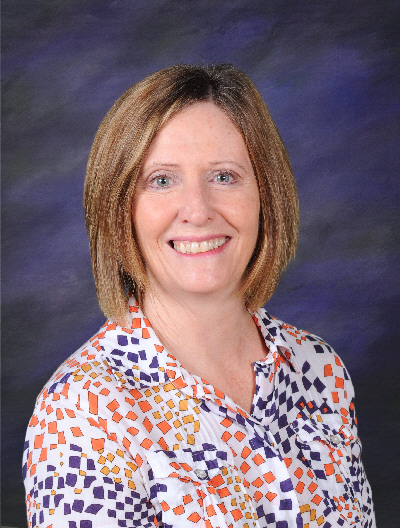 In addition to all Mary has accomplished as a teacher, she has been equally as dedicated to supporting her colleagues, taking new employees under her wing and helping acclimate them to their school and to the district. Her kind words of encouragement, perfectly-timed comments and contagious smile help brighten any staff room and meeting.
It is with great honor that we recognize Mary Ford for all that she has done to better the Ridgefield School District. She is truly a premier educator.
Students of the Month
Karizma Mystique, a fifth grader, was chosen at South Ridge Elementary School. Karizma exemplifies the South Ridge spirit. Not only is she diligent in her school work, she seeks out additional learning opportunities. In addition, she is always prepared for class, responds well to constructive feedback, and is kind and helpful to everyone.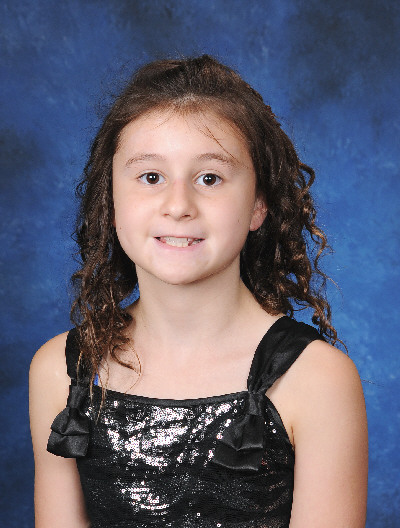 Nadia Hernandez-Mack, a third grader, was selected at Union Ridge Elementary. Nadia is a very bright student and works hard at all she does. Her positive attitude ROCKS! She is helpful and kind to everyone and is a wonderful example to her fellow students. Everyone should be lucky enough to have Nadia in their classroom!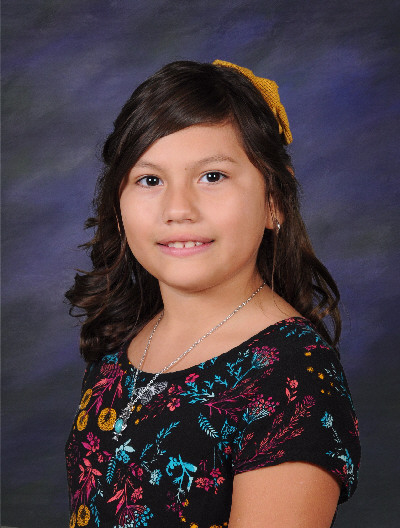 Kohana Fukuchi, an eighth grader, was selected from View Ridge Middle School. Kohana was selected for being kind, helpful, outstanding, ambitious, and authentic. In addition, she is always supportive of her fellow students and steps up as a leader in class.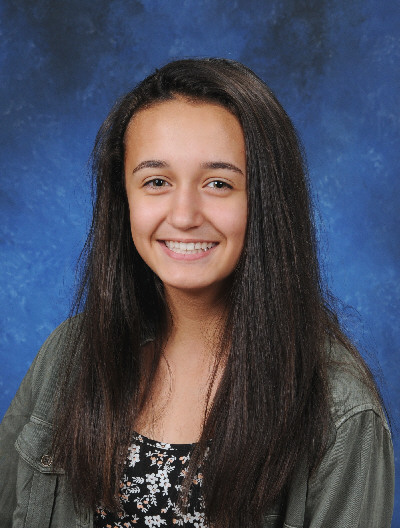 Amber Carl, a junior, was chosen from Ridgefield High School for being an outstanding example to her fellow students in exemplifying respect for others and showing the Success Bound trait of success every day by maintaining high grades. She is also involved in choir and theater, recently completing a two-state tour of the critically acclaimed Ridgefield High School play, "Hamlet," playing the role of King Claudius. We are proud to recognize Amber Carl as Ridgefield High School's December Student of the Month.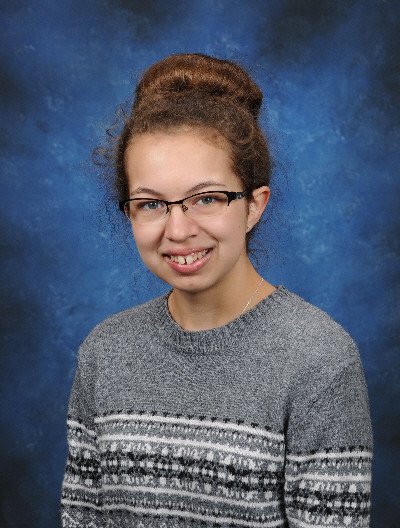 Ridgefield School District is grateful to its sponsor, the historic Sportsman's Restaurant and Lounge, a local Ridgefield business owned and operated by Terry Hurd. This is the third year that Hurd has provided funding to support the district's recognition program.