Seventh grader, Micah Ross, representing View Ridge Middle School, received a perfect score in the first of three meets in this year's WordMasters Challenge, a national vocabulary competition involving nearly 150,000 students annually.
Ross competed in the challenging Blue Division of the competition held in December at the middle school and earned a perfect score of 20. He was one of only 18 seventh graders nationally who achieved this result.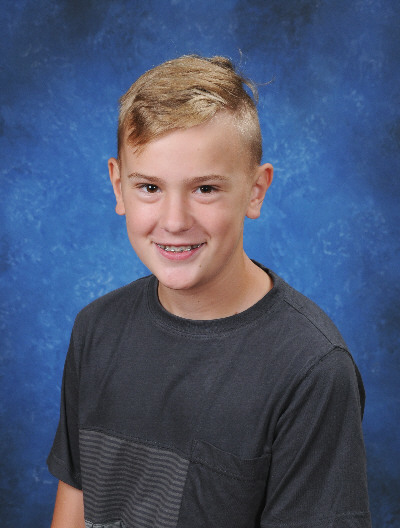 Ross attributes his strong vocabulary skills to his love of reading, especially fantasy and sci-fi. Eighth grader, Natalya Wilson, also achieved outstanding results in the meet. Both students were coached by View Ridge Middle School teacher, Donna Allen.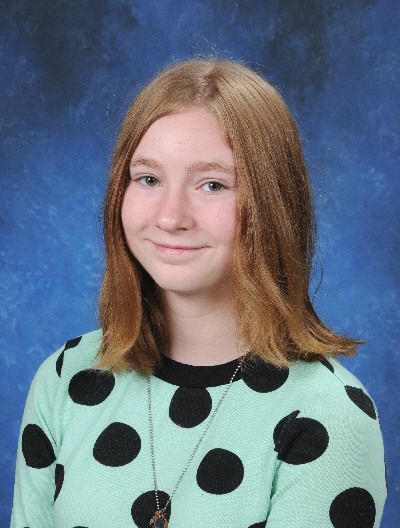 WordMasters Challenge is a verbal reasoning program specifically created for students in Grades 3-8 who are motivated by the challenge of learning new words and who enjoy the logical puzzles posed by analogies that express various kinds of logical relationships.
The program is an exercise in critical thinking. It encourages students to become familiar with a set of interesting words (considerably harder than grade level), and then challenges them to use those words to complete analogies. Working to solve the analogies helps students learn to think both analytically and metaphorically.
The top 10 scores from View Ridge Middle School's December meet were submitted to the WordMasters Challenge website as a team score. The report that was generated announced the names of the highest-scoring schools and individuals nationwide.
View Ridge Middle School Principal, Tony Smith, learned of the vocabulary program from one of his new English teachers. "Kerin Motsinger had used this program in the past at her previous school," said Smith. "She thought it would be a good support to our students pursuing broader vocabularies."
There are three 20-minute analogy-solving meets per school year. View Ridge Middle School will hold two more meets: one this month and another in April. After all three meets are completed, WordMasters Challenge will publish cumulative statistics and recognize 100 of the most outstanding schools and 200 individual students.
Said Smith, "It's great to see students like Micah have an opportunity to show they are not just outstanding students at View Ridge but nationwide as well."