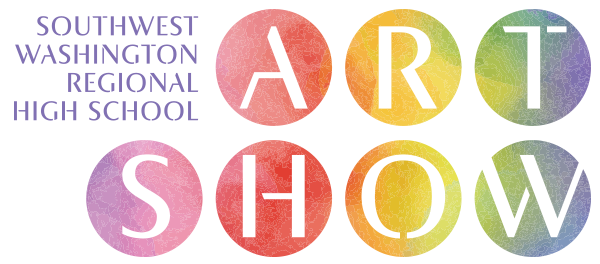 The extraordinary artistry of high school students in Southwest Washington are now on virtual display in the 2021 Southwest Washington Regional High School Art Show hosted by Educational Service District 112 (ESD 112). This year, the Virtual Art Gallery (click here) includes artwork submitted by nine talented Ridgefield High School student artists:
"Gus" by Eireann Van Natta, Grade 12
"A Little Fantasy" by Peyton Wise, Grade 10
"Her" by Kari Huettl, Grade 12
"Ball is Life" by Colten Castro, Grade 9
"Lake View" by Alexandra Adams, Grade 9
"Boredom" by Kylie Clark, Grade 12
"Spunkyy" by Emmanuel Andrade, Grade 11
"Mare of the Night" by Bella (Isabella) Dunagan, Grade 10
"It Devours" by Amie Makela, Grade 12
The Art Show Awards Ceremony (virtual this year) is the culmination of the Regional Art Show. It will be livestreamed on the following link: https://youtu.be/Lb5GiU94i4Y and on the ESD 112 Facebook Page on Wednesday, March 31st at 5:00 pm and is open to viewing by anyone. During the broadcast, viewers will be able to view videos from participating students and teachers from around the region and be present for the announcement of the award winners. The awards ceremony will also air on Comcast Cable channels 28 and 328 (for Clark County Comcast subscribers only).
Winners of the regional awards will advance to the Annual State Superintendent of Public Instruction's Art Show in Olympia on May 20th to compete against entries from around Washington State.
Please join us in celebrating our talented high school art students and teachers in this year's competition.