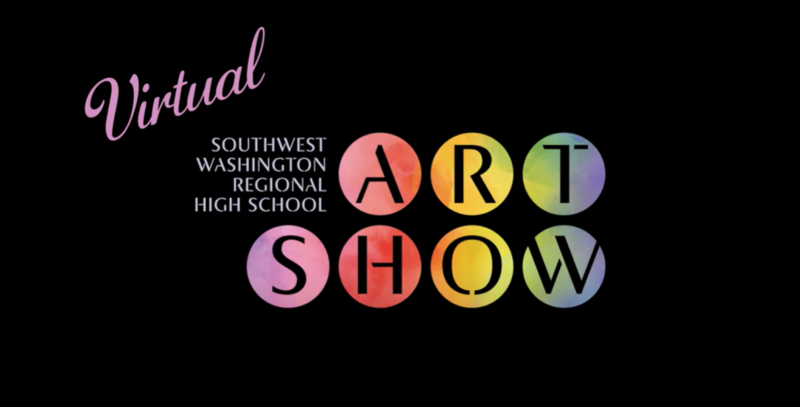 The Southwest Washington Regional High School Art Show showcases outstanding works of art created by talented high school students in our region. The annual event, held virtually this year and hosted by Educational Service District 112, aired live on March 31st on YouTube, on the ESD 112 Facebook page and on Comcast cable television.
ESD 112's Regional High School Art Show also featured interviews with art teachers in Southwest Washington, including our own Michelle Hankins, Tami Hoodenpyl, and Jared Hundley. Also featured were interviews with RHS art students, Elsie Anderson, Frances Nyman and Joseph Landerholm.
The Regional High School Art Show Awards Ceremony can be viewed at this link: https://www.youtube.com/watch?v=Lb5GiU94i4Y
Winners were selected from an impressive collection of entries. This year, three Ridgefield High School students received awards for their exceptional artwork. Congratulations!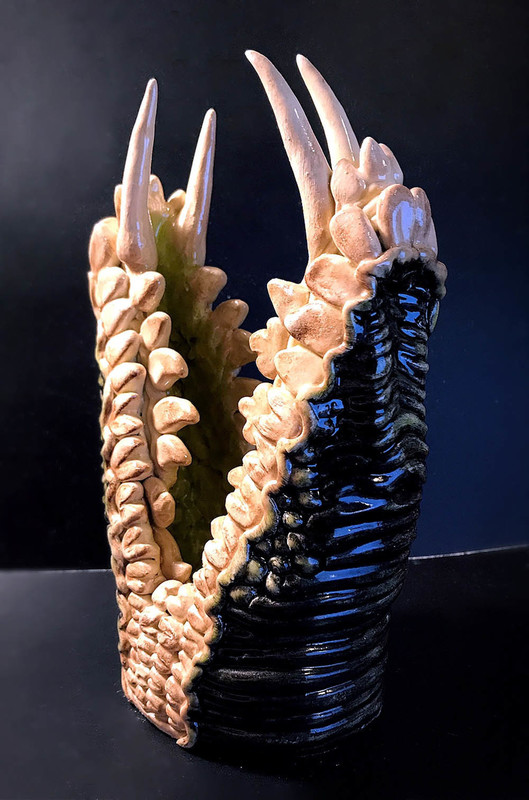 "It Devours"
Amie Makela, Grade 12

Regional Award
Amie's work was one of eight Regional Award winners. These art pieces received the highest average scores from the judges and will advance to the state art show in Olympia where they will represent the Southwest region and compete against entries from around Washington state.
State winners will be announced at the Awards Ceremony during the Virtual State Superintendent of Public Instruction (OSPI) Art Show on May 20th. Entries for the state art show will be on display at the Virtual Artwork Gallery from April 8-May 20th.
"Her"
Kari Huettl, Grade 12
ESD 112 Designer's Choice Award
The pieces selected for this award were chosen by the ESD 112 Designer prior to judging and were used to promote this year's art show. Kari's artwork was among the entries featured on posters, invitations and other materials to represent the outstanding quality of work by students.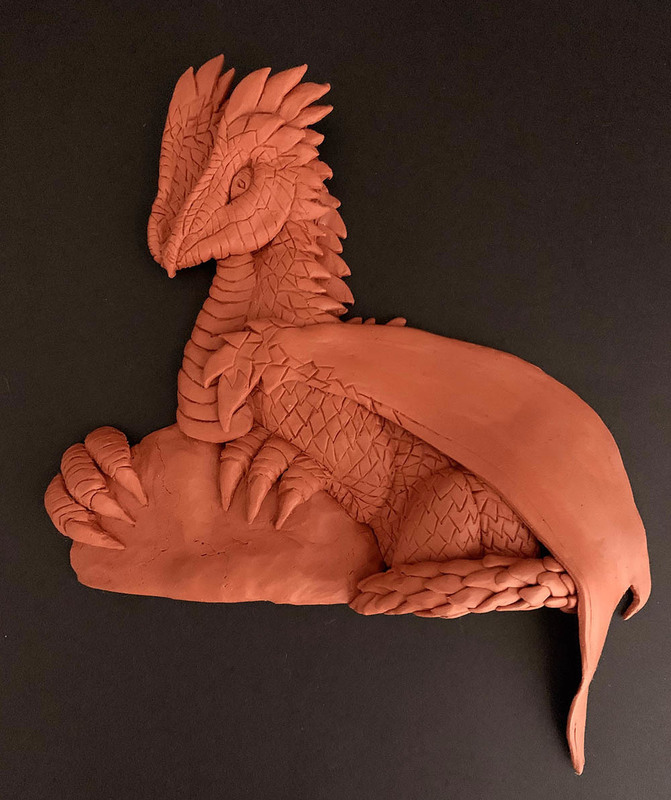 "A Little Fantasy"
Peyton Wise, Grade 10
Honorable Mention
Congratulations to our award winners and to all students who participated in this year's Regional High School Art Show!