On November 8, Ridgefield School District officials recognized the November Employee and Students of the Month at the regular Board of Directors meeting.
The Employee of the Month is Dorothy Roth, South Ridge Elementary School library assistant. A dedicated employee of the Ridgefield School District, Dorothy has served countless students and staff members in the school library over the years. In addition to her library work, she can be found every morning and afternoon making sure that students and their families get safely through the busy school parking lot to and from the school. Dorothy has a big heart, and the staff proudly selected her for this honor for the way she gives it her all every day at South Ridge Elementary.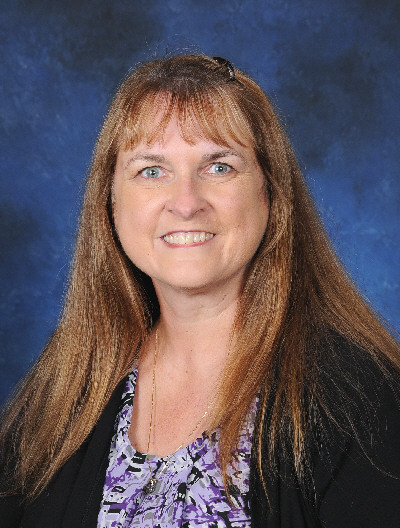 Students of the Month
Gavin Weaver, a first-grader, was chosen at South Ridge Elementary School. Gavin arrives at school each day with a smile, ready to learn. He is eager to participate in any learning task, no matter how challenging and always tries his best. His teacher and staff commented on the many strong skills Gavin has established this year in developing friendships and productively learning and playing with others. Both in and out of the classroom, he is focused on meeting his unique learning goals. Union Ridge Elementary is proud to select Gavin Weaver as its November Student of the Month.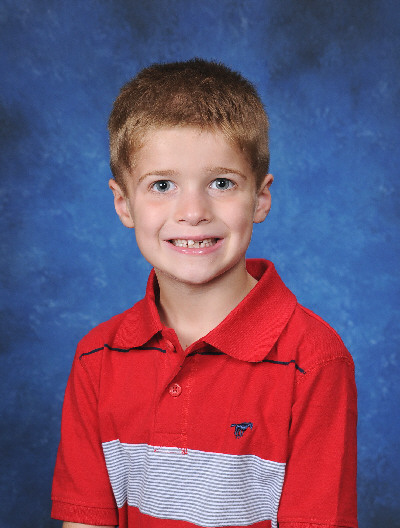 Mia Whitton, a kindergartener, was selected at Union Ridge Elementary. She is described as a wonderful student and friend who strengthens her school community by doing her best in all that she does. Mia is respectful to her teacher and the school staff. She is considerate, listens when others are speaking, is willing to share with others and takes turns. She also plays well with other students and is sensitive to how they are feeling and helps them when needed. By being respectful, kind and considerate, Mia exhibits "Tater Tot" pride every single day for her classroom community at Union Ridge.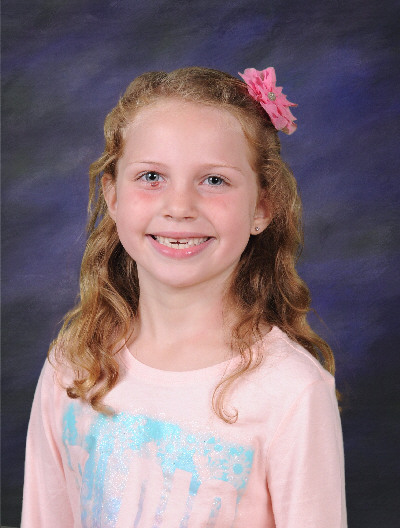 J'Lyn Davies, an eighth grader, was selected from View Ridge Middle School because of her willingness to go above and beyond the tasks she is assigned. An intuitive and thoughtful student, J'Lyn brings an interesting perspective in understanding the concepts taught in class. Fellow classmates and teachers agree that it is a pleasure to have J'Lyn in class and are proud to select her as their Student of the Month.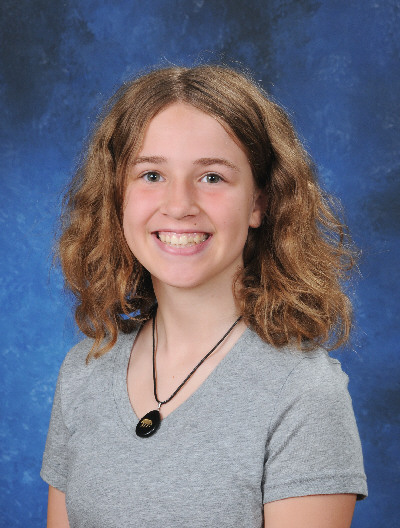 Ashley Vega-Lazaro, a sophomore, was chosen from Ridgefield High School. Ashley is described as a student who "challenges herself by taking AP classes" and being involved in school activities. Not only does she participate in soccer, tennis, and Speech and Debate, but she also serves as a Camp Cispus counselor and volunteers every Saturday at Legacy Salmon Creek Hospital. In addition, she and her family are currently hosting a foreign exchange student this school year. Because of her active involvement in school and in her community, Ridgefield High School proudly selects Ashley Vega-Lazaro as its November Student of the Month.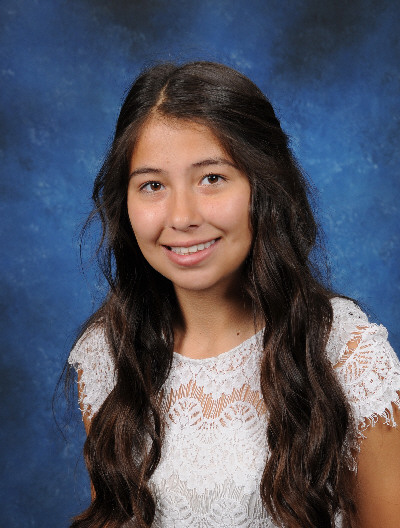 Ridgefield School District is grateful to its sponsor, the historic Sportsman's Restaurant and Lounge, a local Ridgefield business owned and operated by Terry Hurd. This is the third year that Hurd has provided funding to support the district's recognition program.