On November 8, Ridgefield School District officials recognized the November 2022 Employee and Students of the Month at the regular Board of Directors meeting. Congratulations to all of this month's honorees!
\r\n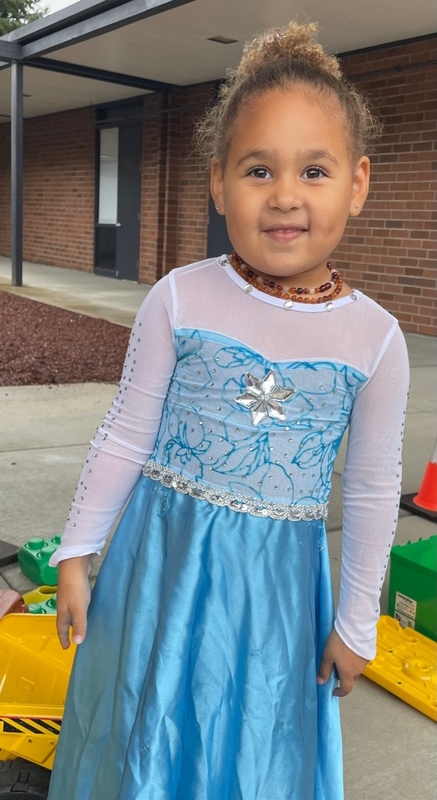 \r\n
Early Learning Center – Sonoma Nelson, Pre-K
\r\n
Sonoma Nelson is a student who makes all her teachers happy. She comes in each day with a smile and can't wait to greet her classmates. She is always ready to help others who may need supplies for an art project or maybe just needs cheering up. And she does all this without having to be asked. She gives reminders to her friends when they need it, and always includes everyone when working or while playing. She does a great job following all the routines in the classroom and is kind to all of her classmates. She never forgets her manners and is polite to everyone she meets. She is just a joy to have in class and in the program. It is for these reasons that we are honored to have Sonoma Nelson as the ELC's November Student of the Month!
\r\n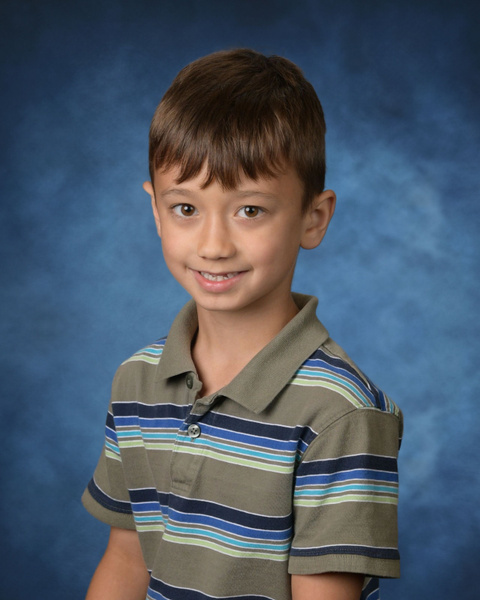 \r\n
South Ridge Elementary School – Ryan Harris, 1st Grade
\r\n
Ryan Harris is a first grader in Ms. Wood's class. Ryan is a bundle of joy and positive energy and brings smiles and laughter everywhere he goes. Ryan is a great friend to his schoolmates. He quickly shares with anyone and has a way of making everyone feel like his best friend. He is always kind and willing to help those in need. He works hard to learn new things and practices a growth mindset. Ryan is passionate about space and loves to share his knowledge with others. He also loves to tell funny jokes. Ryan is our student of the month because he brings joy every day to school and goes out of his way to share that joy with others.
\r\n
\r\n
Union Ridge Elementary School – Mai'Ana Skeels, 2nd Grade
\r\n
Mai'Ana comes to school every day enthusiastic about learning and ready to be the very best Tater Tot she can be. As a young learner, she has already learned how to respectfully advocate for herself and those around her when they need a new strategy to tackle a skill. Mia'Ana seeks out challenges and continues to practice her perseverance when given a rigorous task. Her willingness to share her thinking, especially during math talks, creates an encouraging environment for her and her peers. In fact, Mia'Ana's entire presence projects calm, kindness, and responsibility wherever she is. Her smile alone can warm an entire room, and definitely lights up her classroom every day! Congratulations Mai'Ana!
\r\n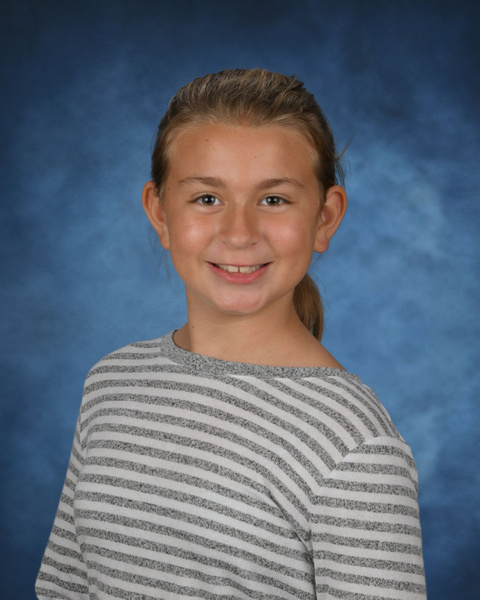 \r\n
Sunset Ridge Intermediate School – Ruby Stenbak, 5th Grade
\r\n
Ruby is an exceptional student and we love having her as a Sunset Ridge Coyote. She is always sure to include all of her classmates during any activities we do as a class. She is so eager to include others that she spends her recess time ensuring her peers have someone to play with. She is also in the middle of trying to learn a new language. She is taking this on so she can communicate with her new students in our class. Ruby is prepared to learn every day and comes to school with a positive attitude. We are proud to have Ruby Stenbak represent Sunset Ridge as November's Student of the Month.
\r\n
\r\n
View Ridge Middle School – Kaitlyn Lauder, 7th Grade
\r\n
Kaitlyn's teachers all agree that she comes to class prepared to work and is actively engaged in the process of learning, whether it is through classroom discussions, making sure everyone is involved or helping classmates. One teacher had this to say, "Kaitlyn is a natural leader in class. She is always willing to take the time to help others around her and offers her insight when we are coding as a class. She checks in when she needs help, but frequently figures out the problem before I make it over to help her out. She's an excellent student and I am excited to see what she chooses to do with programming in the future!" Kaityln regularly contributes thoughtful ideas, reasoning, and strategies, while setting an excellent example for her classmates. She manages her time well and puts forth effort to do her best on a regular basis. She has a very positive attitude, shows enthusiasm for learning, and her wonderful sense of humor lifts her classmates. Congratulations Kaitlyn, you are a positive influence for your schoolmates and a great example of what a View Ridge Heron should be!
\r\n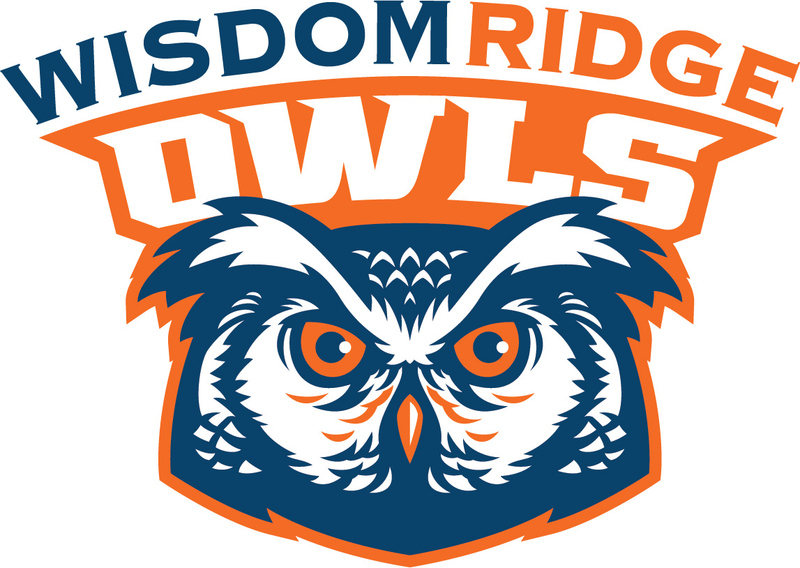 \r\n
Wisdom Ridge Academy – 9th Grader Wisdom Ridge Academy's selection for this month requested that we do not publicly share their name or photo
\r\n
Wisdom Ridge Academy is pleased to select a freshman as the November Student of the Month. Their WRA teacher says of them: "They are a powerhouse Wisdom Ridge-r! They consistently give 100% to everything they do, and it shows. They are curious about the world and have an insatiable thirst for knowledge. With their go-getter energy, growth mindset and self-discipline, their future is incredibly bright!" They have been in home-school for most of their schooling and they like WRA the best because they can go to in-person enrichment and help sessions, their teachers are always available for a quick Zoom session, and they like the balance of being at home and being able to go in-person to Wisdom Ridge. This student is maintaining straight A's (for the first time ever) and hopes to go into nursing after high school. In their free time, they enjoy making family dinners and have recently taken a liking to skiing.
\r\n
\r\n
Ridgefield High School – Cameron Hagen, 11th Grade
\r\n
Ridgefield High School is honored to present junior Cameron Hagen as our November student of the month. Staff at RHS feel that Cameron embodies the three R's and to Cameron, it all stems from how he was raised. With his Dad as his role model for how to be responsible, resilient and hardworking, Cameron has learned how to juggle school work and sports, all while having a positive attitude and a willingness to do the right thing at all times. Cameron shows respect to everyone he meets and strives to be the best student he can be, even sacrificing sleep to ensure that he has his homework done. This self-discipline is also evident on the football field, where Cameron has persevered to be a starter on the offensive and defensive line. Representing his school on Friday night is just another part of who Cameron is. Cameron's favorite thing about RHS is the pride that students and staff show for their school and the community. After high school, Cameron hopes to go into an engineering field with welding, in large part due to his most influential teacher, Mr. Shipp, who pushes students forward with positivity and ensures that no student is left behind.
\r\n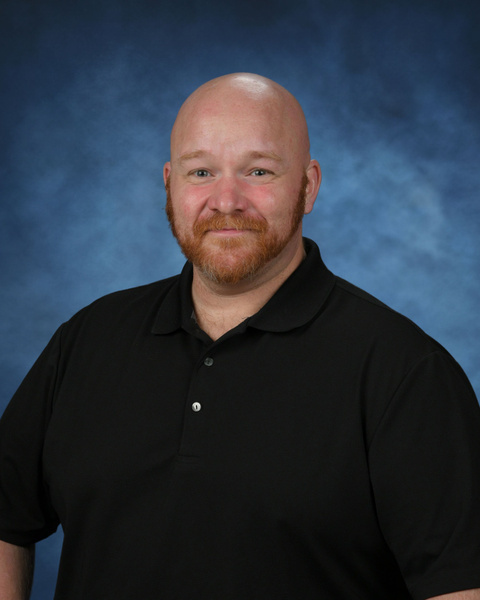 \r\n
Employee of the Month – David Jacobson, View Ridge Middle School
\r\n
David Jacobson, one of our social studies teachers, is an absolute rock star. You may recognize David as the middle and high school Knowledge Bowl coach. He dedicates an incredible amount of time to make sure kids are ready and prepared for competition. In the classroom, David is just as dynamic and determined to support students in their learning. In the words of a View Ridge student, "He is the brightest teacher I have ever had and he is very excited about teaching us things about the U.S. He will go far out of his way to make us understand." David is intentional in the design of his lessons to have high levels of rigor and engagement for each student. David goes the extra mile to lead and lift his learning communities through collaboration and sharing of project-based learning. "Kind, caring, fun to be around, and an awesome guy," are words students use to describe David. He is an incredible relationship builder in student-to-teacher and student-to-student situations. Another student shared, "Mr. Jacobson is the best teacher ever! He makes history fun and engaging. He is always laughing and greets the kids as they come in with a big smile. He connects with kids and can have good conversations with them." David is the epitome of what we want to see in the classroom. View Ridge students and staff are lucky to have him!