Three Ridgefield High School music students have been accepted into the 2017 honor choirs sponsored by the National Association for Music Education (NAfME) - Northwest Division. NAfME's Northwest Division encompasses six states: Alaska, Idaho, Montana, Oregon, Washington, and Wyoming.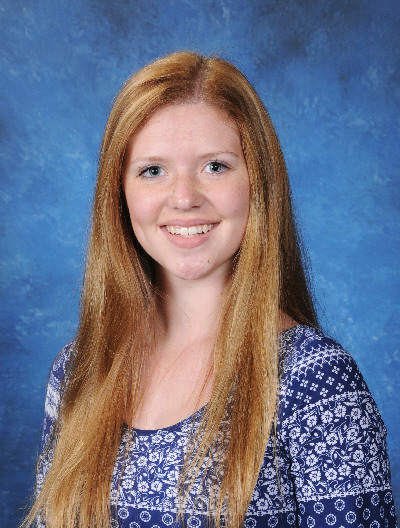 Julianne Hess, a senior, was accepted into the NAfME All-Northwest Mixed Honor Choir. Max Kunetz, a junior, and Bridget McCallie, a freshman, were both accepted into the All-State Symphonic Choir for the Washington Music Education Association (WMEA), a federated state unit of NAfME.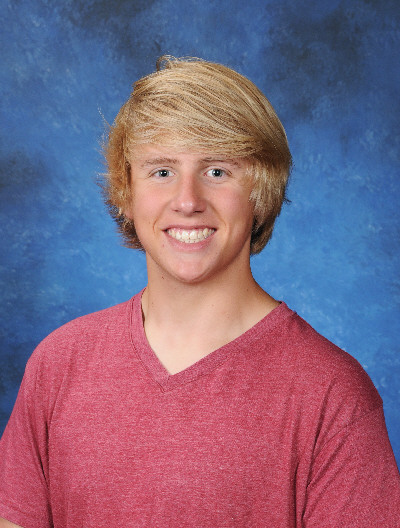 As members of these honor choirs, the students have earned the privilege of performing at the 2017 NAfME Northwest Division Conference scheduled February 16-19, 2017 in Bellevue, Washington and will have the opportunity to collaborate alongside other Northwest Division students selected for the honor.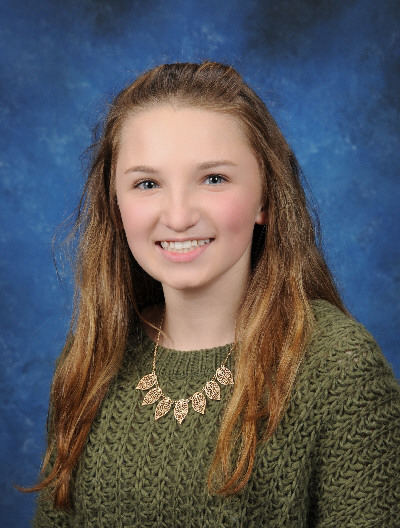 The honor groups are organized expressly for Grade 9-12 students of classroom NAfME member educators only. Bob Meek, Ridgefield High School choir teacher and NAfME member, encouraged his students to submit their applications and audition tapes for the coveted choir spots earlier in the school year. The applications were screened at the state level and ultimately at the Northwest level for placement in the honor groups.
Meek received official word of the students' acceptances on Monday, November 14.
The All-Northwest honor groups span seven categories: Band, Wind Symphony, Orchestra, Mixed Choir, Treble Choir, Jazz Band and Jazz Choir. WMEA's All-State honor groups include three categories: Concert Band, Symphonic Choir and Symphony Orchestra.
"I'm so excited to have the opportunity to expand my voice and keep doing what I love," said Hess. Kunetz and McCallie were equally thrilled at hearing the news. "I didn't think I would make it this far!" said Kunetz. McCallie added, "I'm just excited to get to be part of the All-State Honor Group!"
All three students are now moving forward with plans to travel to Bellevue in February to rehearse with fellow student honorees for their performances at the Northwest Division Conference. They will be rehearsing with and performing under the direction of prominent conductors from colleges, universities, symphony orchestras and bands from around the country. "For all involved," said Meek, "very cool honors."