The band concert scheduled for Dec. 19 has been postponed to an as yet to be determined date in January.

Girls' Soccer finishes season with a win for 3rd place in state 2A

Girls Varsity Soccer headed to state

Girls soccer off to state—play Hockinson @ Shoreline Stadium at 6:00 PM.
Girls Basketball Tryouts Mon-Wed 5:15-7:15 Main Gym

Spudder volleyball repeats as state CHAMPIONS with an undefeated season!

State football playoffs—Ridgefield 21, Steilacoom 42

Volleyball sweeps River Ridge—plays Lynden at 8:30 in state volleyball tourney at CWU

Awesome choir concert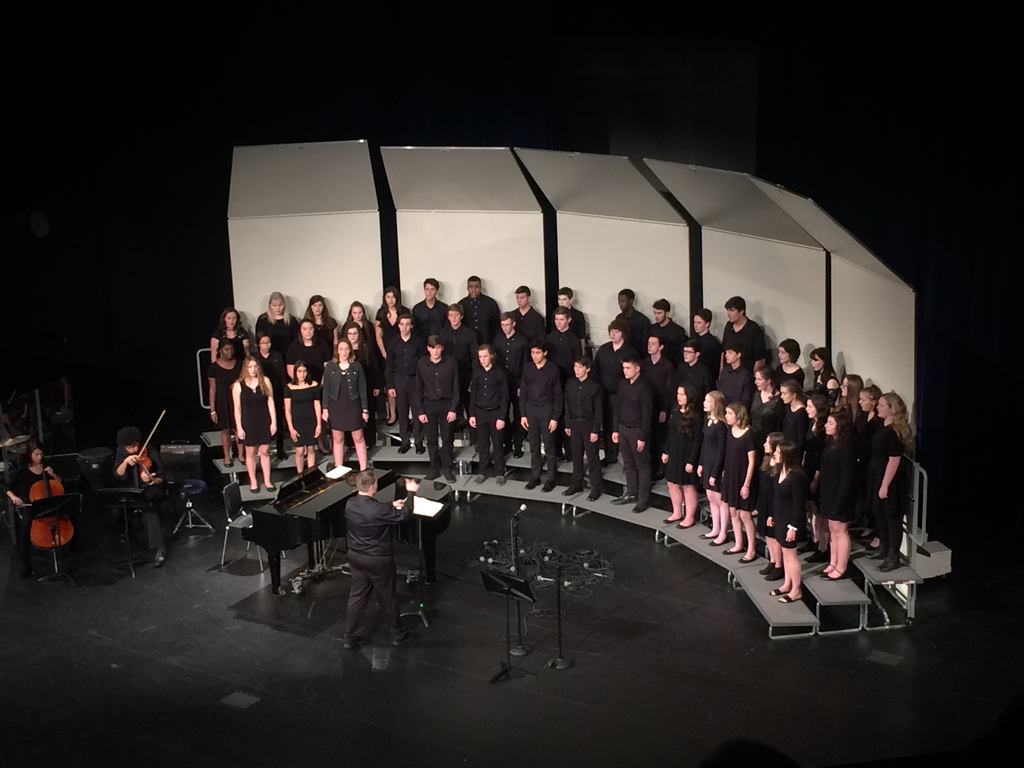 State football playoff vs Steilacoom—7:00 pm at Mt Tahoma HS

Honoring our Senior VB girls tonight! Emily, Bre, Bailey, and Delaney! #GoSpuds!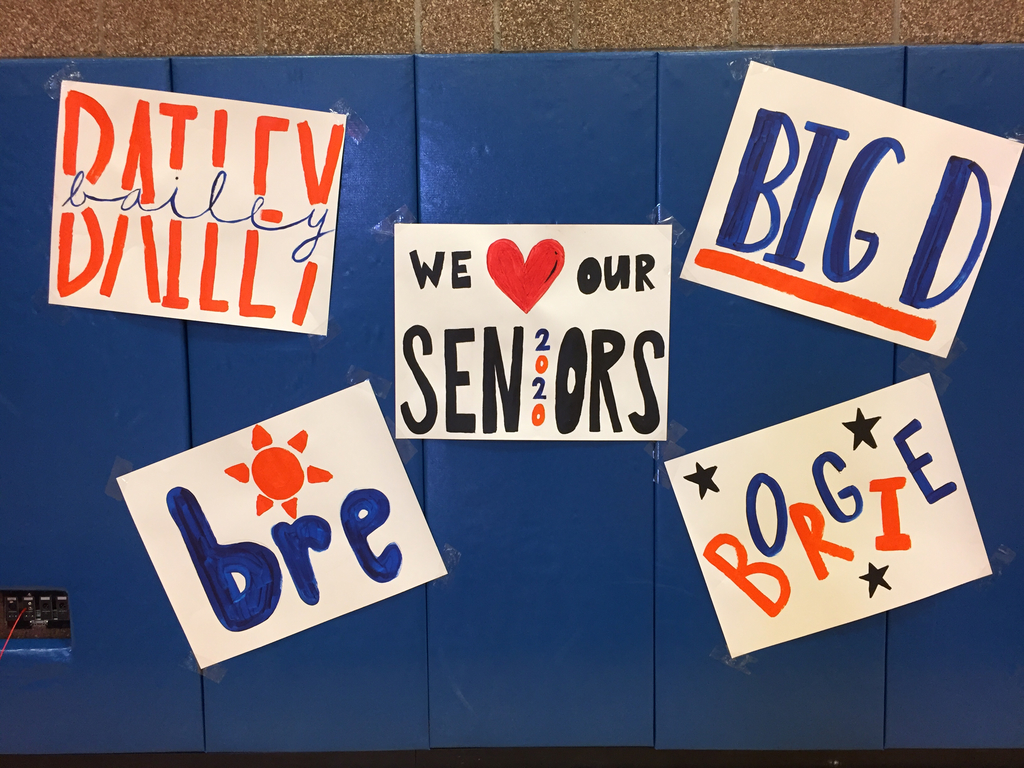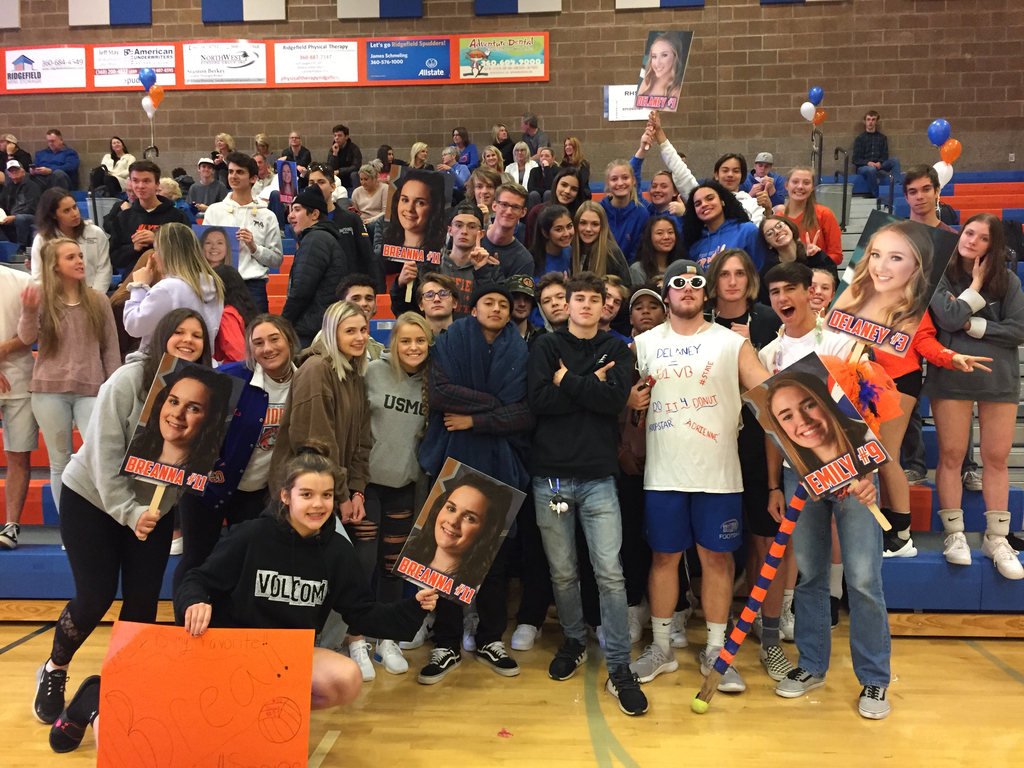 Congratulations to Homecoming Queen Sydney Dean and Homecoming King Trey Knight! #GoSpuds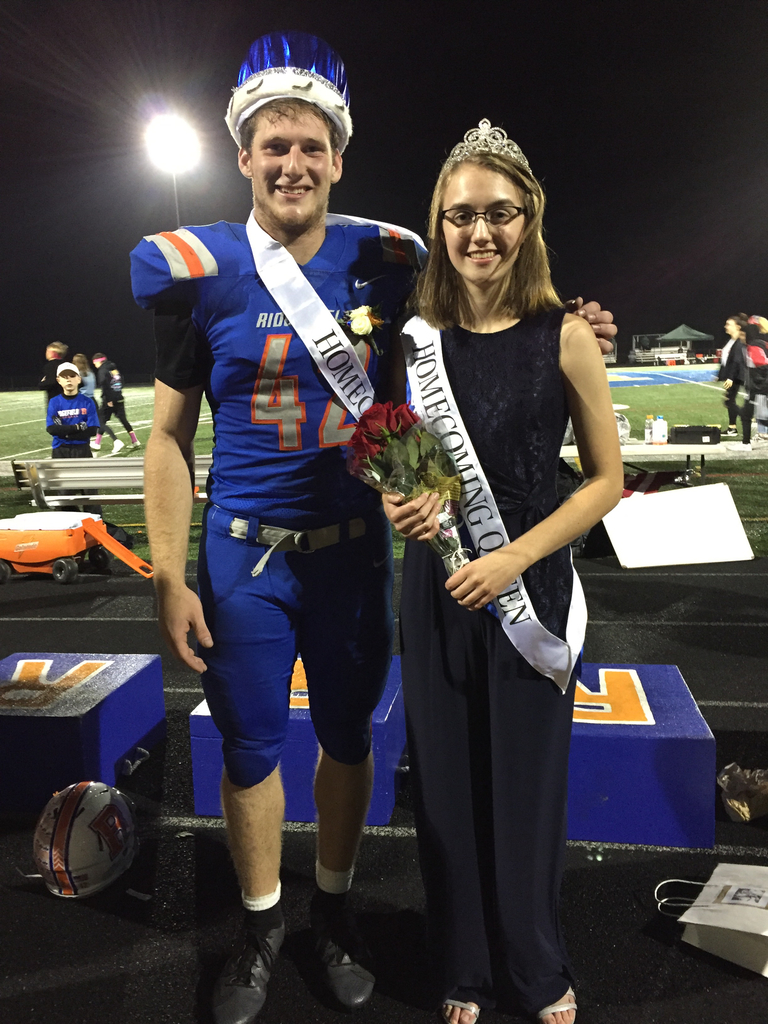 Homecoming Court 2019! #GoSpuds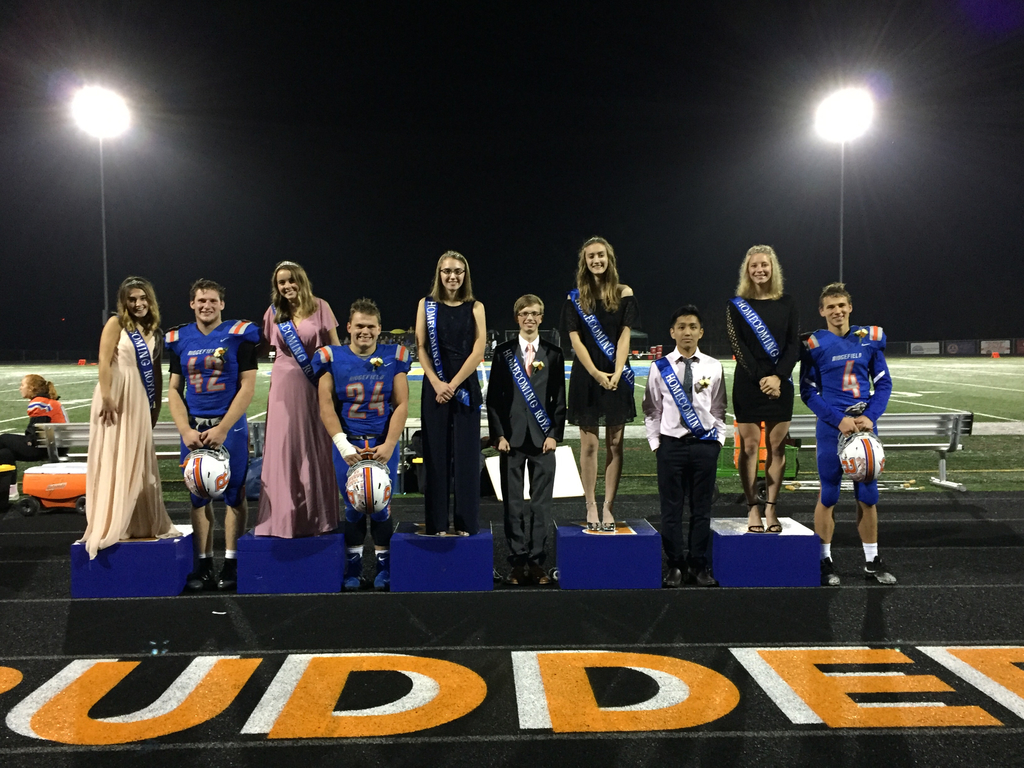 Pink Out for Breast Cancer Awareness at the Football Game tonight! #GoSpuds

RSD Staff of the Month for October is our very own Austin Biel! So deserving of this award! #PursuingPremier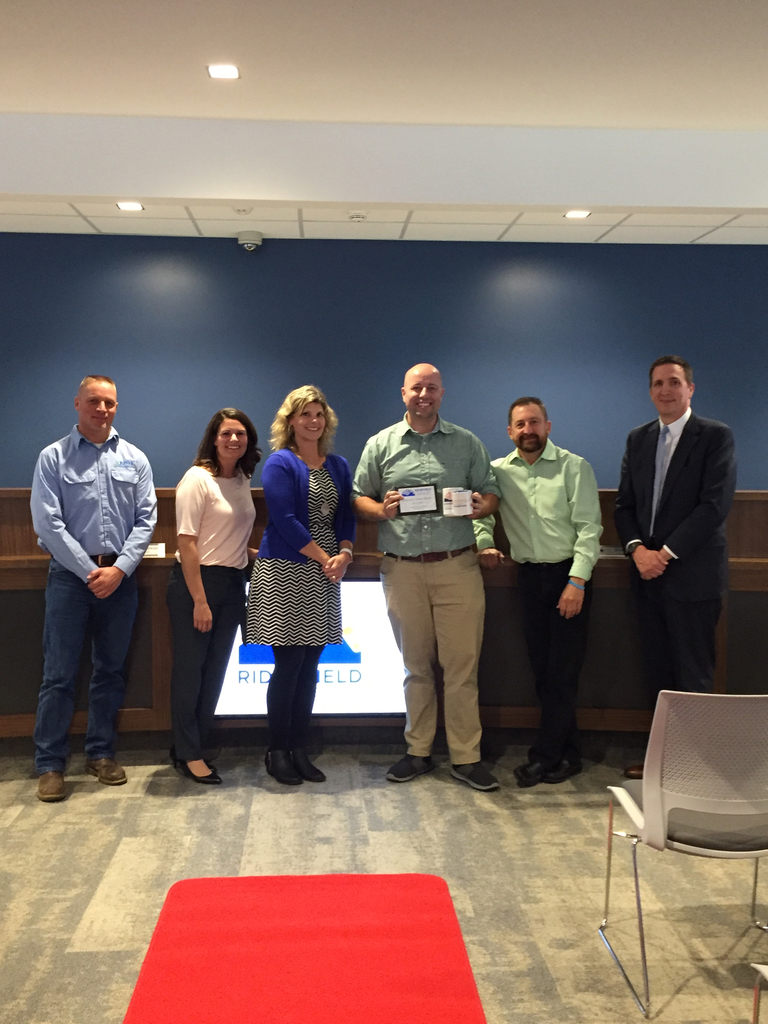 So Proud of Hunter Abrams, our Student of the Month for October! #PursuingPremier
Wednesday, October 23rd, 8:30 a.m.–11:00 a.m. RHS Fall Fair (Post-Secondary and Community Service Opportunities). Parents & community members welcome to attend (must check in at the office first)
Parent/student/teacher conferences will be held on Thursday, Oct. 10 from 4:00 to 6:30 PM in the RHS commons and auditorium.  Conferences are on a drop-in basis and all teachers will be available.  We will not be providing a printed copy of the students' schedules.  We encourage you to go to Skyward and print off your student's schedule prior to coming to conferences. In addition, we will be hosting an A-Z Financial Aid workshop starting at 6:00 PM in room 311.  More information will be sent out about the presentation.  This information is beneficial to all RHS students and their parents.

Yellow Out tonight for Pediatric Cancer Awareness! #GoSpuds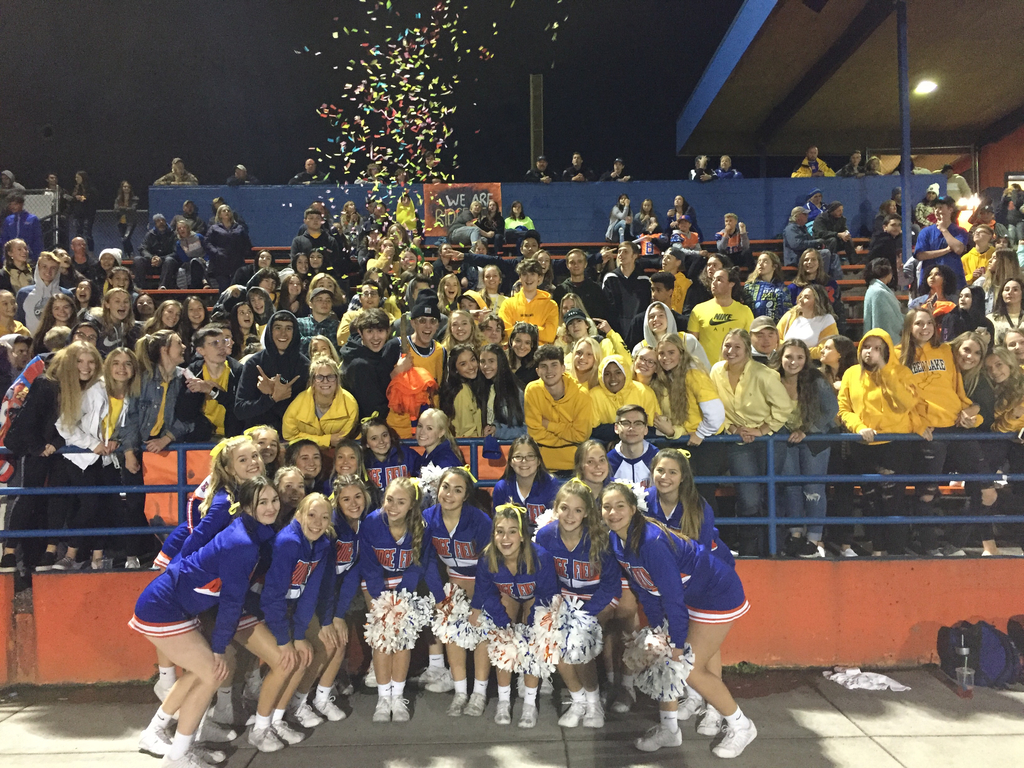 The Ridgefield High School Office will open on August 19, 2019 from 8:00 a.m. to 2:00 p.m. Regular office hours will resume on August 28, 7:00 a.m. to 3:30 p.m.