With help from many volunteers, the library is coming together.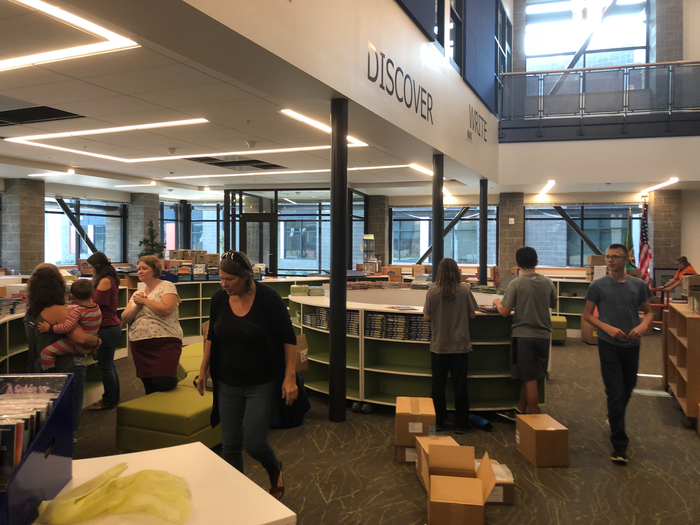 A Change in Practice Date for Cross Country Athletes: Monday, August 20th, will be the first practice from 8:30 am to 10:00 am at the RHS Track.


Athletic Registration Night tonight from 5 - 7 pm at RHS in room #309. This is not required, registration can be done online.

Middle School Report Cards mailed today.

Reminder: View Ridge starts at 7:55 in the morning. No late Wednesday start.

Don't miss our Eco-Science Extravaganza tonight from 5 pm to 6 pm in the VR Gym!
The 8th graders had a great field trip to Mount St. Helens. A great big thanks to all the volunteers, teachers, and rangers for their help and expertise. #PursuingPremier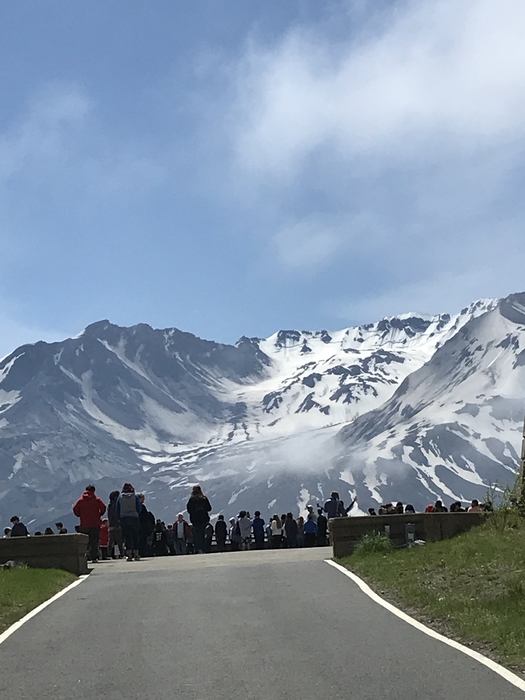 Don't miss "Screenagers" tomorrow night at the RHS auditorium at 6:30 pm. It's free.

Cookie Dough Orders arrive tomorrow. For students with large orders, please pick up your student and their order by 3 pm.


Ridgefield All District Band Concert tonight at 6:30 pm at the RHS Performing Arts Center.

Cookie Dough Plus Fundraiser. All fundraiser order forms and monies must be turned in first period at 8 am. Keep the pink copy for your records.

Third Quarter Report Cards were mailed today.
Don't forget to have your child or children enter the Recycled Arts Contest. This is a cool way to display our students' creativity.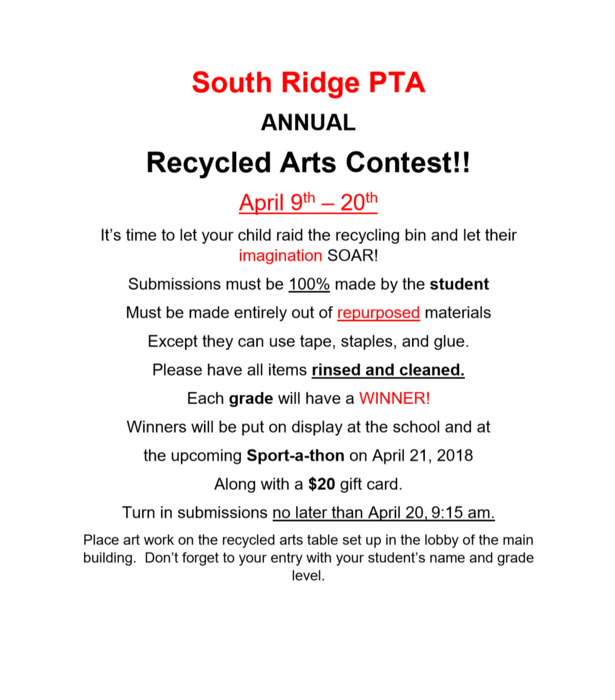 View Ridge Middle School is excited to host Artistry Night April 18th, 5 - 6:30 pm at View Ridge.

Third Quarter report cards will go out around April 19th.

Track and Field begins today! Practice will end at 4:30 this year.
Thank you Ridgefield counseling team, we appreciate the information you supplied during the Ridgefield Community Safety Night. #PursuingPremier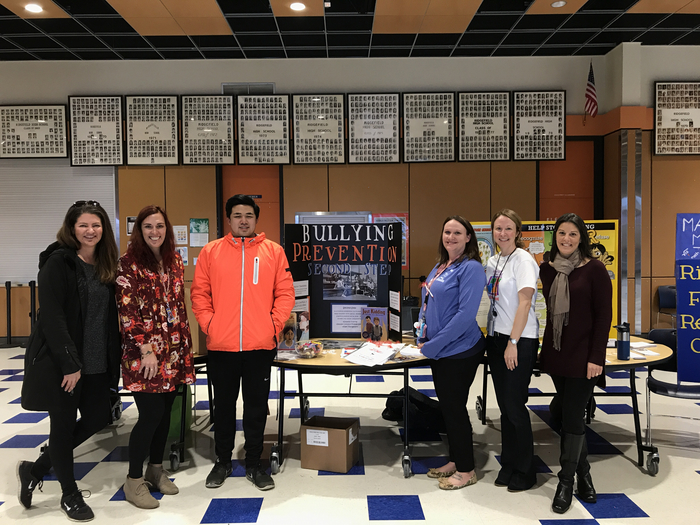 Another outstanding PE showcase!!! #PursuingPremier