Don't Forget - Ridgefield School District Safety Night at RHS Commons at 5 pm.

March 14th: Ridgefield School District Safety Night - Ridgefield High School Commons from 5:00 to 7:00 pm.

Get your 8th Grader ready for high school. Incoming Freshman Night at RHS is Monday, March 5 from 6 to 8 pm.

Don't miss the last home game of the season for the View Ridge Rebel Boys' Basketball Team. The 7th Grade Team and White team play at 4 pm against Castle Rock and the 8th Grade Team and Orange Team play at 5 pm. See you there!

VRMS Report Cards mailed today, Friday, February 9th.

Don't forget to come see our 8th graders National History Day projects at VR from 5:30 pm to 7:00 pm.

Don't miss the last VRMS Girls' Basketball game! Tonight at VRMS Gym beginning at 4 pm.

Change in JV Wrestling Tournament! The JV Wrestling Tournament has been changed to today at 4 pm at Woodland Middle School.

The VRMS Band Winter Concert will be Thursday, December 7th at the RHS Auditorium from 7 pm to about 8:30 pm. See you there!

Orange, 7th and 8th Grade Girls' Basketball Game for Monday, Dec. 4th cancelled and rescheduled for Tuesday, Dec. 5th.

Meeting regarding Standards Based Grading for Seventh and Eighth Grades at 7:00 pm in the View Ridge Library.

View Ridge's Final Football Game of the Season against Woodland begins at 4 pm today!

Next week's VRMS Football game will be held on Wednesday, October 11th at La Center, instead of on Thursday as originally scheduled.

Revisions to remainder of the VRMS Girls' Soccer Season! See Soccer page for all details. Both Blue and Orange teams will play tomorrow.
Experience Ridgefield View Ridge style #PursuingPremier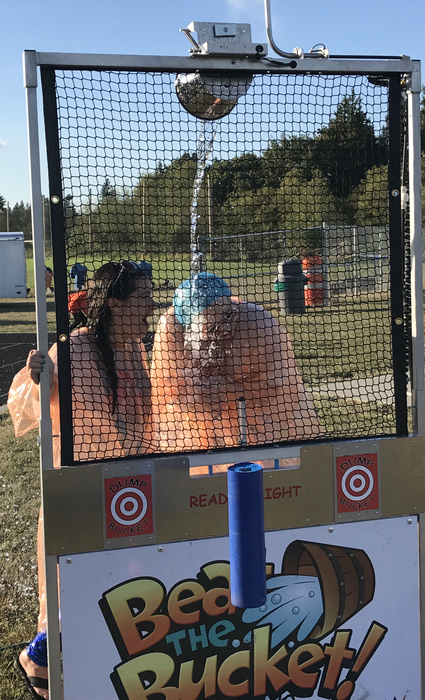 Change to Cross Country Meet location on September 27. This meet has changed from a home meet to Woodland High School.

VRMS Football Game at Woodland on September 14th has been cancelled by Woodland.

Picture Retakes on Wednesday, September 27th from 9 am to 10 am.
View Ridge teachers hard at work #PursuingPremier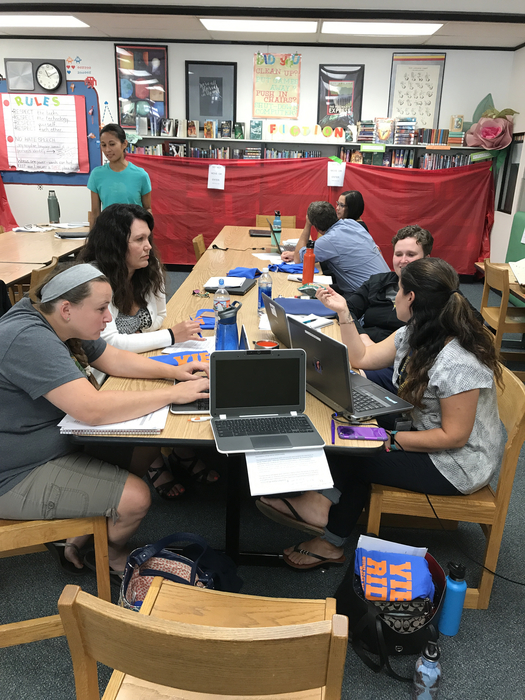 #BuildingOurFuture