Good morning Roadrunners! Just a reminder we return to school tomorrow!! Kindergarten starts in-person half days and everyone else is still remote. See you at 9:05 tomorrow morning!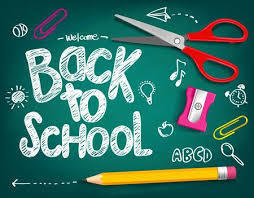 Congratulations to Mrs. Green for winning a self car basket from Woodland Chiropractic and Dr. Bobbi Hemmelman. We think Mrs. Green is pretty awesome too!!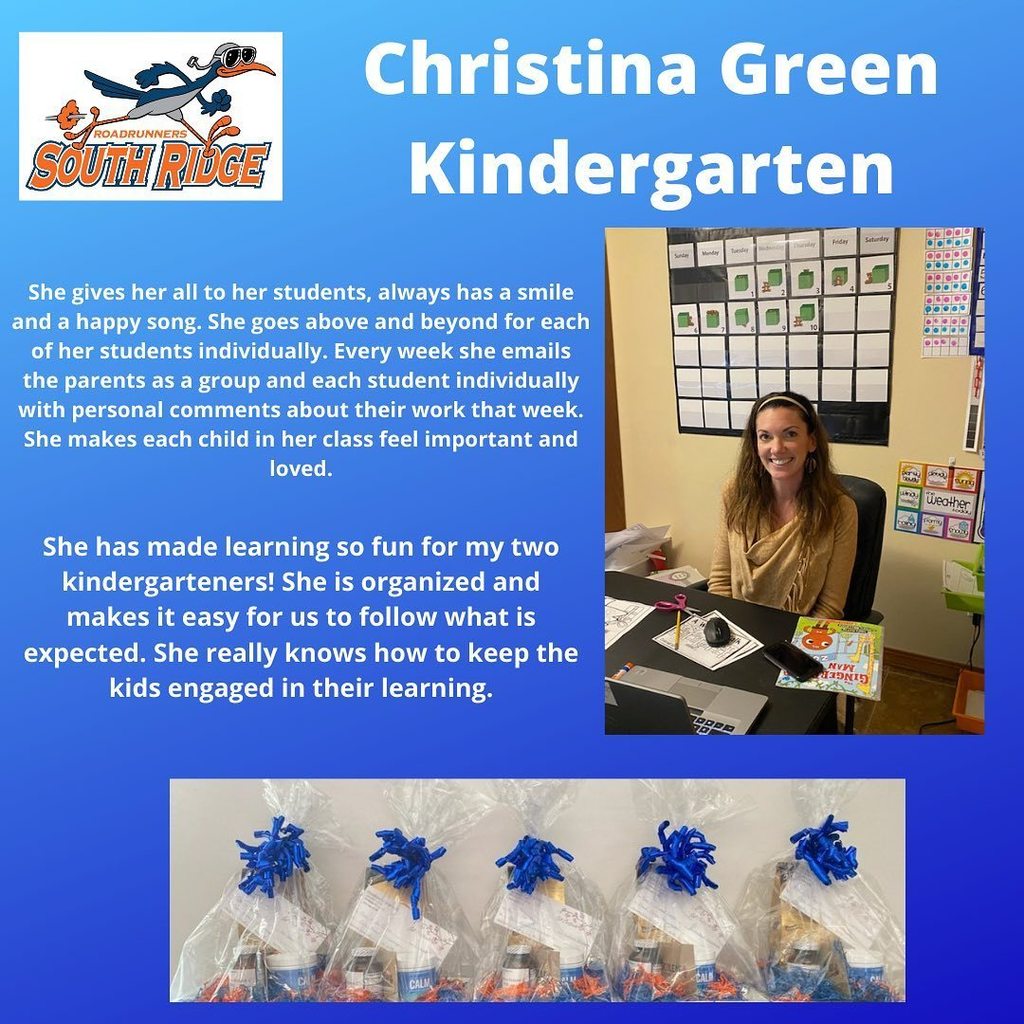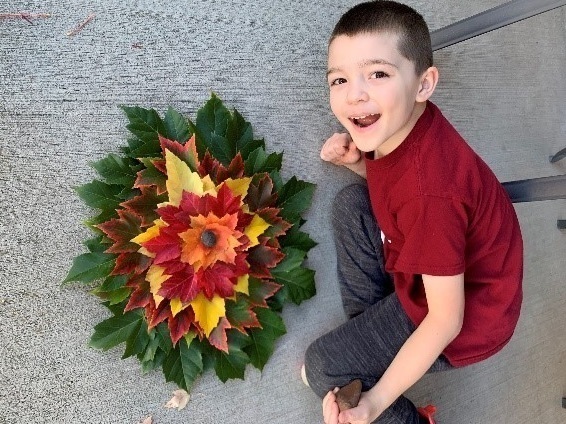 Thank you for your service, Veterans. No School Wednesday, November 11th. See you Thursday!
Congratulations to Kenslee Bushnell our October Student of the Month!! Kenslee is an awesome second grader in Ms. Petree's class. Kenslee is thoughtful and kind, always considering others, and is a great representation of what it means to be a Roadrunner. We are so proud of Kenslee!!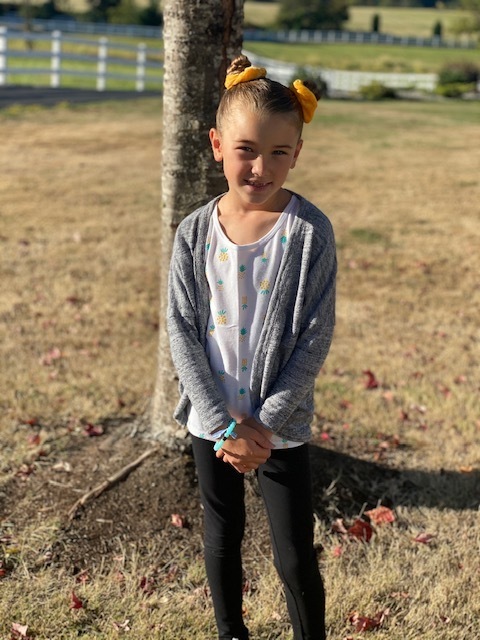 Happy Monday everyone!! Don't forget, perfect isn't real. Keep working hard and learning from mistakes!
Parent input class placement forms due by 5/18/2020.The form can be found in the Forms/Registration folder. Email completed form to
gena.anderson@ridgefieldsd.org
Online Registration Starts Today!!
If you have medication that you have checked in, and need to pick up from the school until it reopens, the health room will be open Monday 3/16/2020 from 9am to noon. If you do not need the medication you checked in it will stay locked up until school resumes.
We hosted 310 people for Bring Your Family to School Day! Thank you to everyone who could come and participate with their kiddos!!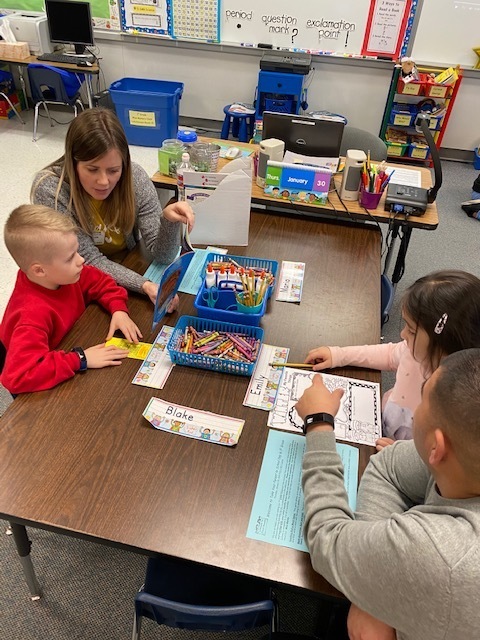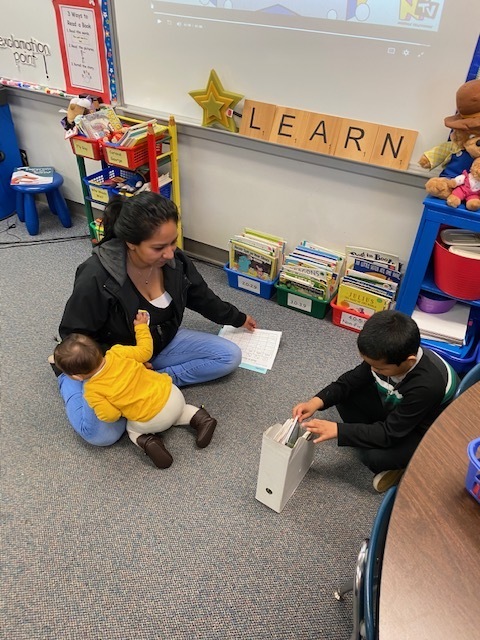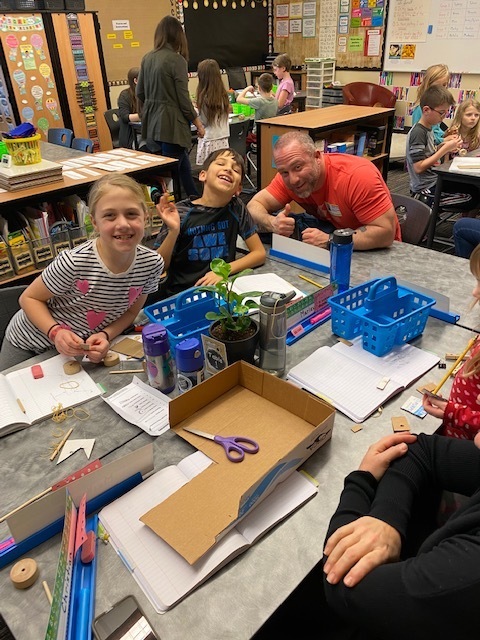 Crazy Hair Day was a big success!!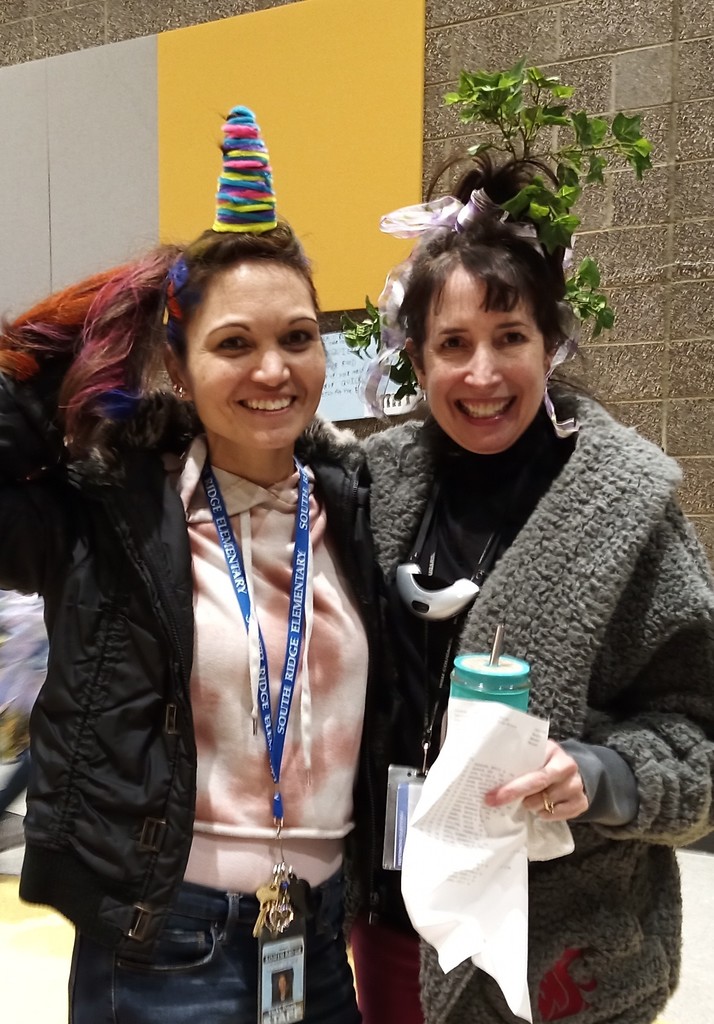 Congratulations to our National Board Certified Teachers! Sara Marshall, Amy Hunt, Tiffany Quast, and new NBCT Chelsea Tipton!!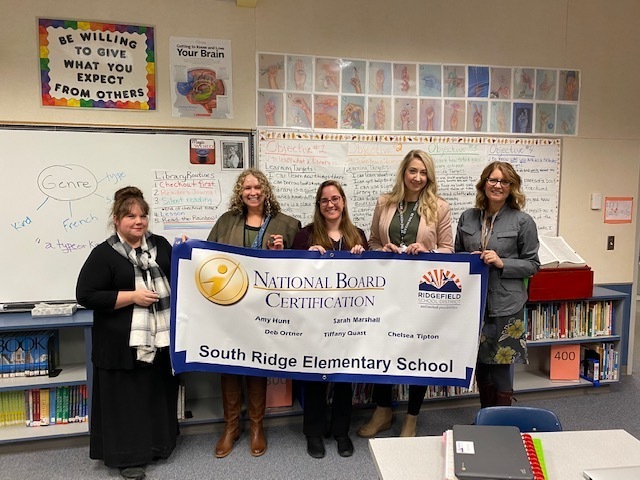 Flash Reading Friday!! We had some special guests come read to students today. Thank you Mr. Griffith and Mr. Gullickson!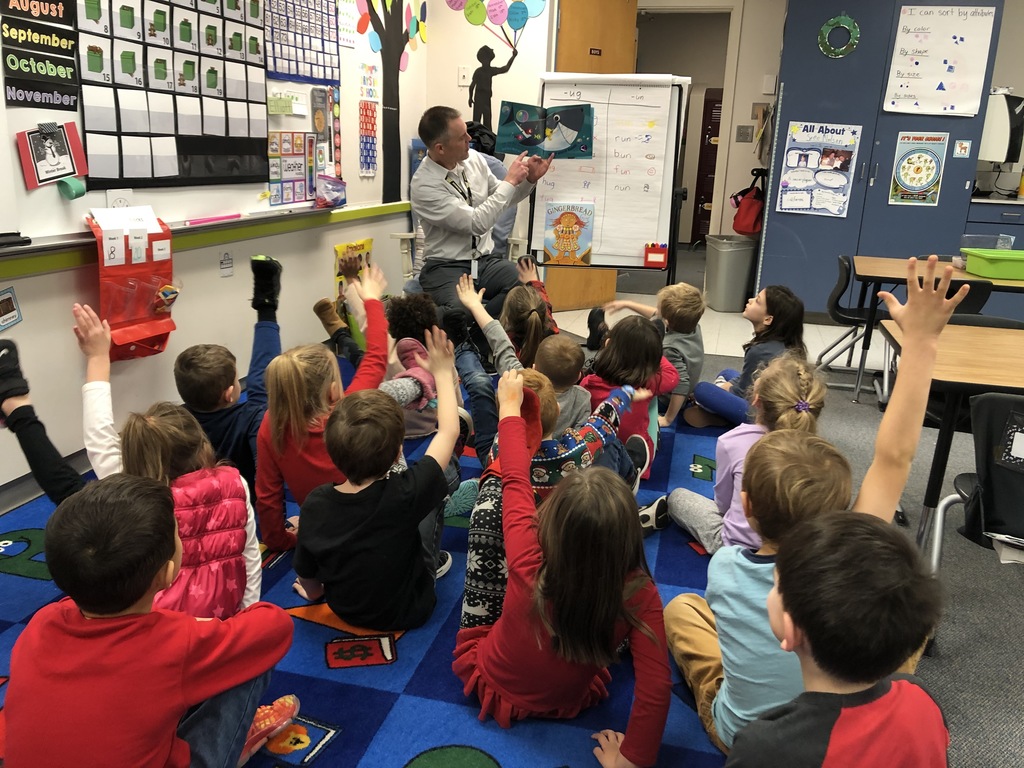 Our 3rd grade concert was a huge success last night! Well done everyone!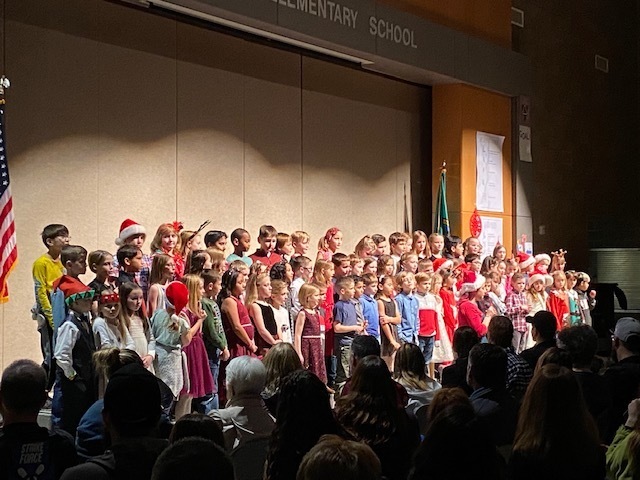 Congratulations to our December Student of the Month, Chase Devine! We are so proud of you Chase!
We had a great PAL Literacy event for 2nd grade today! Students received a book and got to check out some cool vehicles.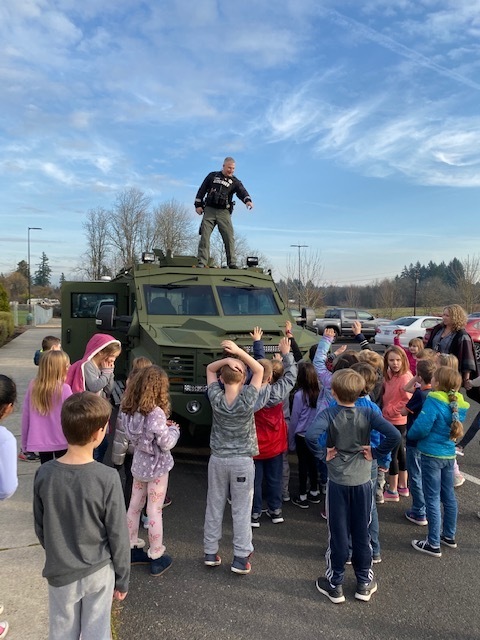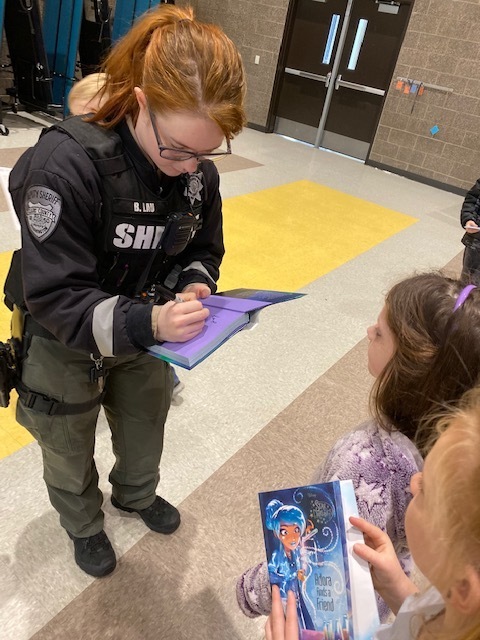 Dog Man visits Mrs. Rhoads' Kindergarten class
The Book Fair is up and running! Check out who came to visit yesterday! Everyone loves Dog Man!