Do you have a kiddo struggling with anxiety? This is a great event to learn more about how to support your student, and it's free!!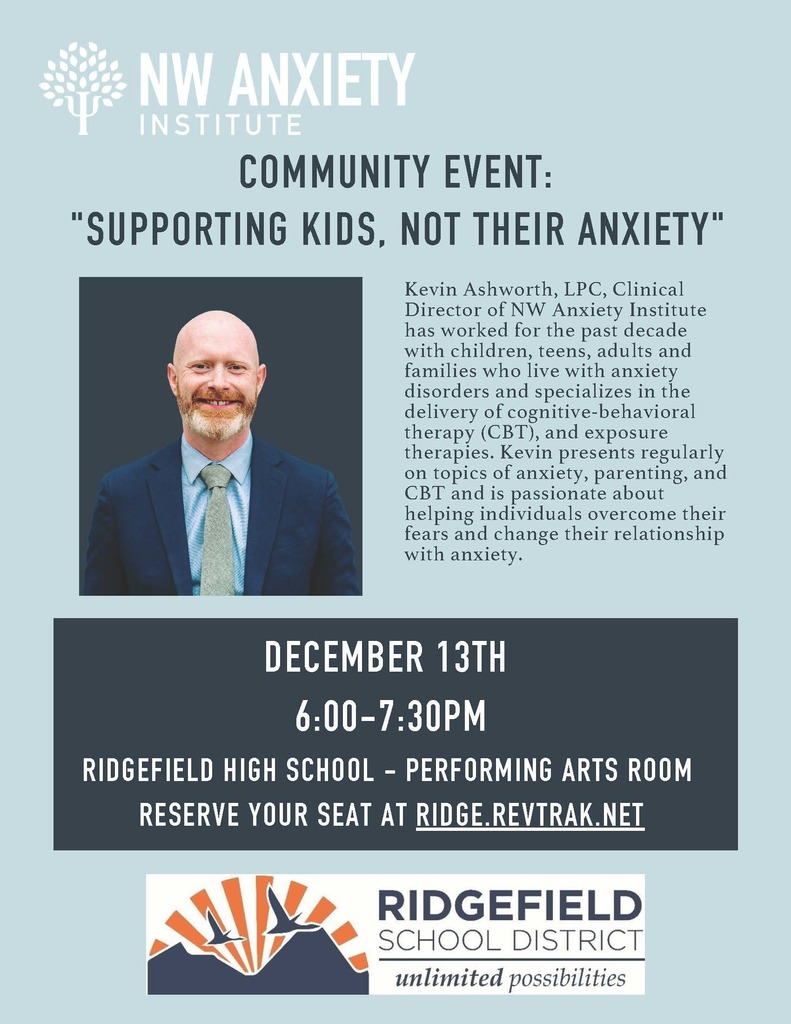 Need to pick up something up from the school office? Summer hours are 8:30-11:30 a.m. and 1:00-3:30 p.m. through July 2nd. Office will reopen August 17th.
Congratulations to Mikayla Darcy, our May Student of the Month! We are so proud of you!!

Take our Learning Style Parent Input Survey to provide information that will be used to place your student in a classroom next year. Surveys are due Friday, May 21, 2021.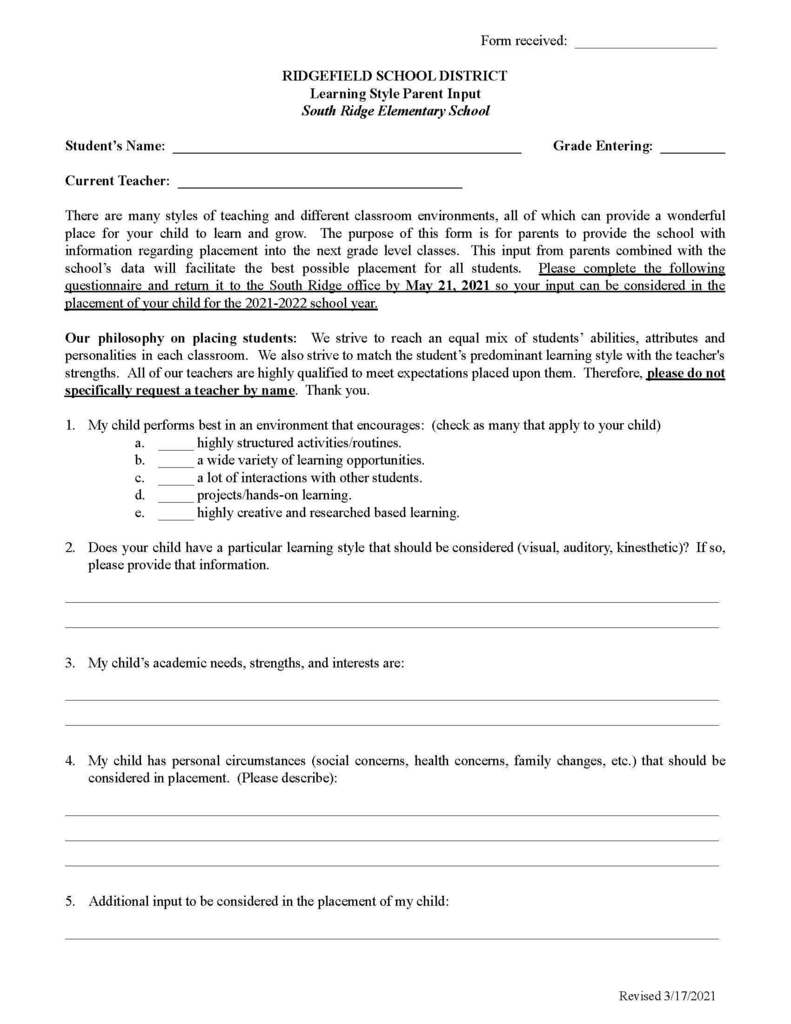 Congratulations to our April Student of the Month, Addison Schellhas! We are so proud of you!!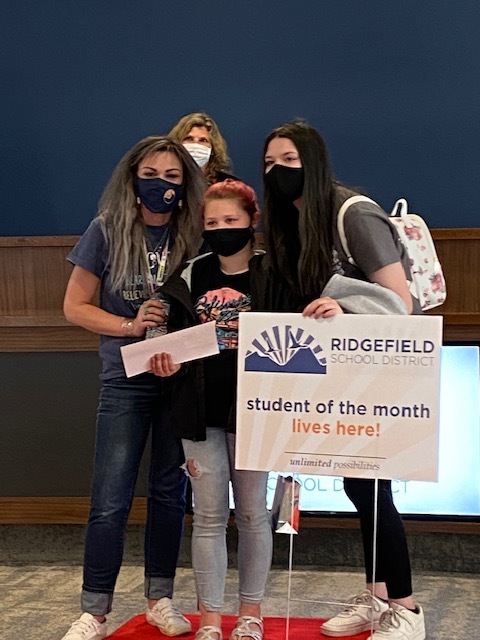 Congratulations to our January Student of the Month! Benjamin, we are so proud of you!
Good morning Roadrunners! Just a reminder we return to school tomorrow!! Kindergarten starts in-person half days and everyone else is still remote. See you at 9:05 tomorrow morning!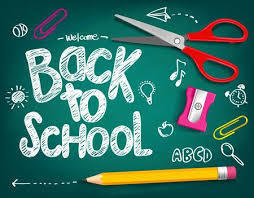 Congratulations to Mrs. Green for winning a self car basket from Woodland Chiropractic and Dr. Bobbi Hemmelman. We think Mrs. Green is pretty awesome too!!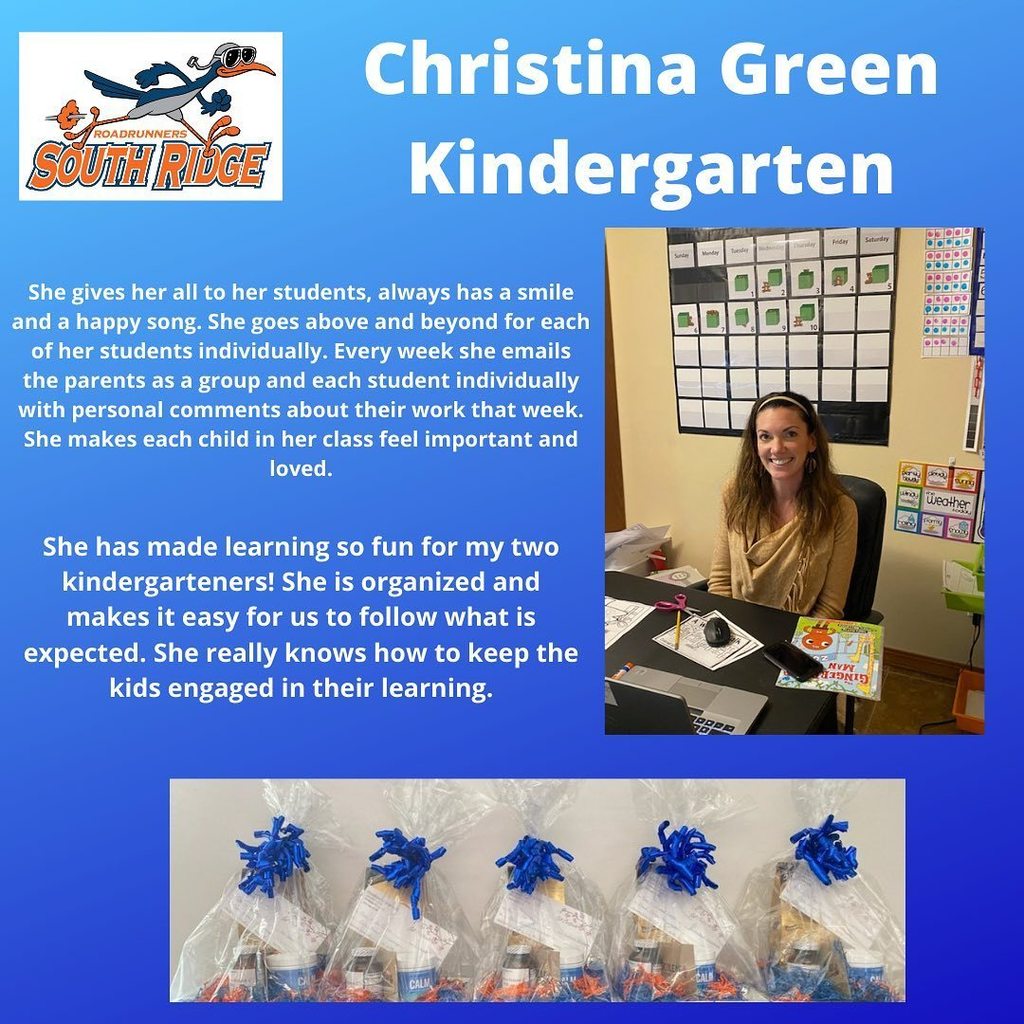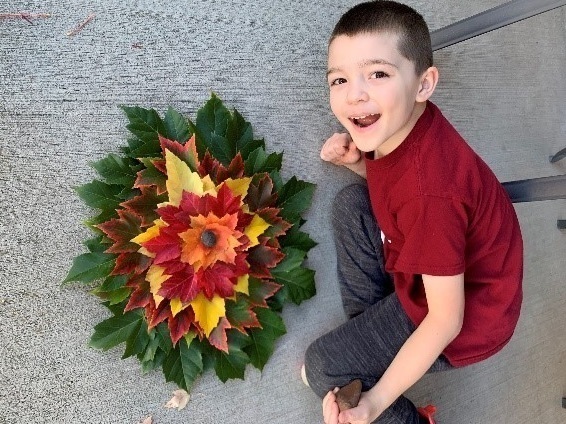 Thank you for your service, Veterans. No School Wednesday, November 11th. See you Thursday!
Congratulations to Kenslee Bushnell our October Student of the Month!! Kenslee is an awesome second grader in Ms. Petree's class. Kenslee is thoughtful and kind, always considering others, and is a great representation of what it means to be a Roadrunner. We are so proud of Kenslee!!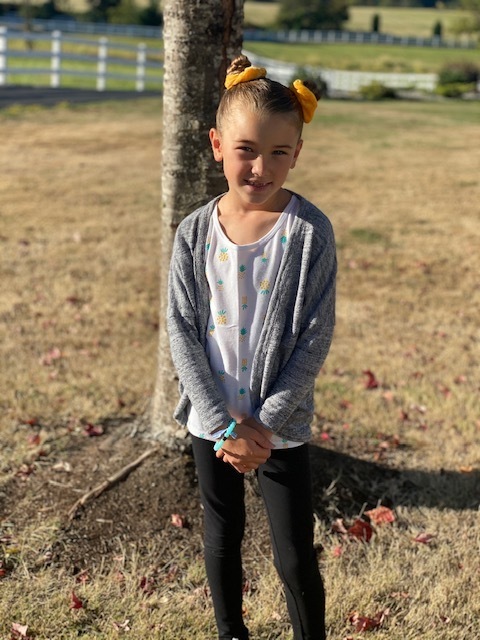 Happy Monday everyone!! Don't forget, perfect isn't real. Keep working hard and learning from mistakes!
Parent input class placement forms due by 5/18/2020.The form can be found in the Forms/Registration folder. Email completed form to
gena.anderson@ridgefieldsd.org
Online Registration Starts Today!!
If you have medication that you have checked in, and need to pick up from the school until it reopens, the health room will be open Monday 3/16/2020 from 9am to noon. If you do not need the medication you checked in it will stay locked up until school resumes.