We are practicing gratitude at South Ridge. Students spend time reflecting each week on what they are grateful for.
Check out who our greeters are! 3rd and 4th grade leadership students are spending time each morning greeting students and helping to get our day started out awesome!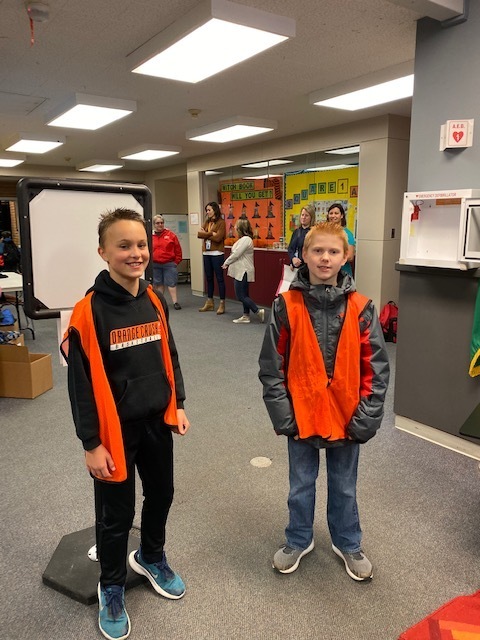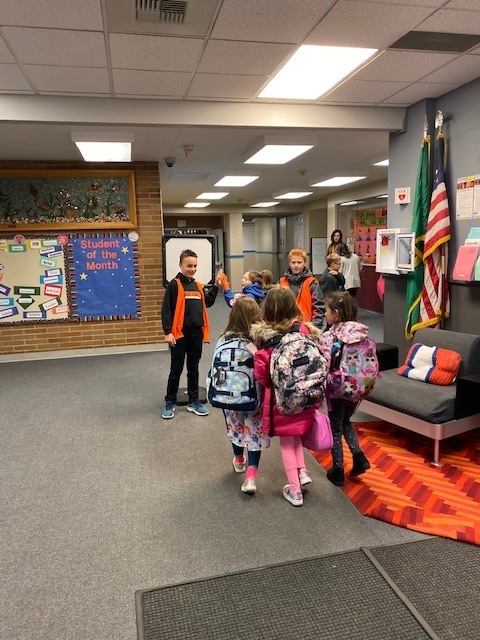 Unity Day Assembly was fantastic! Student learned about the power of being One person who stands up to bullying!
Mrs. Hochhalter's class had some visitors from Clark County Fire & Rescue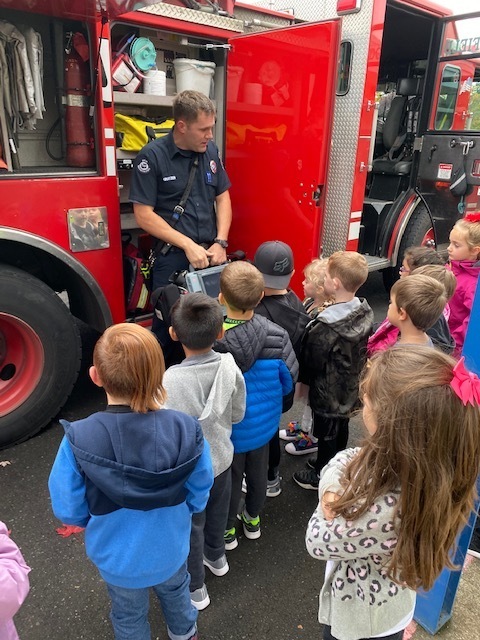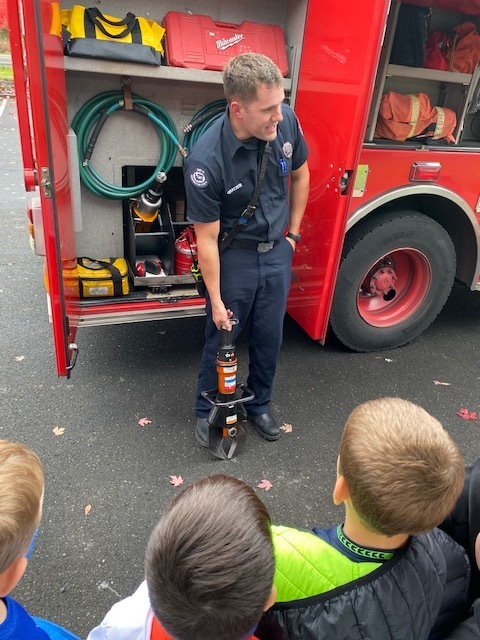 Student of the month for October is Addison Speer!!
Miss Paradis' 3rd graders visited Mrs. Gasca's kindergarten class to help learn about Friendship and Kindness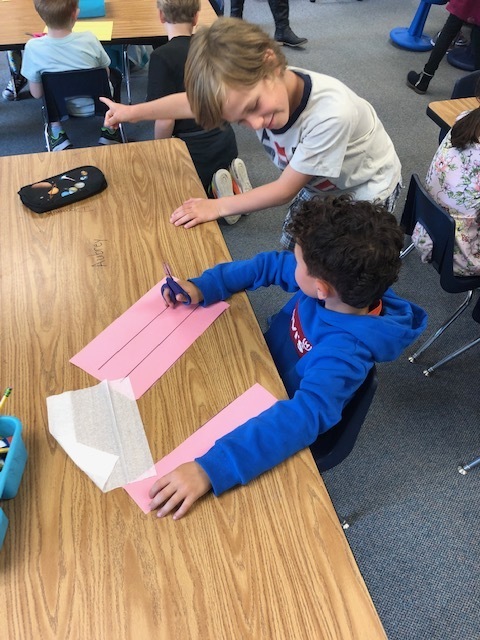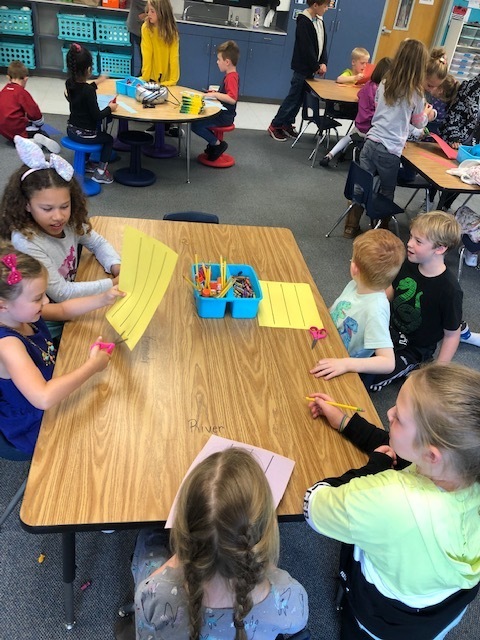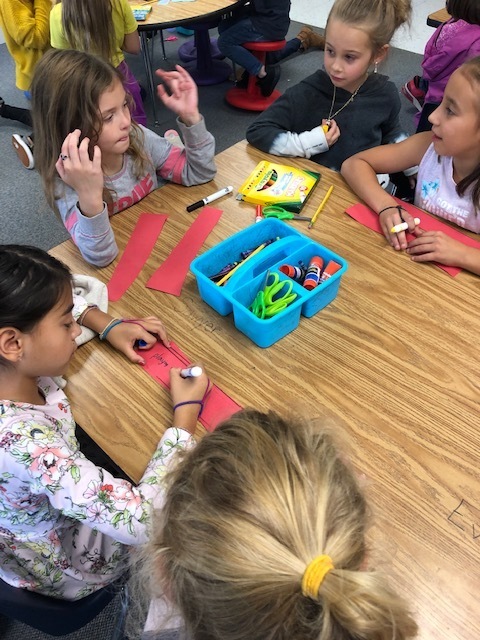 Kinders had a great first week of school!
Mrs. Bergeron's class works on creating multiple drafts of their engineering project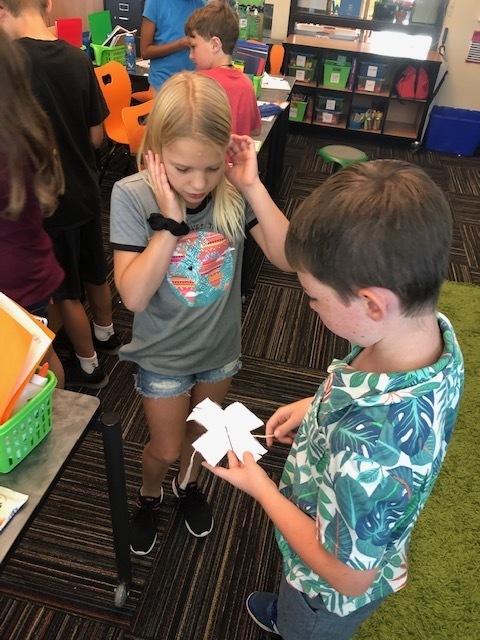 Mrs. Tarbet's students are learning to give constructive feedback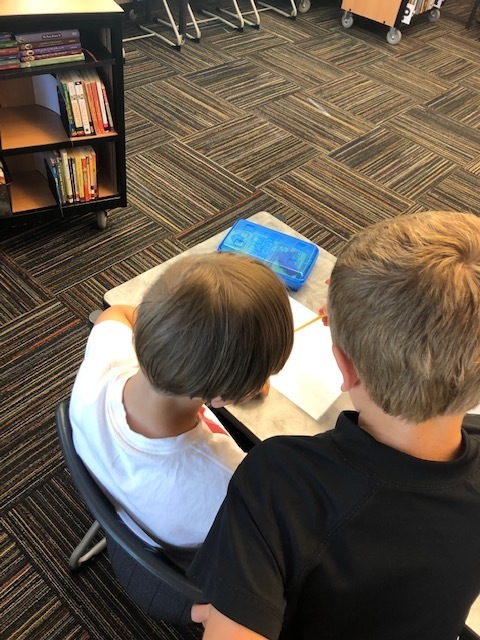 The South Ridge Office will be closed from 7/1-8/15. If you have registrations or questions the District Office will be open to help. Address: 510 Pioneer St, Ridgefield, WA 98642, Phone: 360-619-1300. Enjoy your summer.
Please make sure contact information and email are up to date in skyward. Once class placements are finished we will be sending out an email to check your skyward family access in order to see who your child's teach is for the 2019/2020 school year.
Pioneer Day was a huge success! Here are some of the highlights of students learning about the life and work of families as they moved west.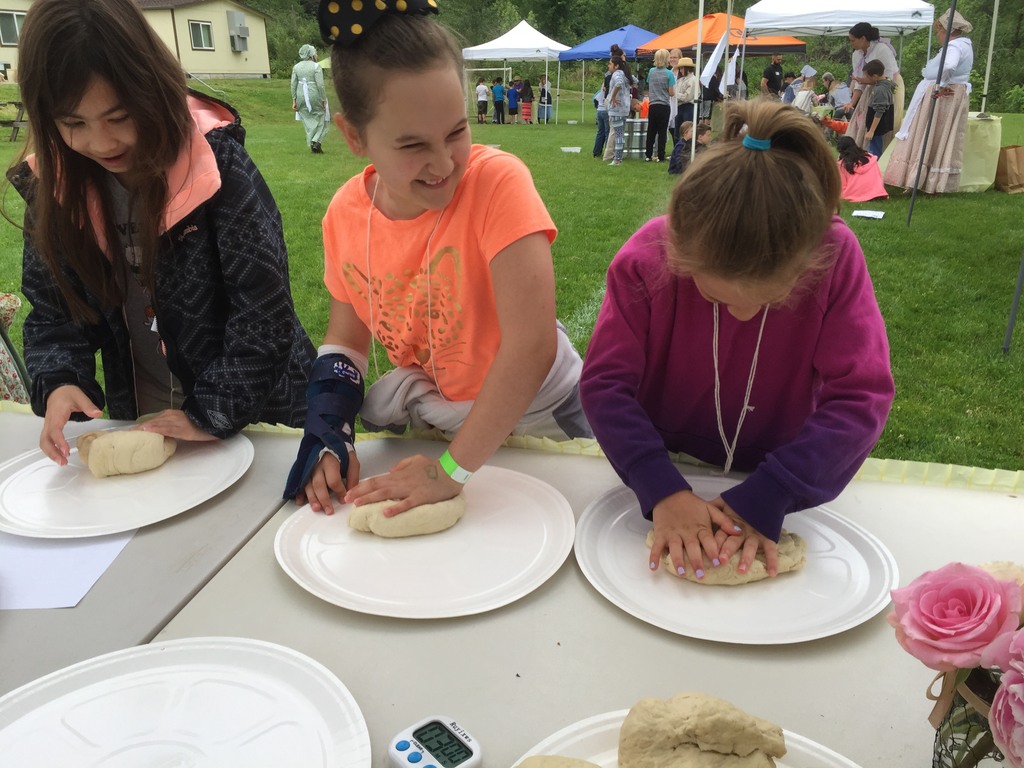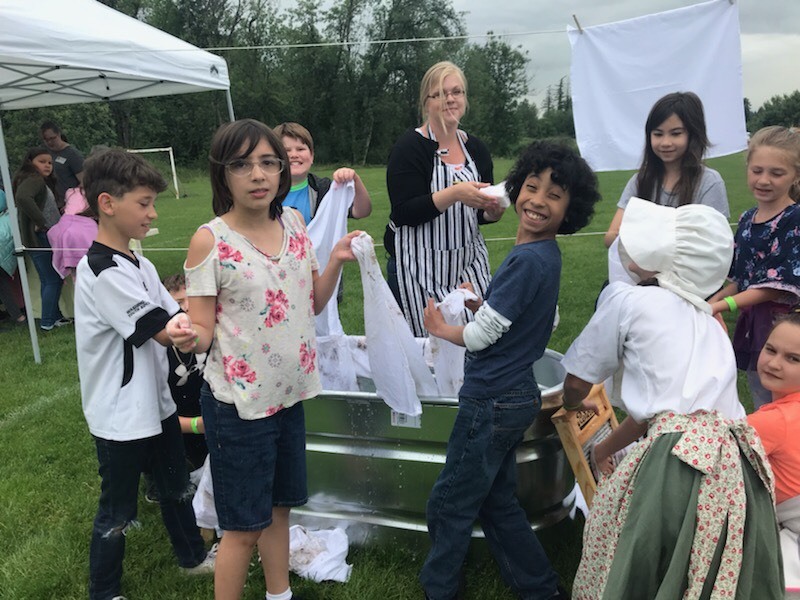 Pioneer Day! 4th graders began their culminating project of Oregon Trail history today practicing their pioneer life skills.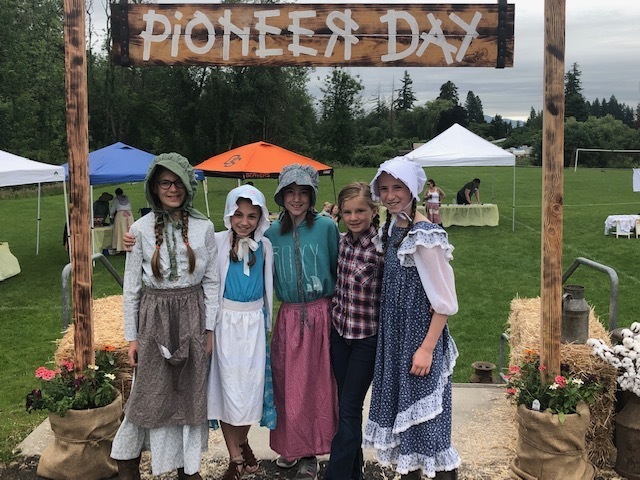 Spring BBQ success! Thank you families from coming out to spend a sunny afternoon with your children. We love having you here!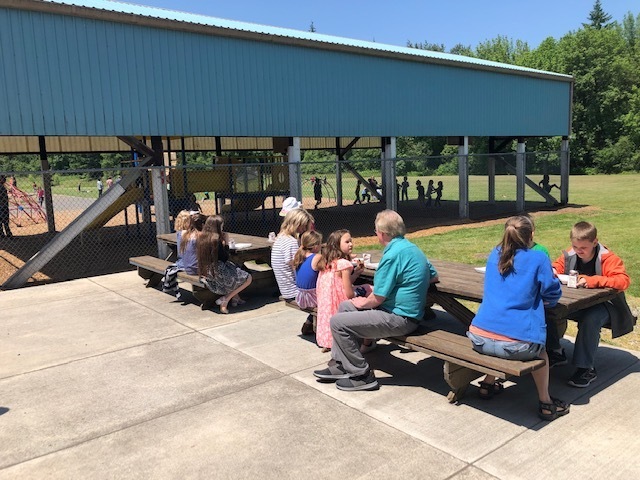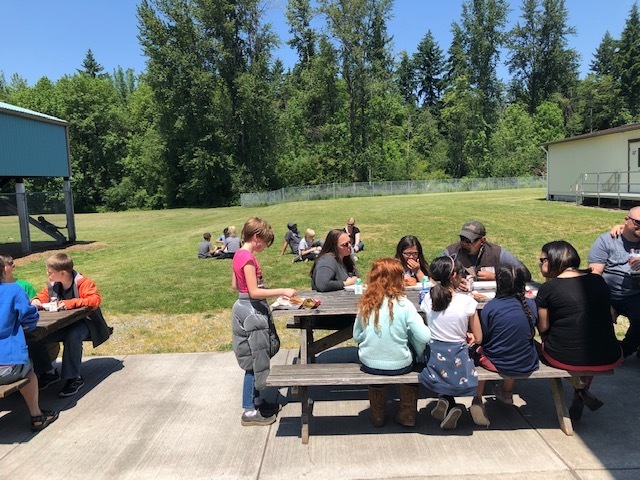 The 3rd grade Showcase was amazing! There is lots of learning happening in our classrooms!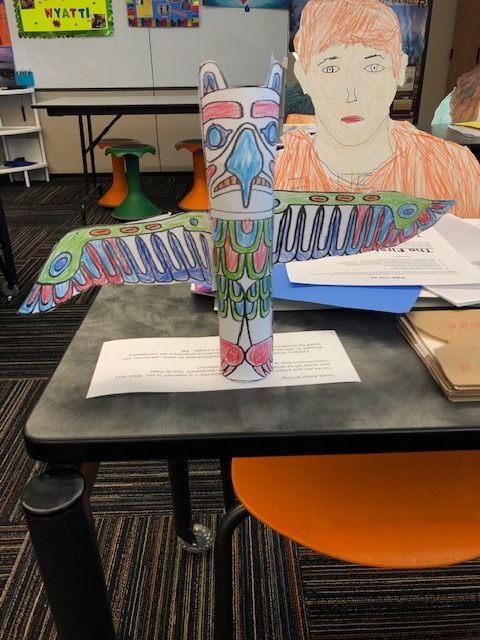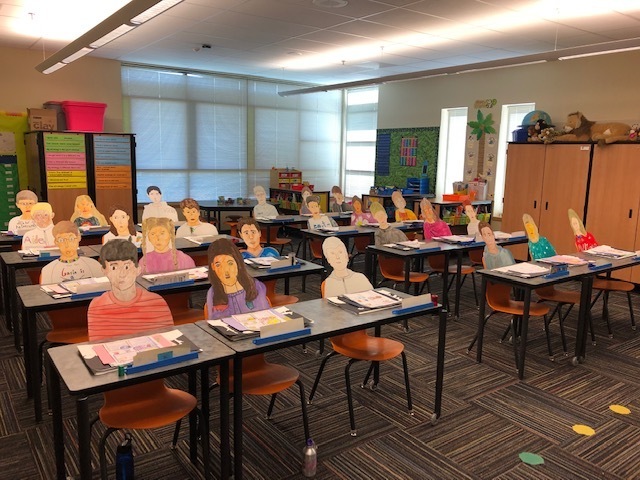 Our 2nd grade concert was a rousing success!! Thank you to all the families who came to support their second grader!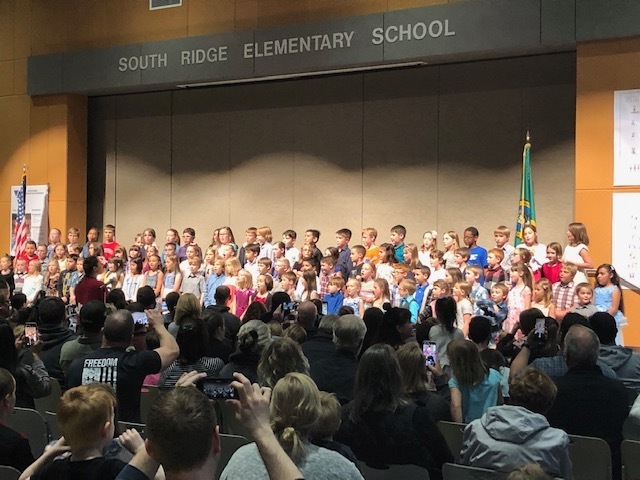 1st grade concert success!! Thank you to all the families who turned out last night to celebrate our first graders!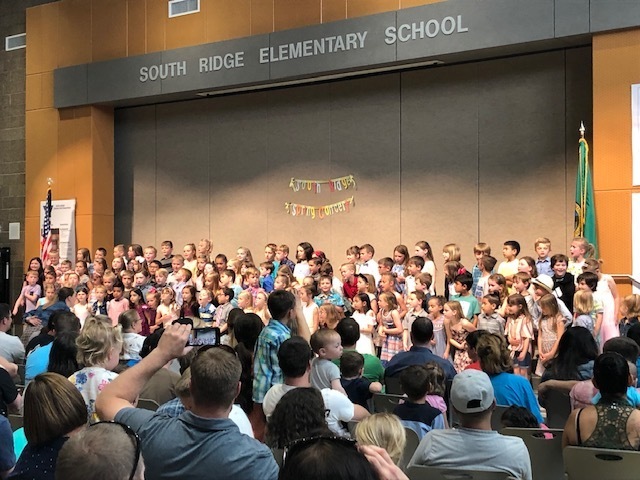 Thank you to all of the amazing teachers at our school!!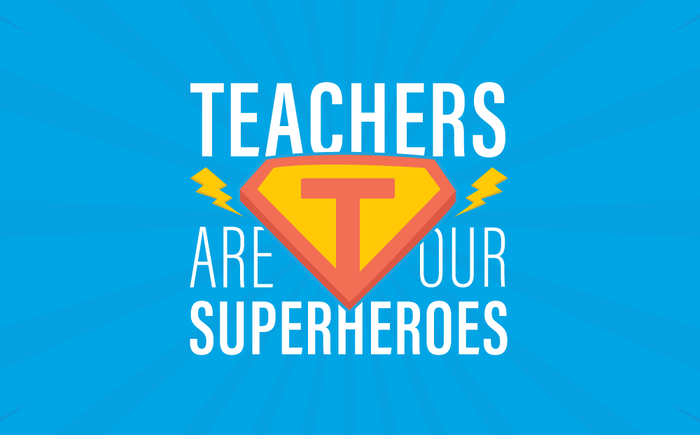 We are all enjoying the sunshine! Mrs. Hugo played soccer with the 2nd graders on Friday!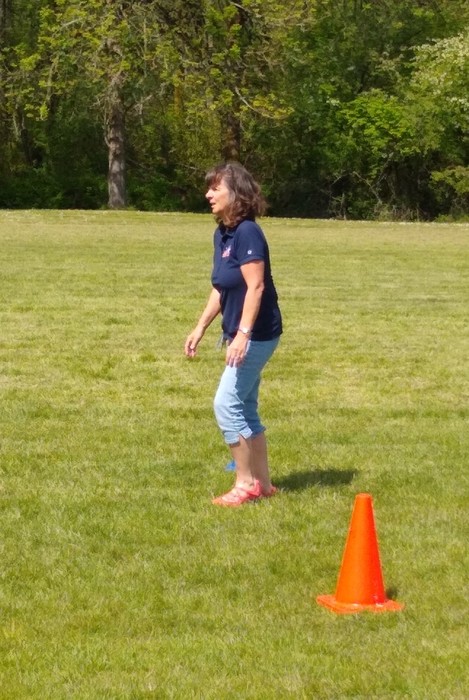 We had some cool visitors last month! Capt. KAHFOOTY visited during our assembly and 4th graders listened to our honored guest, Charlie Moses, Jr of the Colville Tribe.