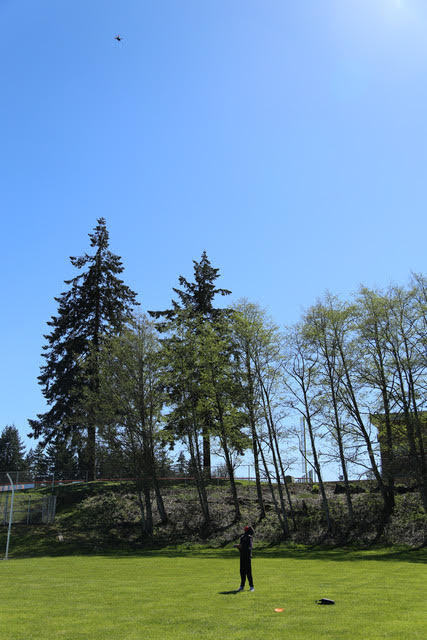 Good morning! It's National Teacher Appreciation Week. In these challenging times, we recognize and appreciate the valuable role our teachers play in the well-being and success of all of our students. #MotivationalMonday #RidgefieldResilient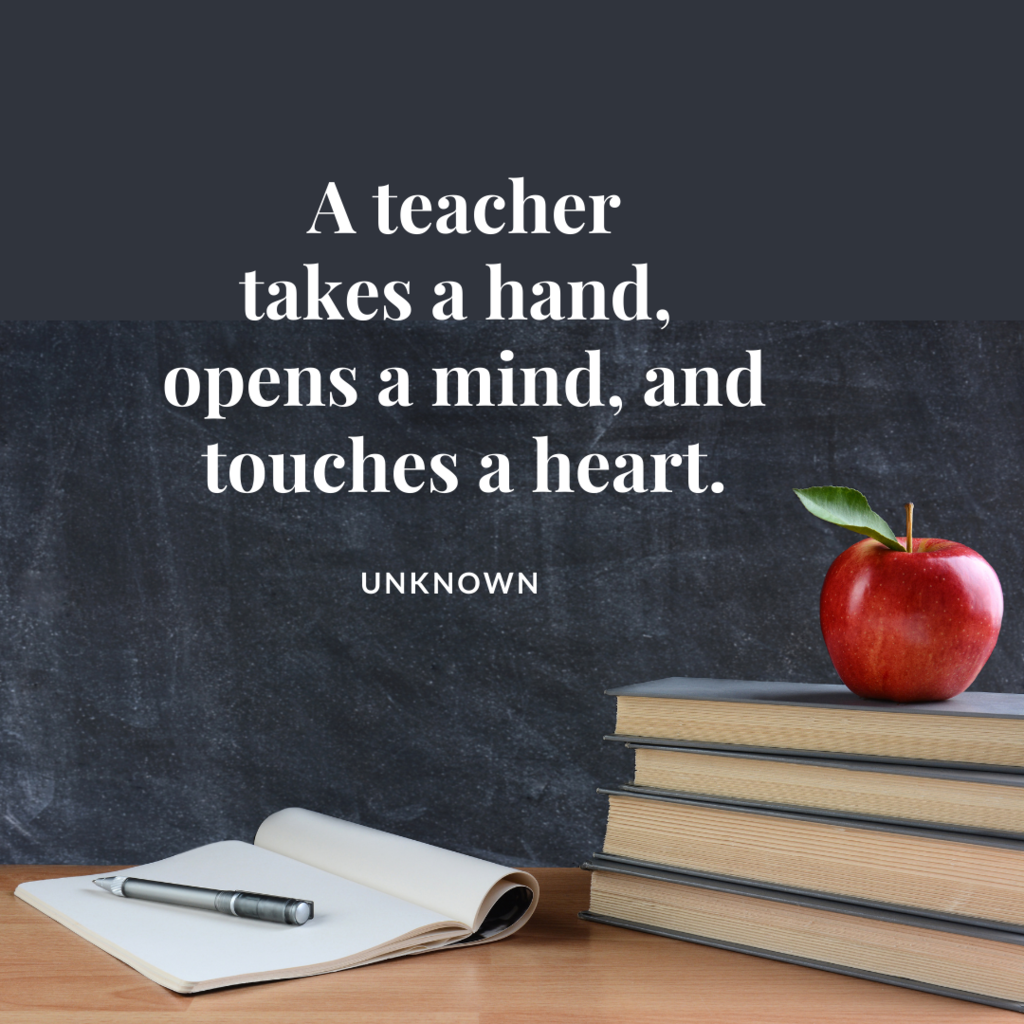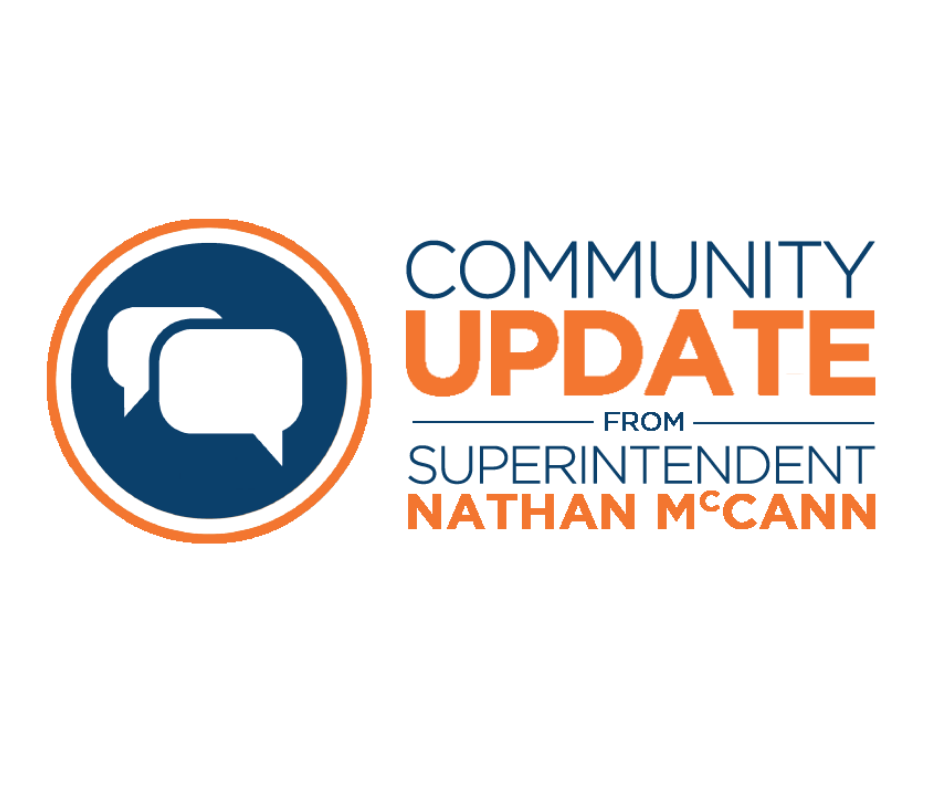 #FunFriday #RidgefieldResilient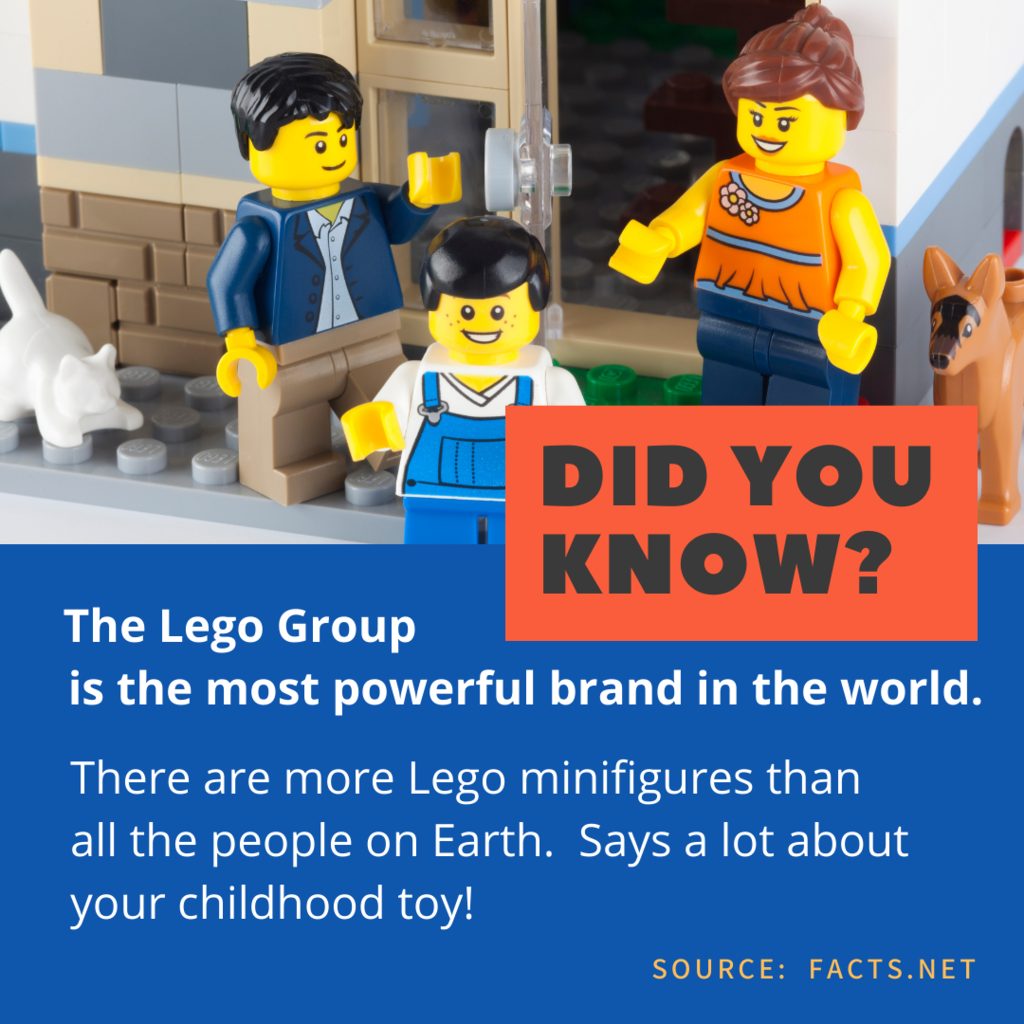 It's time to enroll in kindergarten. Online registration for 2021-22 is now open. Click here for more information
https://tinyurl.com/jfc6zrh6
#RidgefieldResilient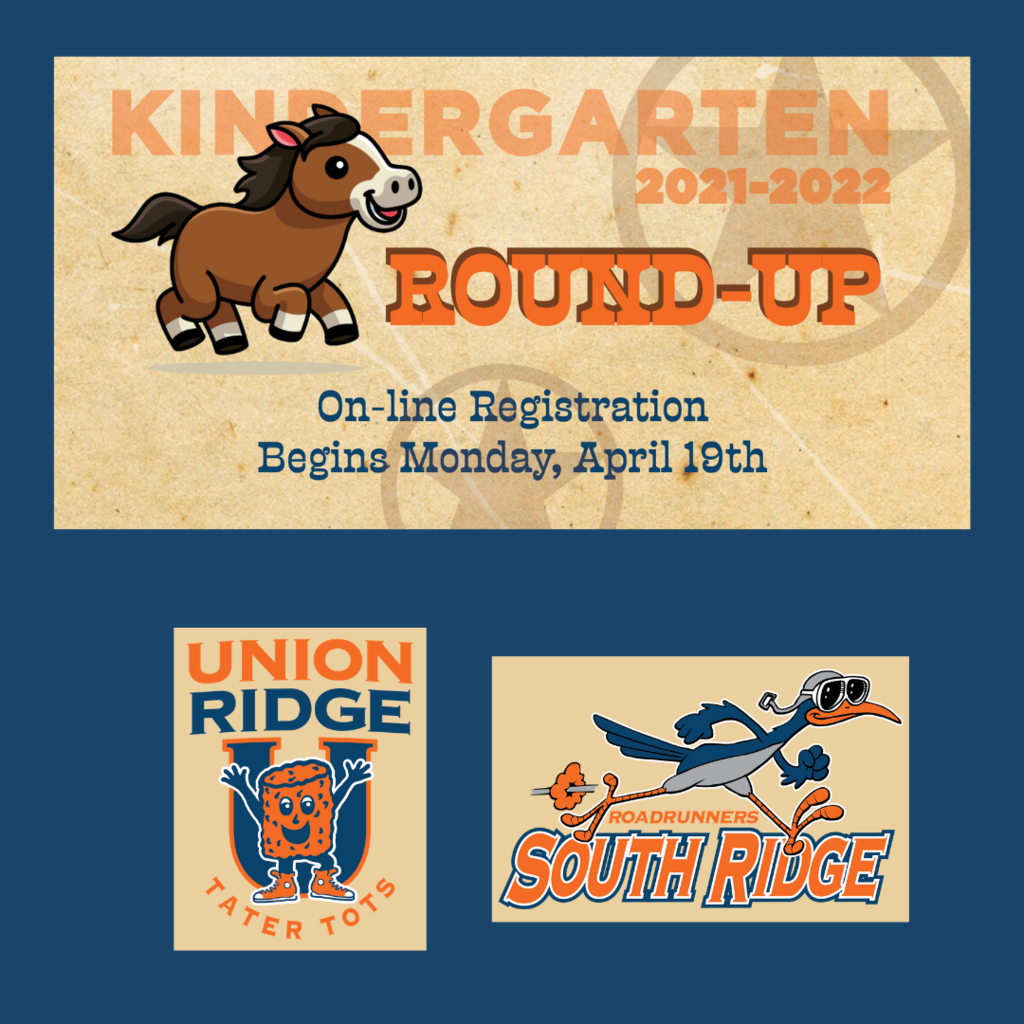 Today was the first day of full in-person learning for students in grades 7-12, and RHS staff went all out to welcome the Class of 2021 back to campus with these awesome custom yard signs! #RidgefieldResilient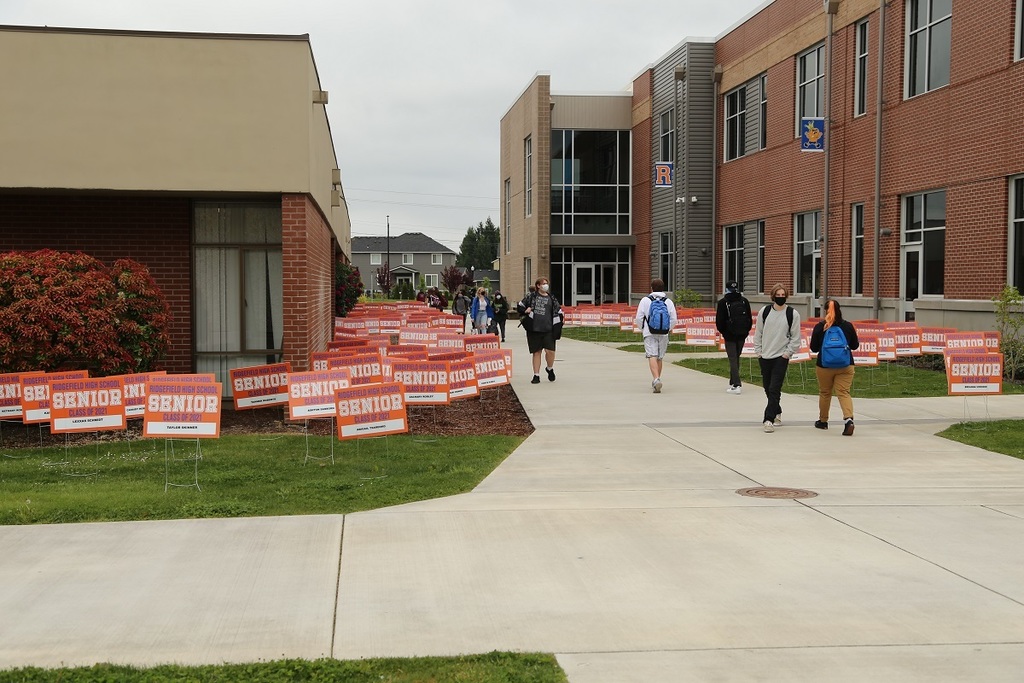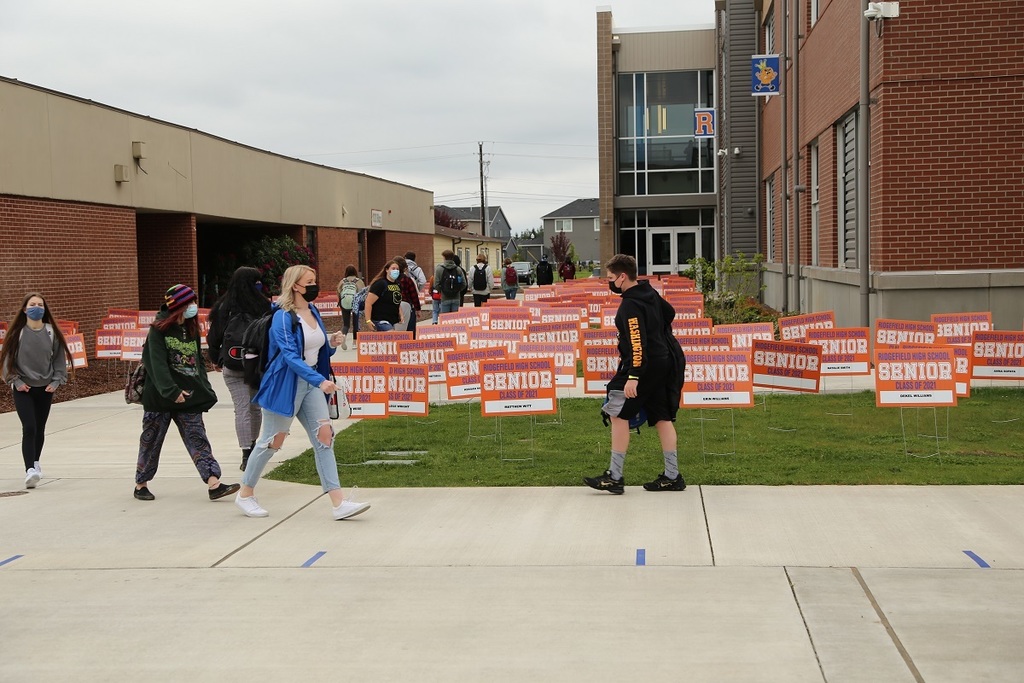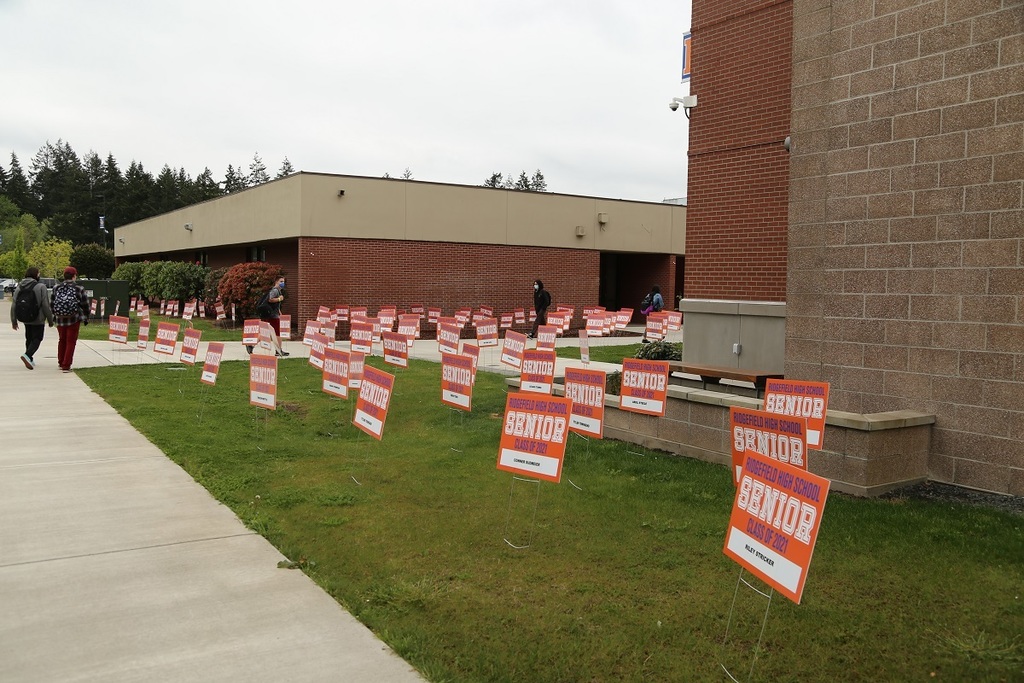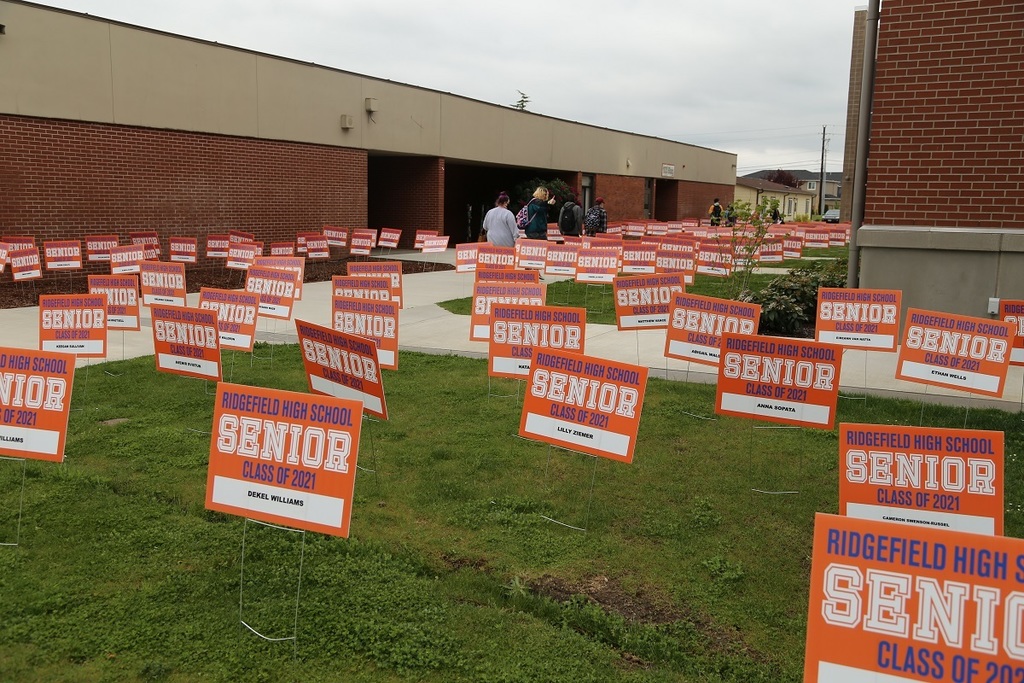 Happy Monday! Here's today's quote. Have a great week! #MotivationalMonday #RidgefieldResilient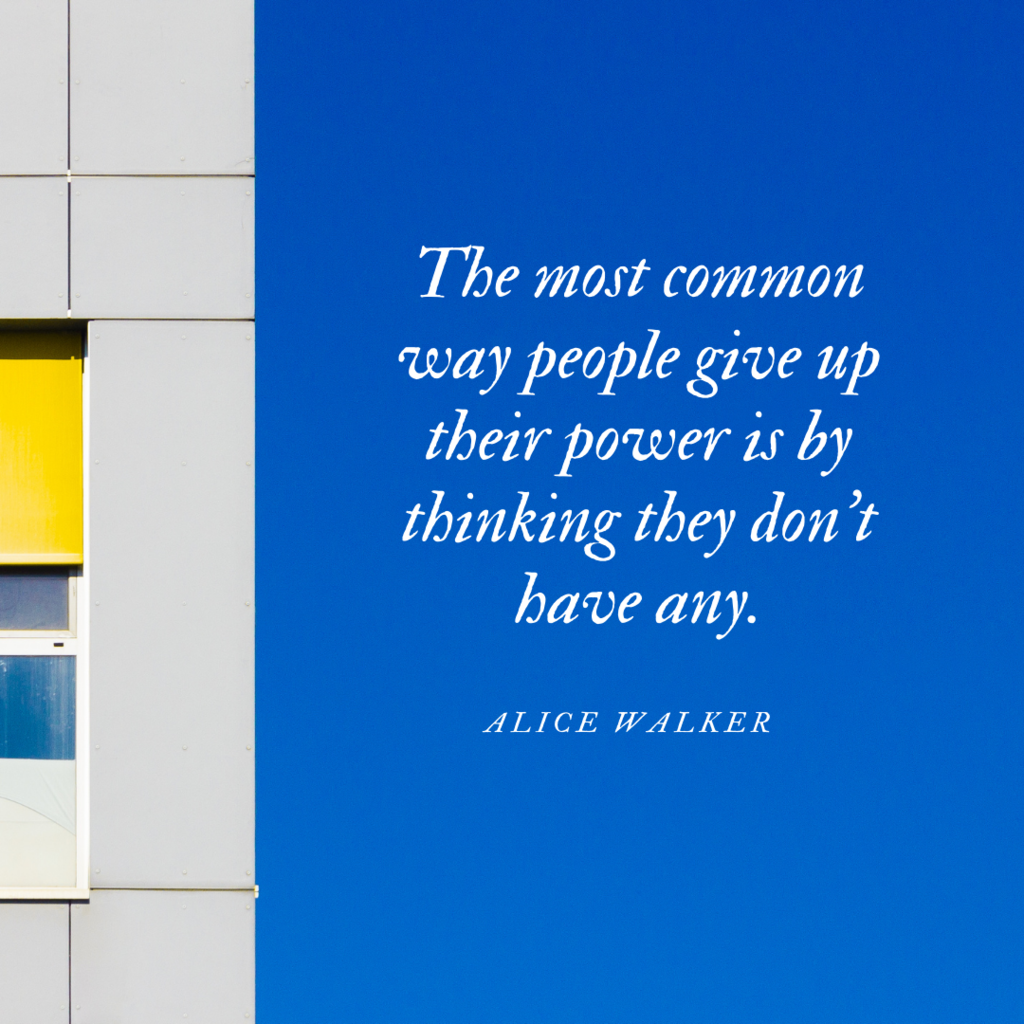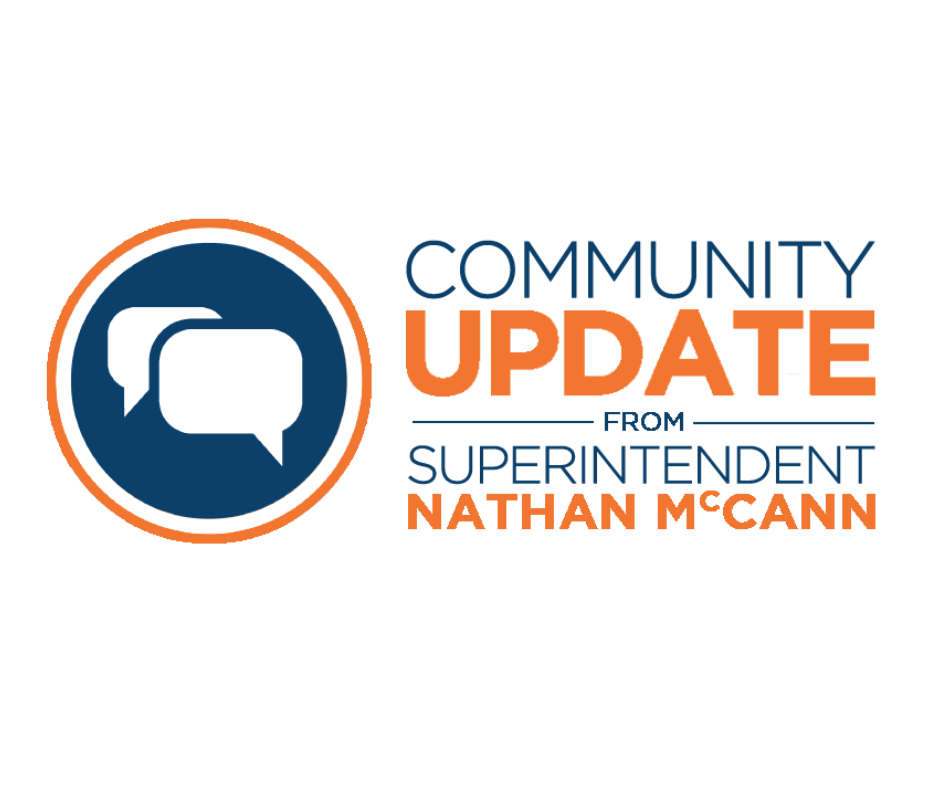 We're wishing our amazing district employees a very happy Staff Appreciation Week! As a token of our appreciation, we gave out these little goody bags to staff. Thank you for all you do for our students, families, and the community! #RidgefieldResilient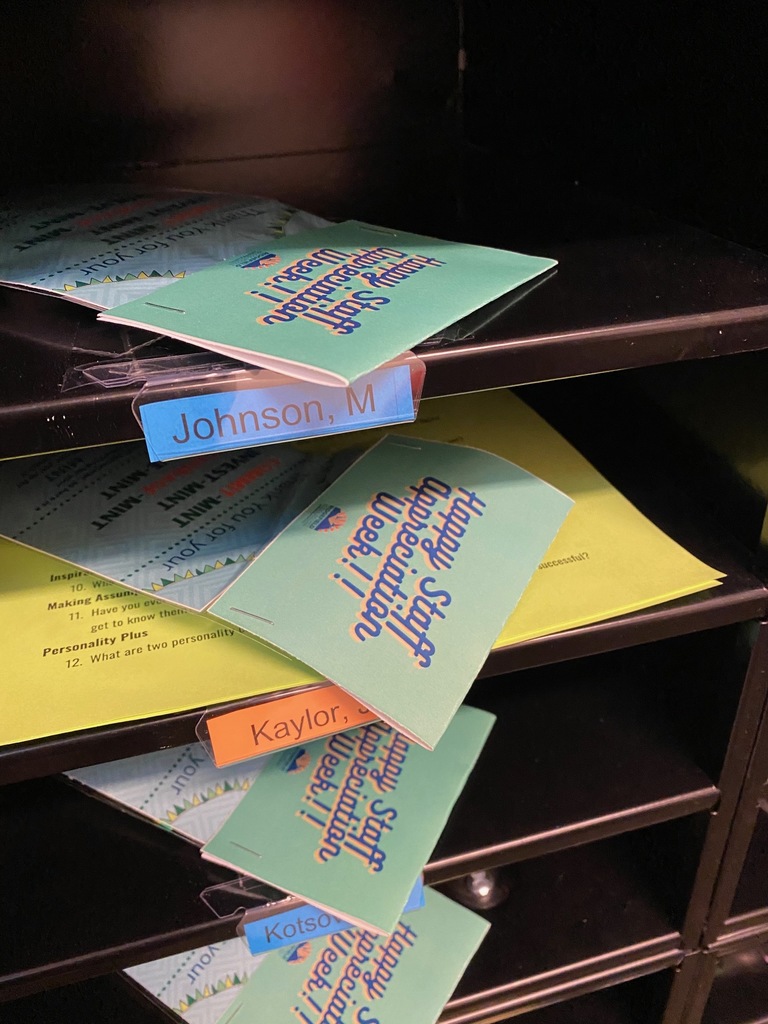 #FunFriday #RidgefieldResilient
The RHS Theatre program is seeking sponsors to help bring their spring musical to the stage. Check out this flyer for details on how you can help reel in this Big Fish! #RidgefieldResilient

Today is Earth Day! Last year, people around the world took part in Earth Day's 50th anniversary inspired by 2020's theme of Climate Action. This year, we turn that progress, enthusiasm and resilience toward 2021's theme of "Restore Our Earth." #EarthDay #RidgefieldResilient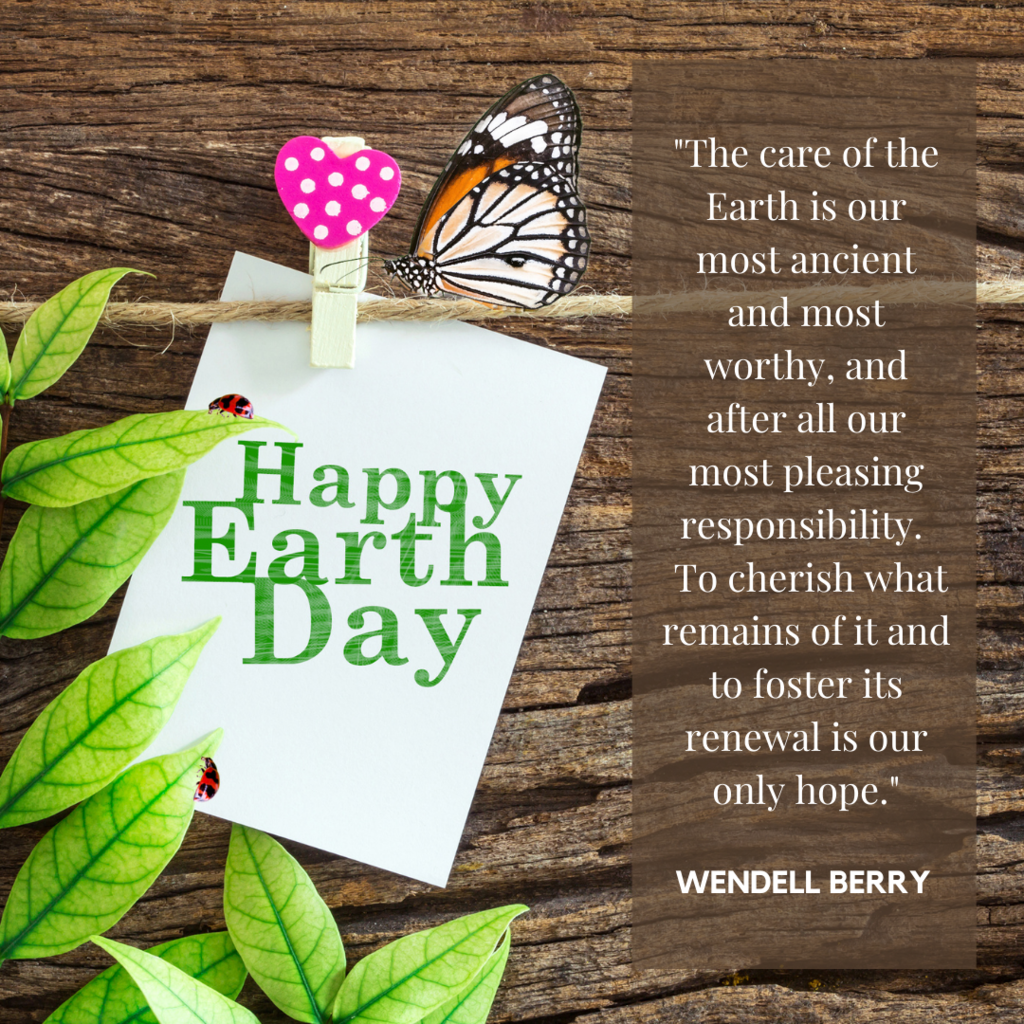 Kindergarten enrollment for 2021-22 is now underway. For registration information, click here:
https://tinyurl.com/jfc6zrh6
#RidgefieldResilient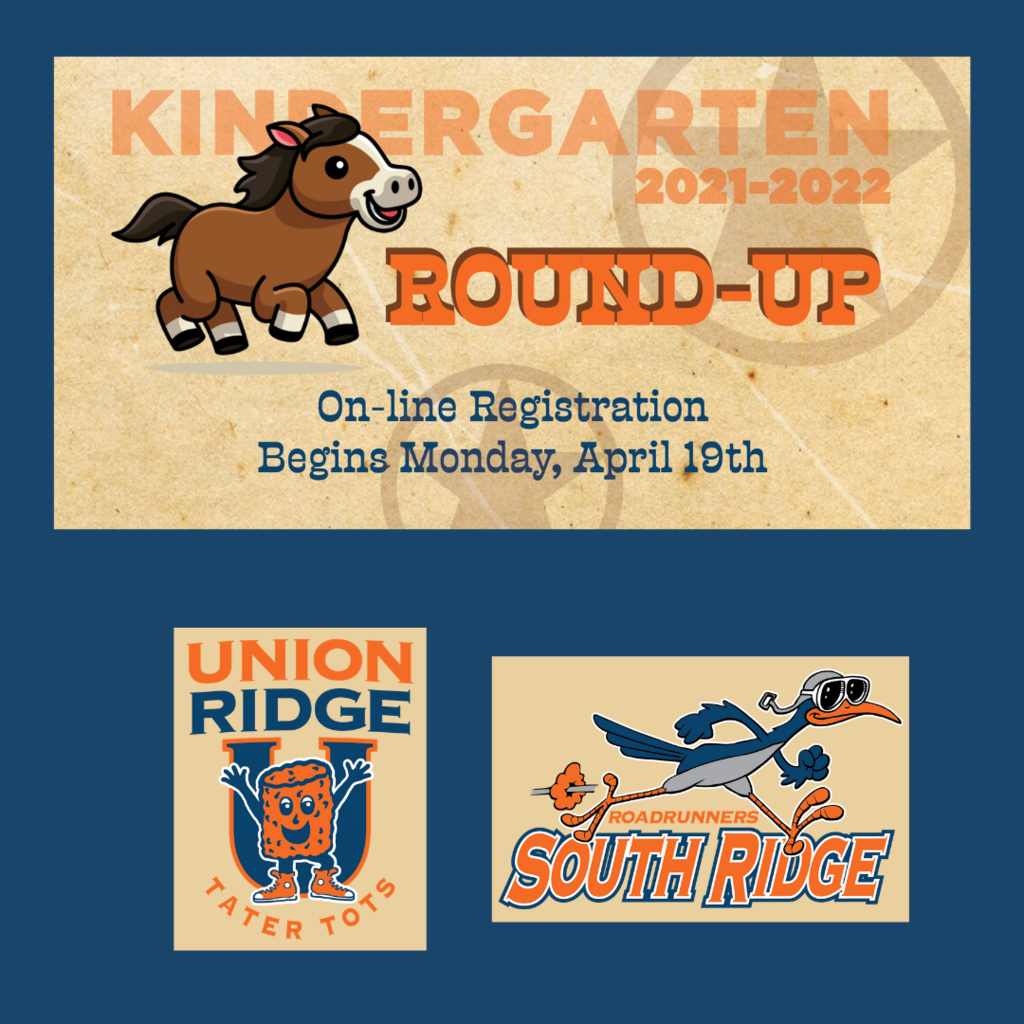 It's Administrative Professionals Day! Special thanks to our secretarial staff for keeping us organized and running our school offices so efficiently. Thank you for all you do! #RidgefieldResilient #AdminProfessionalsDay

We invite you to participate in the Equity & Engagement survey. Your input will provide valuable feedback to help guide the District's efforts toward equitable practices and engagement for all students.
https://tinyurl.com/p3x2ax79
#RidgefieldResilient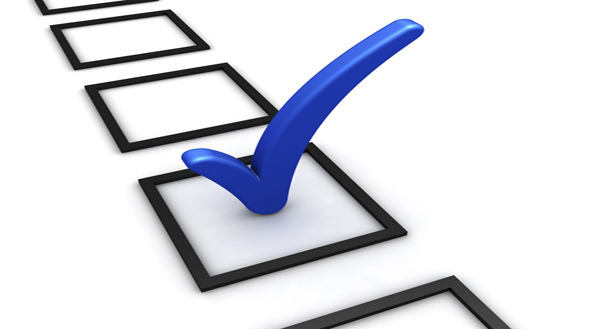 Good morning! Quote of the week. #MotivationalMonday #RidgefieldResilient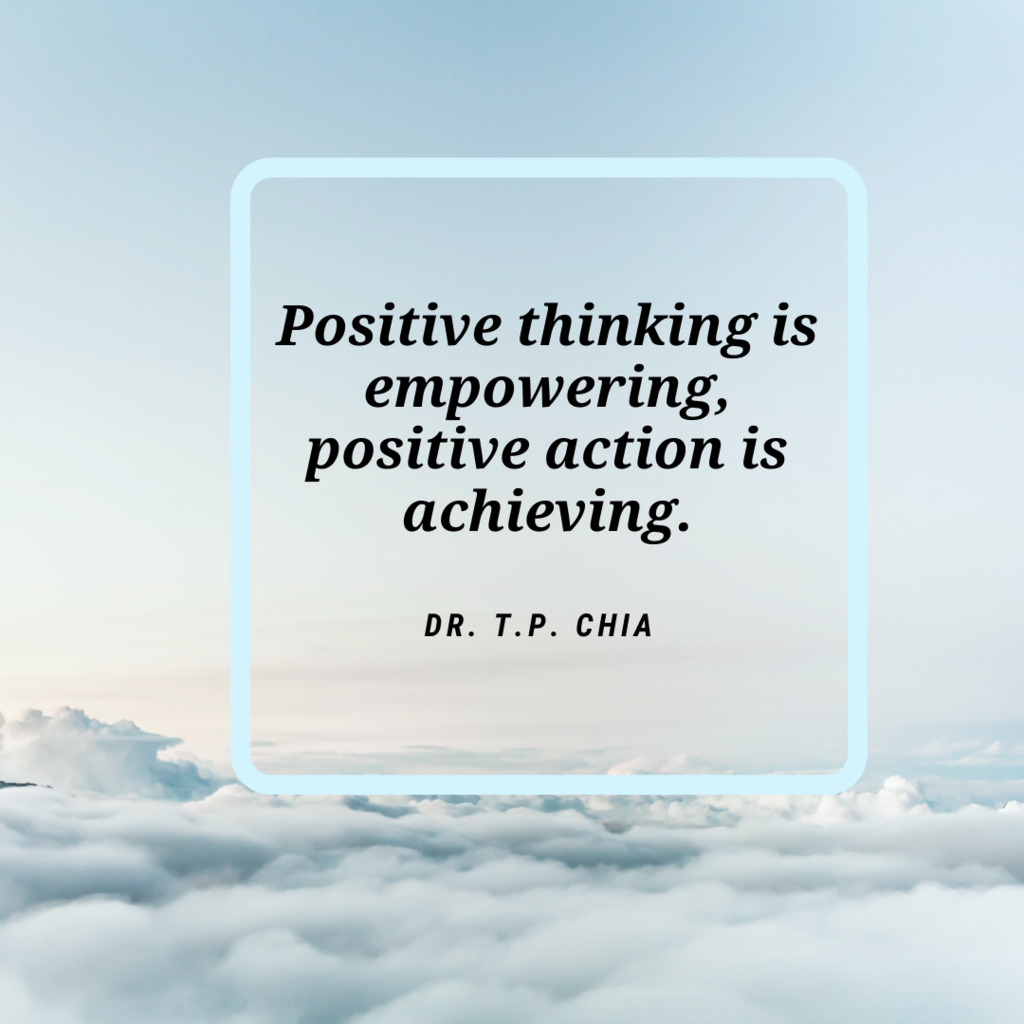 Please note: Starting Mon 4/19, curbside pickup of student meals will only be available at the Sunset Ridge/View Ridge site (bus drop-off loop).
https://tinyurl.com/vewdxdyw
#RidgefieldResilient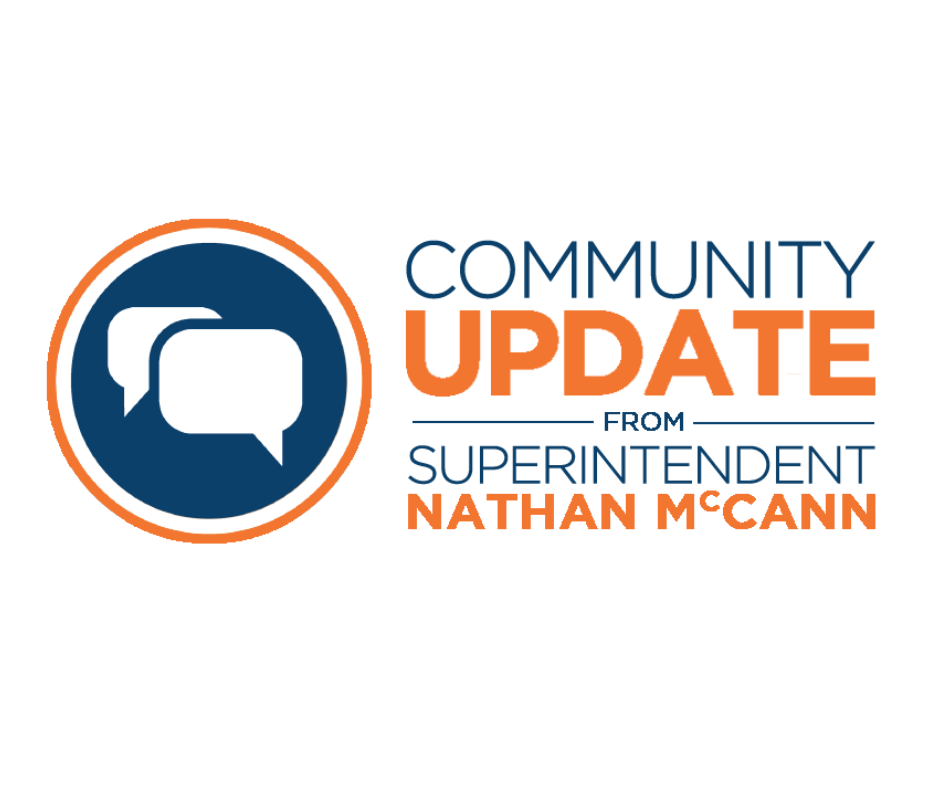 Thank you for your cooperation in the use of the district's fields, tracks, tennis courts and playgrounds.
https://tinyurl.com/ntv2sd8f
#RidgefieldResilient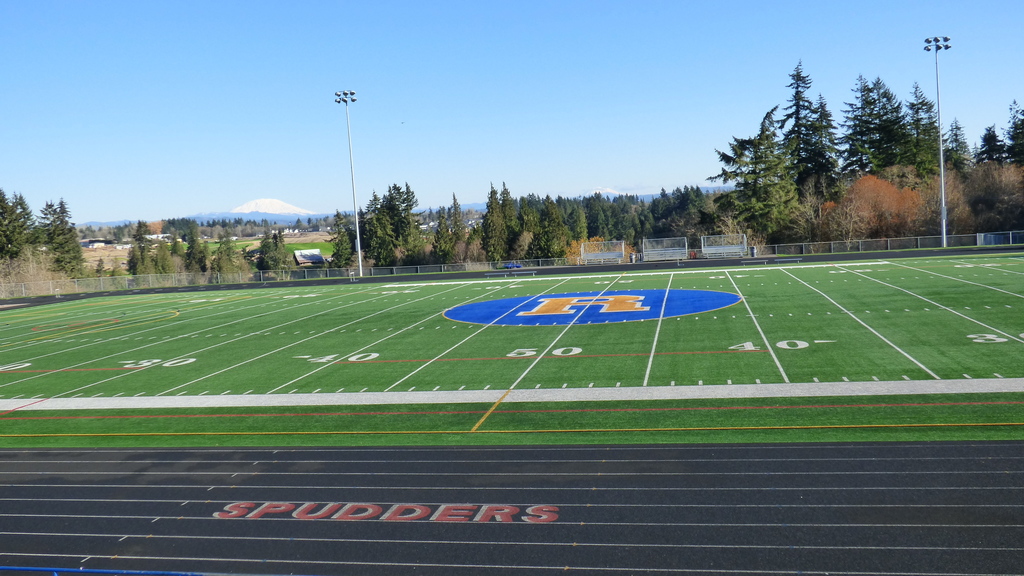 #FunFriday #RidgefieldResilient